Education and academic community
How can we support your next event?
Are you booking an academic conference or educational event? By booking your group accommodation with us, you will have access to a host of additional services and facilities on campus.
We offer flexible venue hire with over 100 spaces available. These range from conference and exhibition spaces to meeting rooms and classrooms. We are able to host up to 758 guests and can offer a full-service package including, event management, in-house catering and on-site accommodation to support your next event.
Our services
We offer a range of bespoke services to support your next conference or event.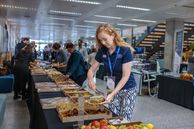 Catering
We've carefully selected our menus to suit a range of tastes and budgets.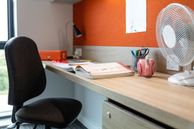 Event management
Our events team can offer a range of services to support your event.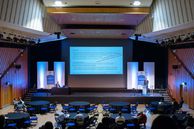 Audio-visual technology
We provide state of the art AV technology and support staff on-site.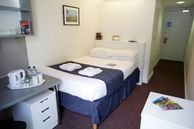 Accommodation
We have 2,200+ bedrooms available in Central and West London.
Our clients
Imperial Global Summer School
"The central London location, with great transport links, makes Imperial College the perfect location to host the annual Global Summer School. The programme utilises a range of en-suite bedrooms located in Prince's Gardens next to the main campus, which provide great value and allow our participants to experience life as an Imperial student" - Claire Arnup, Program Manager
GSS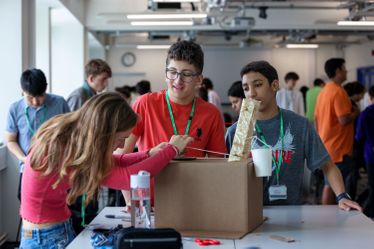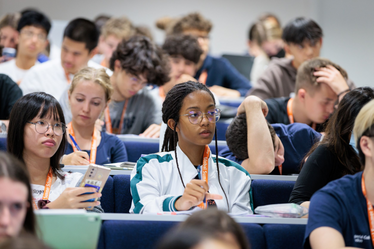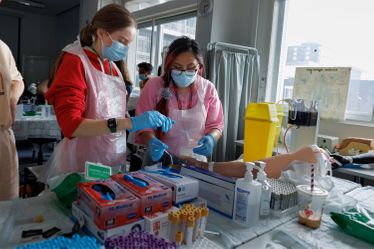 11th International Symposium on Field Monitoring in Geomechanics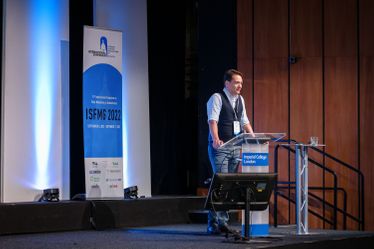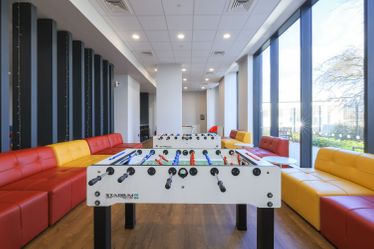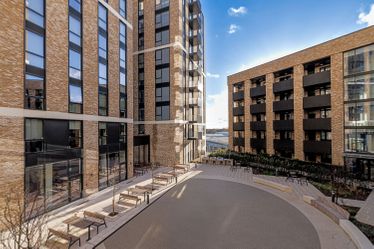 Imperial Prostate Masterclass