Equity, Diversity and Inclusion (EDI) Committee

Promoting equality for all within the workplace
The Department of Brain Sciences was awarded an Athena Swan Silver Award in May 2021.
The Athena SWAN Charter was established in 2005 to encourage and recognise a commitment to advancing the careers of women in science, technology, engineering, maths and medicine (STEMM) employment in higher education and research.
In May 2015, the charter was expanded to recognise work undertaken in arts, humanities, social sciences, business and law (AHSSBL), in professional and support roles, and for trans staff and students. The Charter now recognises work undertaken to address gender equality more broadly, and not just barriers to progression that affect women.
The Department of Brain Sciences is committed to promoting equality for all within the workplace and creating a diverse, inclusive and supportive working environment for all staff and students through its Athena SWAN programme.
We have achieved
Improving support for flexible working

Implementing a mentoring scheme

Increasing awareness and support for improved PRDP meetings

Championing a comprehensive EDI training programme

Offering support and training for those with line management responsibilities

Celebrating achievements

Establishing a transparent approach to promotions
We strive to continue
Addressing gender inequalities
Changing cultures and attitudes
Ensuring diversity at management and policy-making levels
Reducing the high loss rate of women at pivotal career points
Improving the retention and progression of all staff and particularly women
Breaking down the personal and structural obstacles allowing for a transition from PhD into a sustainable academic career
Our committee and champions
Our committee and champions
ImperialSAID seminars
Created by Brain Sciences PhD student Jess Chadwick, the first ImperialSAID (Scientists Advocating for Inclusivity and Diversity) seminar series ran in Spring 2020 to facilitate an understanding of EDI literature, provide a platform for minority researchers as role models and unite staff and students in support of EDI.
Learn more about the seminar series and view recordings of the sessions via the links below (Imperial login required):
Useful resources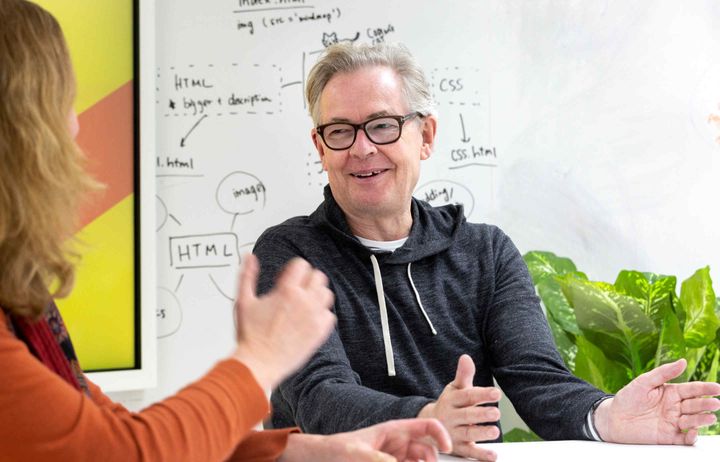 Mentoring at Imperial
Mentoring is a widely used development tool that has proved to have a beneficial impact on effectiveness, confidence and career advancement.
Find out more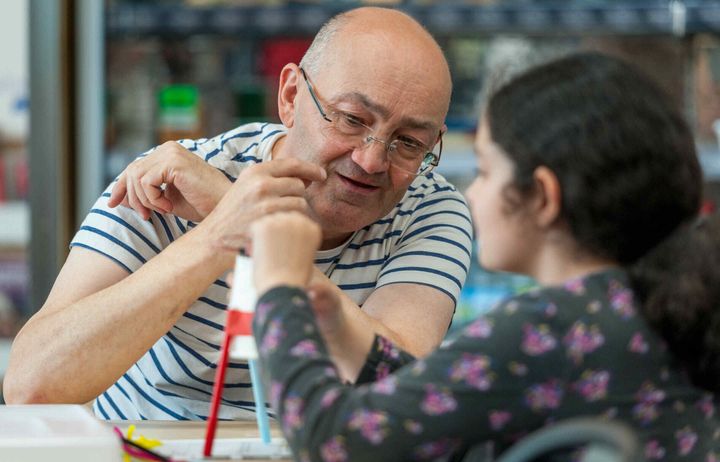 My Family Care
The College's My Family Care services are designed to meet the challenges that working parents and carers face and give access to a wide range of back up services, advice and information
Find out more (IC login required)