Data science and analytics

With the rise of digital technologies, there are more data available than ever before. Healthcare is no exception. And not only are there more data, but they are coming from different places. Alongside the more traditional sources such as government, healthcare systems and academia, data are being churned out from medical devices, mobile apps and websites.
We need to be able to link up and consolidate these increasingly complex data, and turn them into useful information that can improve healthcare and inform policy, both locally and globally.
We were established in response to this need. We're a strategic unit within the Institute of Global Health Innovation that aims to enhance patient care through a more effective use of health data. Our hub gathers, houses, interprets, and analyses health datasets, to make impactful discoveries about both individual people and whole populations. It also ensures that the data is stored and managed appropriately, in compliance with data protection regulations.
Our work
All of our work is facilitated by our Big Data and Analytical Unit Secure Environment (BDAU SE), a platform for our analytics. Through the BDAU SE we can use techniques like machine learning and natural language processing to answer big questions: Are we performing as well as other healthcare systems? How can we generate national approaches to disease prevention? How best can we use genetic data to make medicine more personalised?
These are just a few of the areas our team is interested in. Find out more about some of the work our researchers are doing to use data to influence policy and improve healthcare.
Find out more about our work
Our progress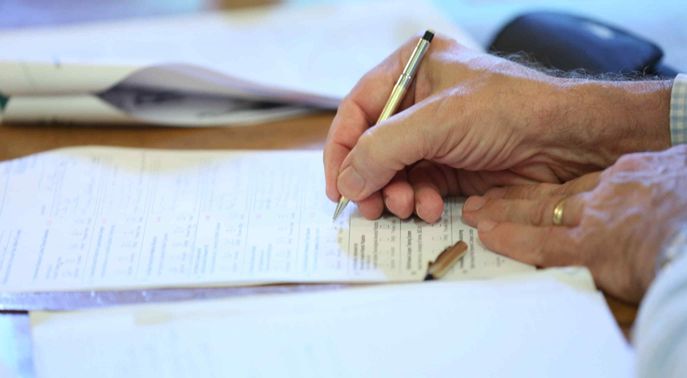 Listen, learn, improve
Patients' feedback on their experience of care is a hugely valuable resource that could guide measures to improve care quality. But it's been largely untapped as free text is difficult to analyse en masse and extract meaningful insights from.
Our researchers have used a technique called Natural Language Processing to crunch huge swathes of feedback and gain a greater understanding of patient experience. This transformative project won a BMJ Award for Digital Innovation and could lead to new measures to improve the quality of healthcare.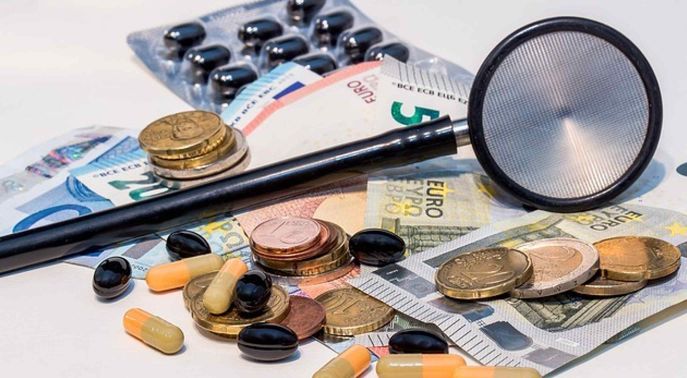 Determining the true cost of sickness
With an ageing population and rising levels of obesity, more and more people in the UK are living with more than one health condition (multimorbidity). We've been working with the Business School to facilitate their research that's examining the financial impact of multimorbidity on health systems.
This research combined primary and secondary care data to look at the impact and costs of having more than one non-communicable (can't be passed on) disease, compared with having one illness. The work involved more than 1 million patients and forms part of a trans-European study that's comparing the cost of illness across the continent, helping us to better understand the economic burden of disease and inform future strategies that could mitigate these rising costs.
Our network
The BDAU works across Imperial College London and beyond. To date, the BDAU SE has supported 80+ researchers working across 150+ unique datasets.
We actively seek to collaborate with internal and external parties who are interested in applying their unique areas of expertise to solving the most pressing questions in healthcare. This has led to internal collaborations with the EPSRC Centre for Mathematics of Precision Healthcare, the Centre for Health Economics & Policy Innovation (CHEPI) and the Department of Primary Care and Public Health (PCPH), among others. Our 20+ external users are from a range of organisations, including universities, NHS trusts, charities and independent research groups.
Our infrastructure
The BDAU SE is an ISO-27001 certified environment. We are also compliant with NSH DSP toolkit. Compliance with data protection is our highest priority. Each user's access is strictly restricted to the data they are allowed to view based on their project needs and permissions. All users accessing data on the BDAU SE are trained on GDPR and ISA, including Data Protection Act (DPA) training. We keep a record of training and ensure that it is refreshed on an annual basis. Access is revoked for users who do not pass annual training.
The BDAU SE offers users a variety of software to conduct their analyses. These include Stata, MATLAB, SPSS, R, Python, KNIME, SAS and command line tools. The inclusion of these platforms allows for advanced data analysis to be conducted securely within the BDAU SE.