Child & Adolescent Mental Health

Working collaboratively to investigate a broad range of topics relating to child and adolescent mental health
The Child and Adolescent Mental Health theme focusses on several topic areas relevant to child and adolescent mental health. Our theme members work closely with colleagues in the School of Public Health, Paediatrics and Child Health and the Faculty of Engineering.
Dr Dasha Nicholls leads the Child and Adolescent Mental Health research group in the Division of Psychiatry. Her main expertise is in the field of child and adolescent feeding and eating disorders psychiatry and mental health aspects of obesity. Her work encompasses risk factors, epidemiology and burden, medical risk and complications, and the development and testing of prevention and early interventions for eating disorders and obesity. This work includes experimental studies of neuropsychological factors, such as attention and reward processing, and other biomarkers.
Dr Victoria Burmester's research focuses on the role of oxytocin in the aetiology and maintenance of eating disorders. She is also researching the reward systems that underlie binging and purging, in collaboration with the Mood Instability Research group.

The team are also investigating the effects of COVID-19 lockdown on the eating behaviour of young people, as well as more broadly on coping and mental wellbeing in collaboration with colleagues in IGHI and at UCL. Dr Nicholls is also lead for multimorbidity within North West London, overseeing a programme of translational research on the interface between physical and mental health. Research in this area includes working with colleagues in the School of Public Health to analyse data from local integrated health datasets, as well as national birth cohorts and twin studies. Dr Nicholls also explores the use of artificial intelligence to detect variations in behaviour and emotions in young people, and the impact of social media on young people's mental health.
Dr Julia Gledhill is Consultant Child Psychiatrist and Honorary Senior Lecturer, and lead for Child and Adolescent Mental Health Research within the CNWL NHS Foundation Trust. She is an investigator on STADIA, a large national clinical trial investigating the impact of structured assessments on engagement with clinical services. Emeritus Professor Elena Garralda, in collaboration with paediatric colleagues, investigates the psychiatric adjustment of children with a variety of chronic and acute physical disorders who are admitted to hospital. Dr Matthew Hodes investigates psychiatric adjustment in children with allergic disorders, as well as the mental health of unaccompanied refugee children.
Key research areas and theme leadership
Key research areas
---
Eating disorders

Disordered eating

Early intervention

Prevention

Risk factors

Assessment

Public mental health

Psychosomatic disorders

Refugee mental health
Theme lead
---
Dr Dasha Nicholls
Clinical Reader in Child and Adolescent Psychiatry
Dr Dasha Nicholls leads the Child and Adolescent Mental Health research team in the Division of Psychiatry, Department of Brain Sciences. Her research aims to improve understanding and interventions for children and young people (CYP) with feeding and eating disorders and obesity.
Theme members
Dr Cornelius Ani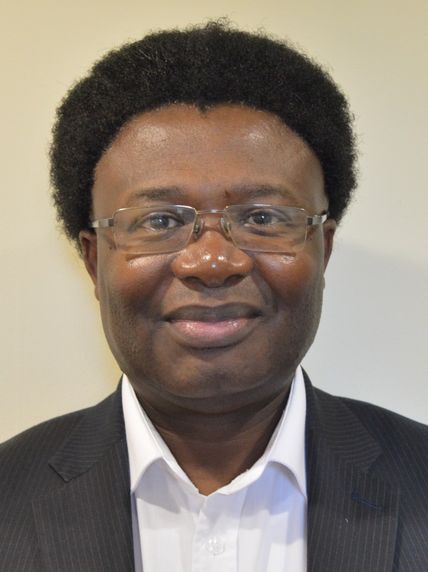 Dr Cornelius Ani
Honorary Clinical Senior Lecturer
Dr Kirsten Barnicot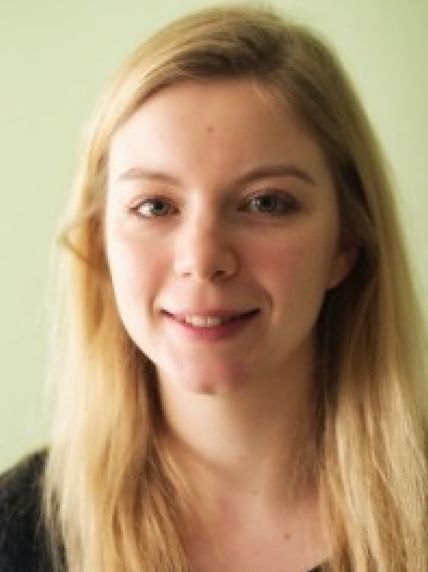 Dr Kirsten Barnicot
Honorary Research Fellow
Professor Alex Bottle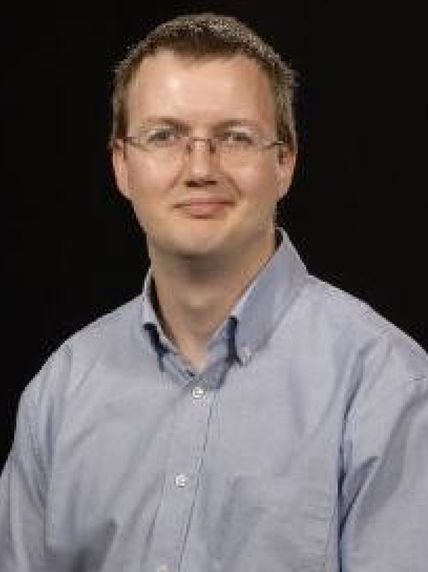 Professor Alex Bottle
Professor of Medical Statistics
Dr Victoria Burmester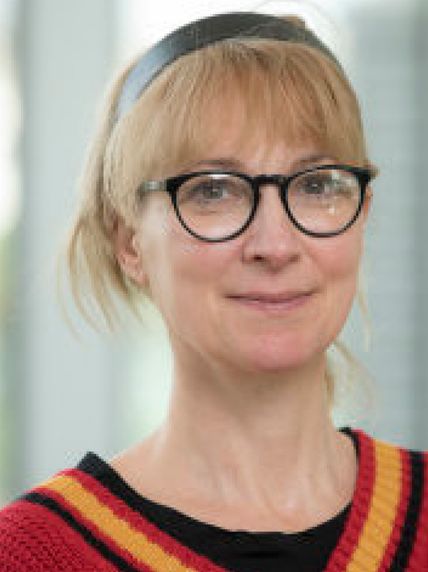 Dr Victoria Burmester
Research Associate
Dr Hanna Creese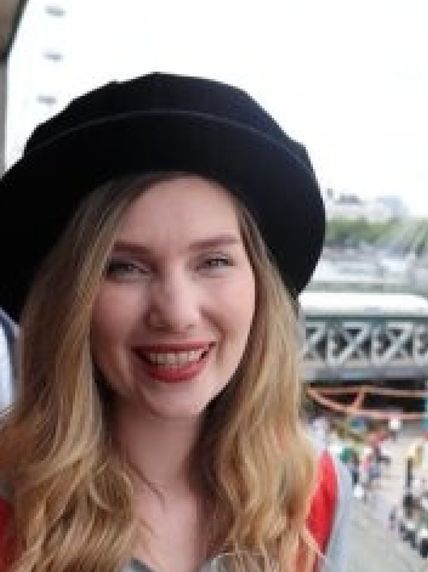 Dr Hanna Creese
Research Associate
Cecily Donnelly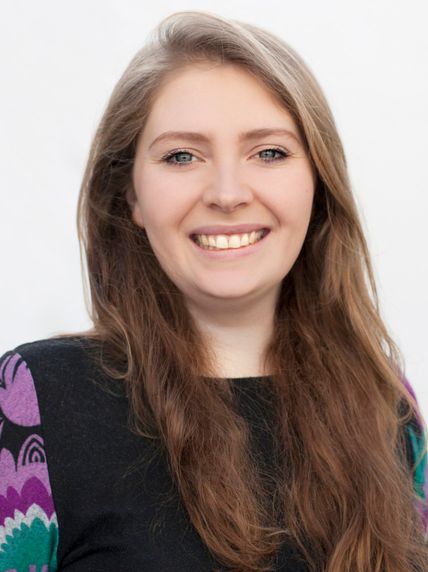 Cecily Donnelly
PhD student
Emeritus Professor Elena Garralda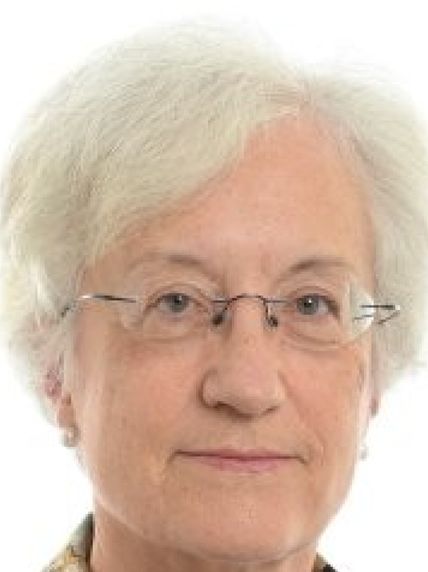 Emeritus Professor Elena Garralda
Emeritus Professor
Dr Braulio Girela Serrano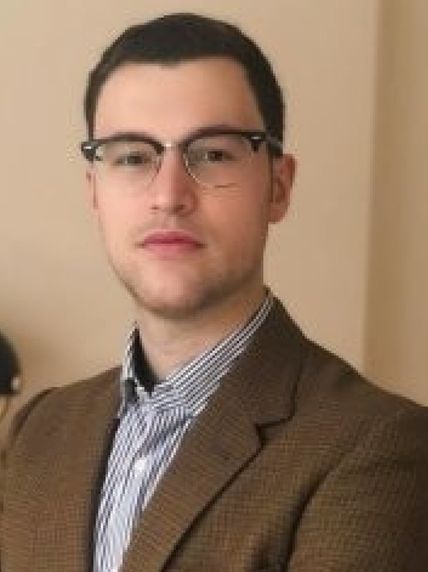 Dr Braulio Girela Serrano
Clinical Research Fellow
Dr Julia Gledhill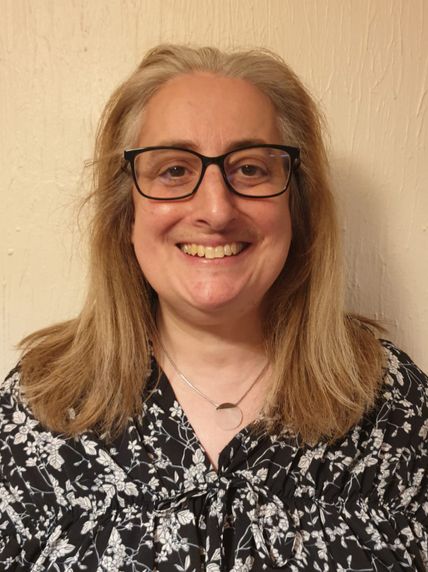 Dr Julia Gledhill
Honorary Senior Lecturer
Dr Dougal Hargreaves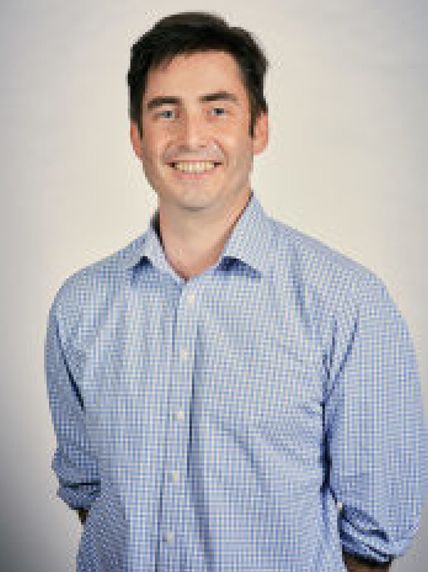 Dr Dougal Hargreaves
Senior Lecturer (clinical) in Child Public Health
Dr Rocio Rosello Miranda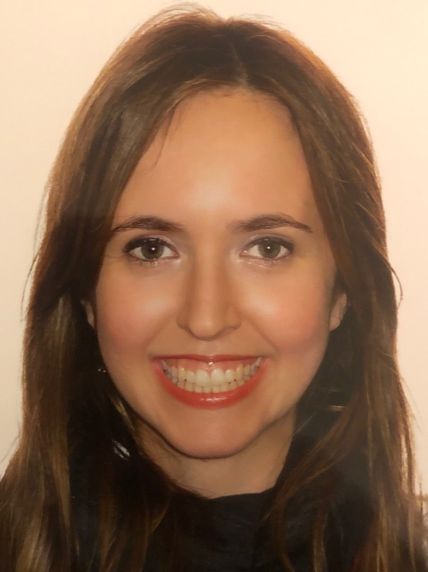 Dr Rocio Rosello Miranda
Clinical Research Fellow
Dr Dasha Nicholls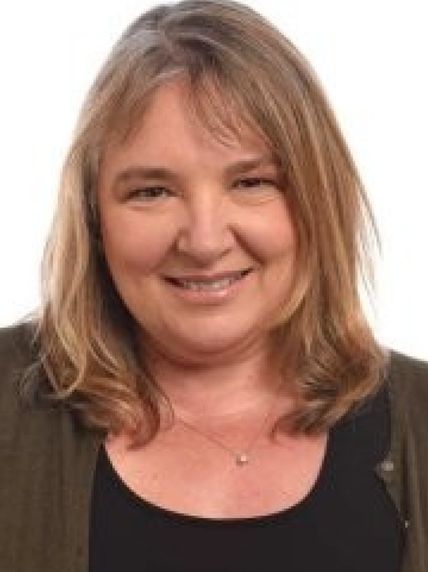 Dr Dasha Nicholls
Clinical Reader in Child and Adolescent Psychiatry
Dr Ana Pascual Sanchez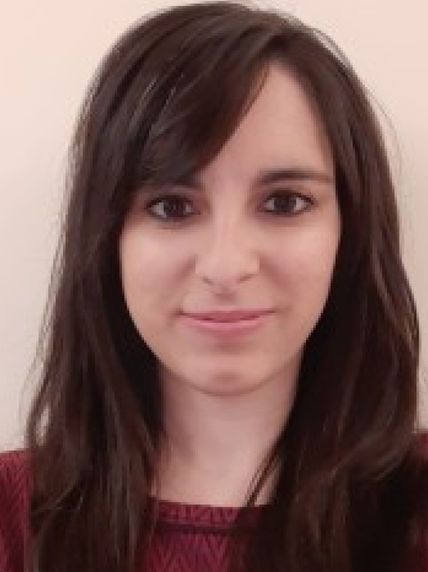 Dr Ana Pascual Sanchez
Clinical Researcher (Fellowship)
Professor Sonia Saxena
Professor Sonia Saxena
Professor of Primary Care
Professor Mireille Toledano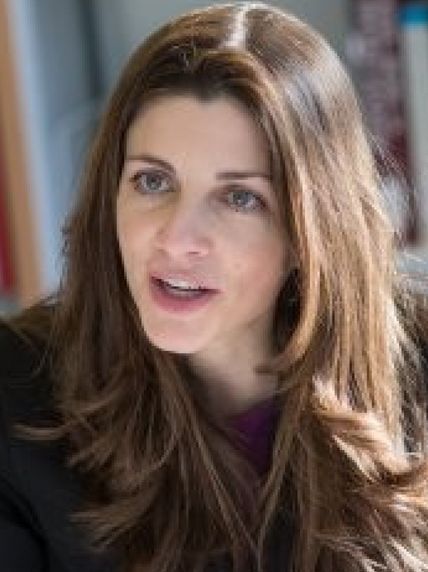 Professor Mireille Toledano
Mohn Chair; Population Child Health & Director-Mohn Centre