PhD success stories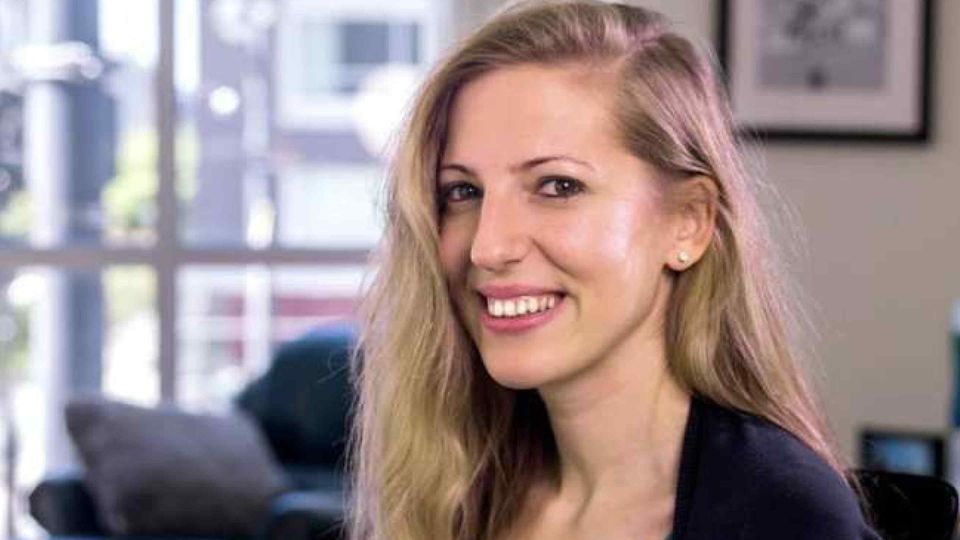 Marily Nika interview
Marily Nika (PhD Computer Science, 2015) is an AI Product Manager at Google London and supports the development of speech technologies used all over the world. She is an advocate for women in tech and has given numerous TEDx talks receiving international recognition.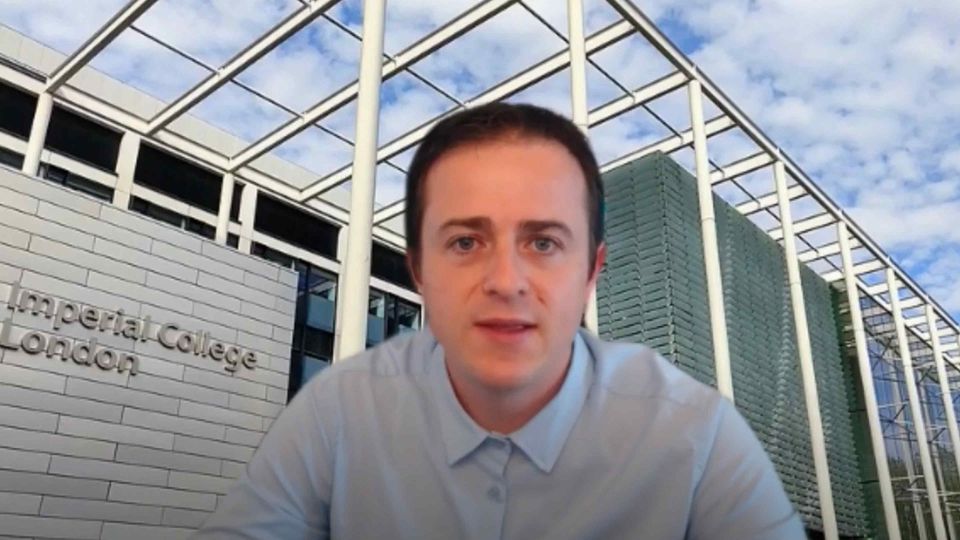 Pierre Berthet Rayne Interview
Pierre Berthet Rayne (PhD Robotic Surgery, 2019) developed a robotic endoscope called i2Snake during his studies.
Read more about the project in this article.
Achievements of past and current PhD students
Achievements of past and current PhD students