The Early Years education centre provides outstanding childcare and education services to children of Imperial's staff and students, aged between 6 months and 5 years, in Prince's Gardens, South Kensington. We believe that the right balance of nurture and inspiration will enable all those within our care to get the best start possible.
3 colour block - home page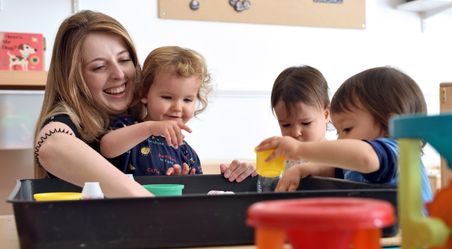 Looking for childcare at Imperial?
Early Years offers childcare and education services for children of Imperial students and staff aged 6 months to 5 years.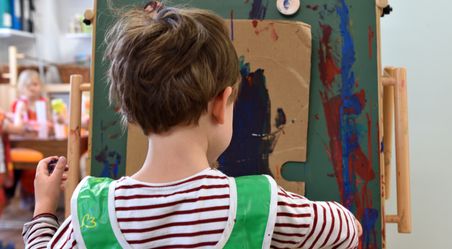 Current parents and carers
Here are a few useful links for our existing parents and carers: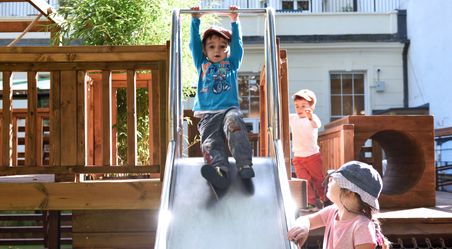 Notices
The closure dates for 2023 are:
EYEC will be closed for staff Training on the 18th of July and 29th September.
We will be closed for Christmas from 21 December 2023 - 2 January 2024; the last day is 20 December 2023, closing at 14.00 and reopen on 3 January 2024.