Queen's Birthday Tea
The Early Years celebrated the Queens's 90th birthday with their very own Royal garden party.

The garden displayed children's colourful artwork including a number line to 90! It was decked out with an array of red, white and blue decorations, balloons and flags.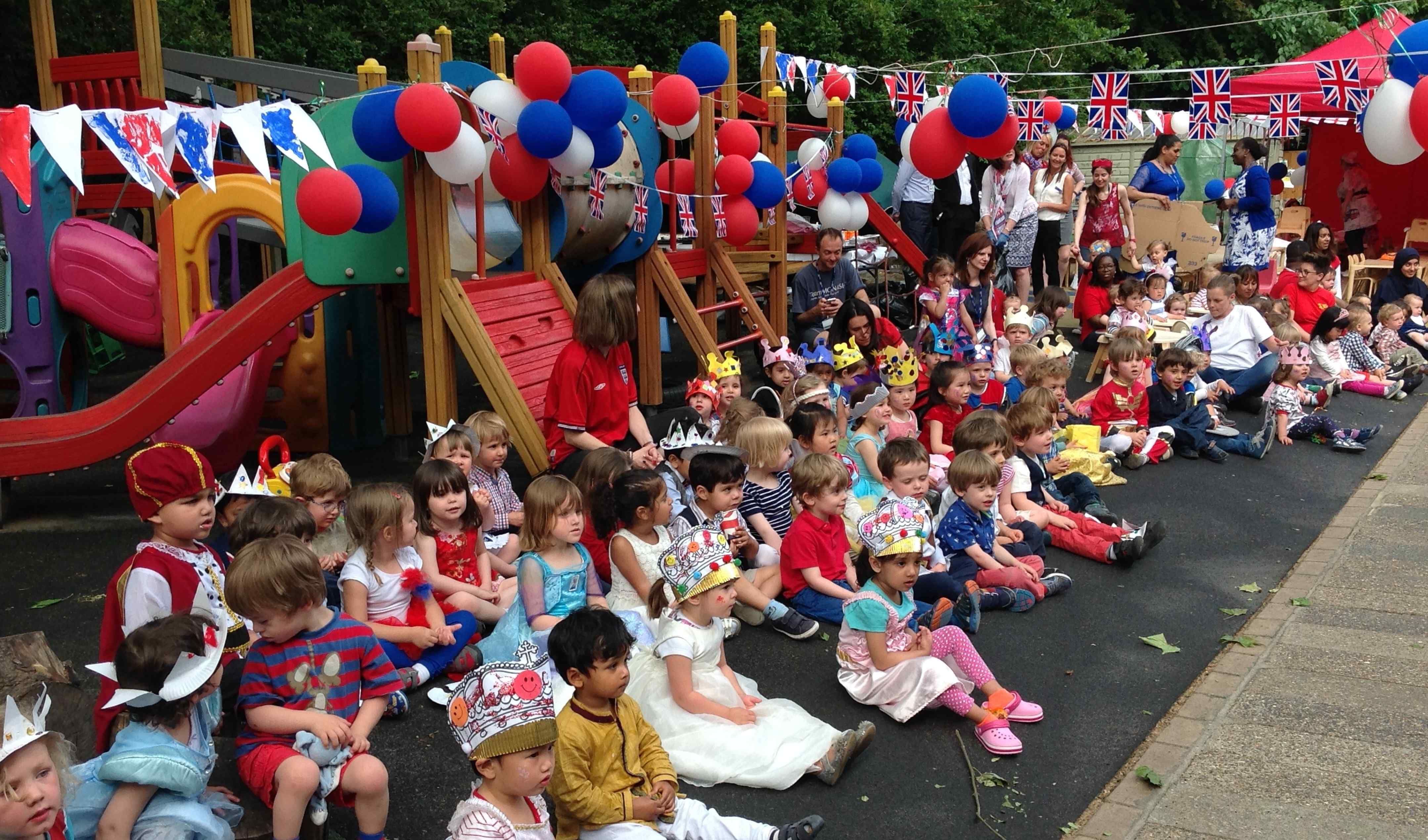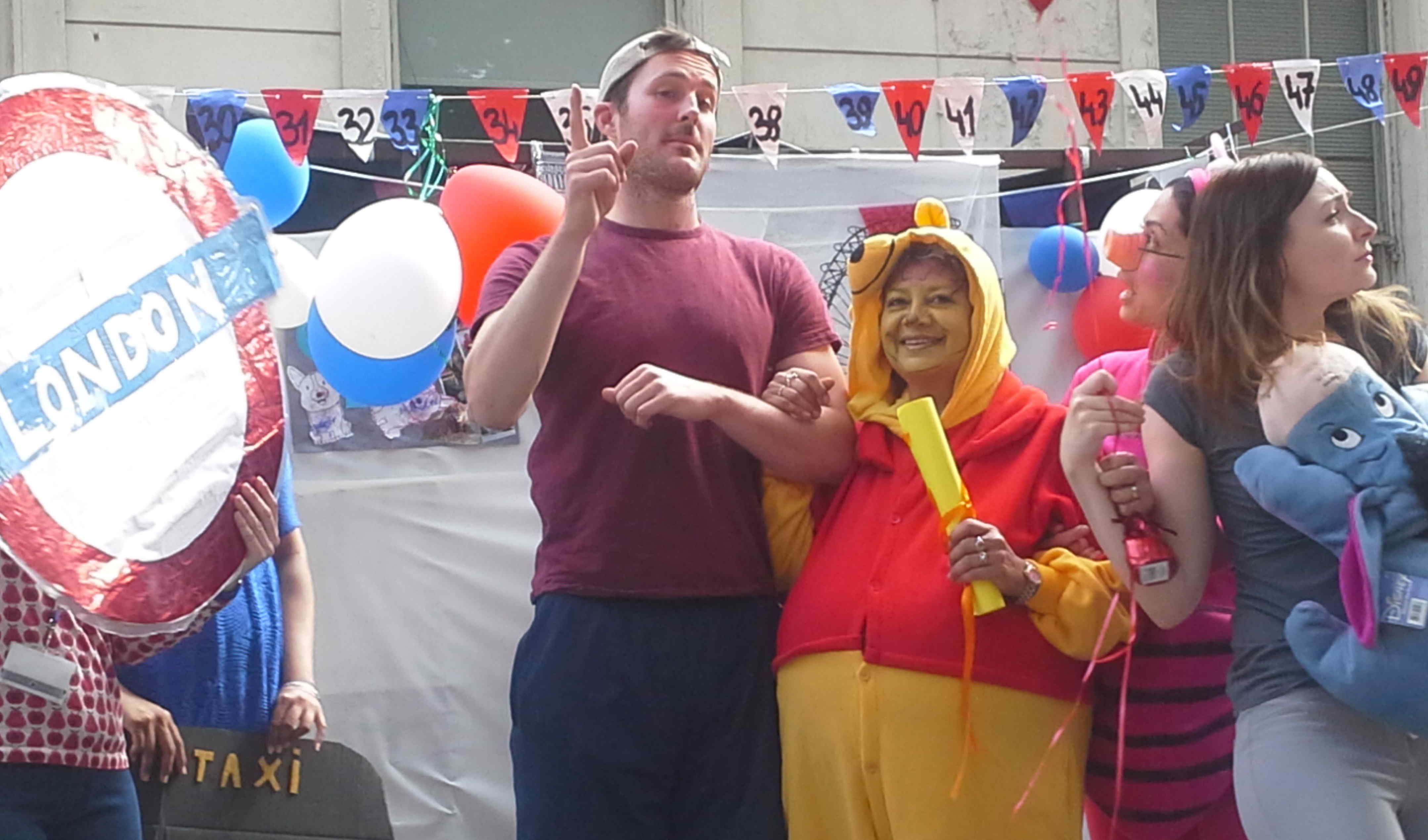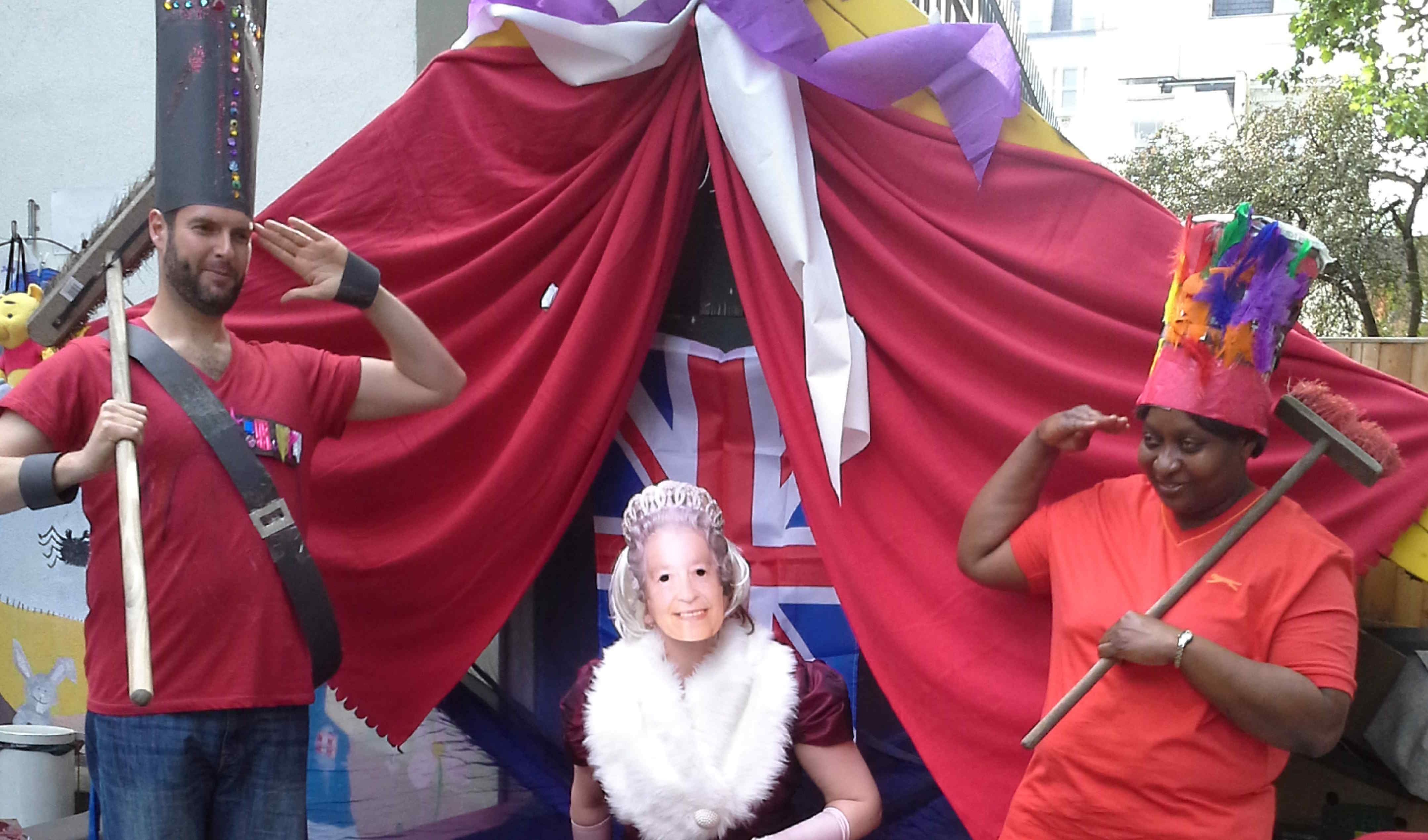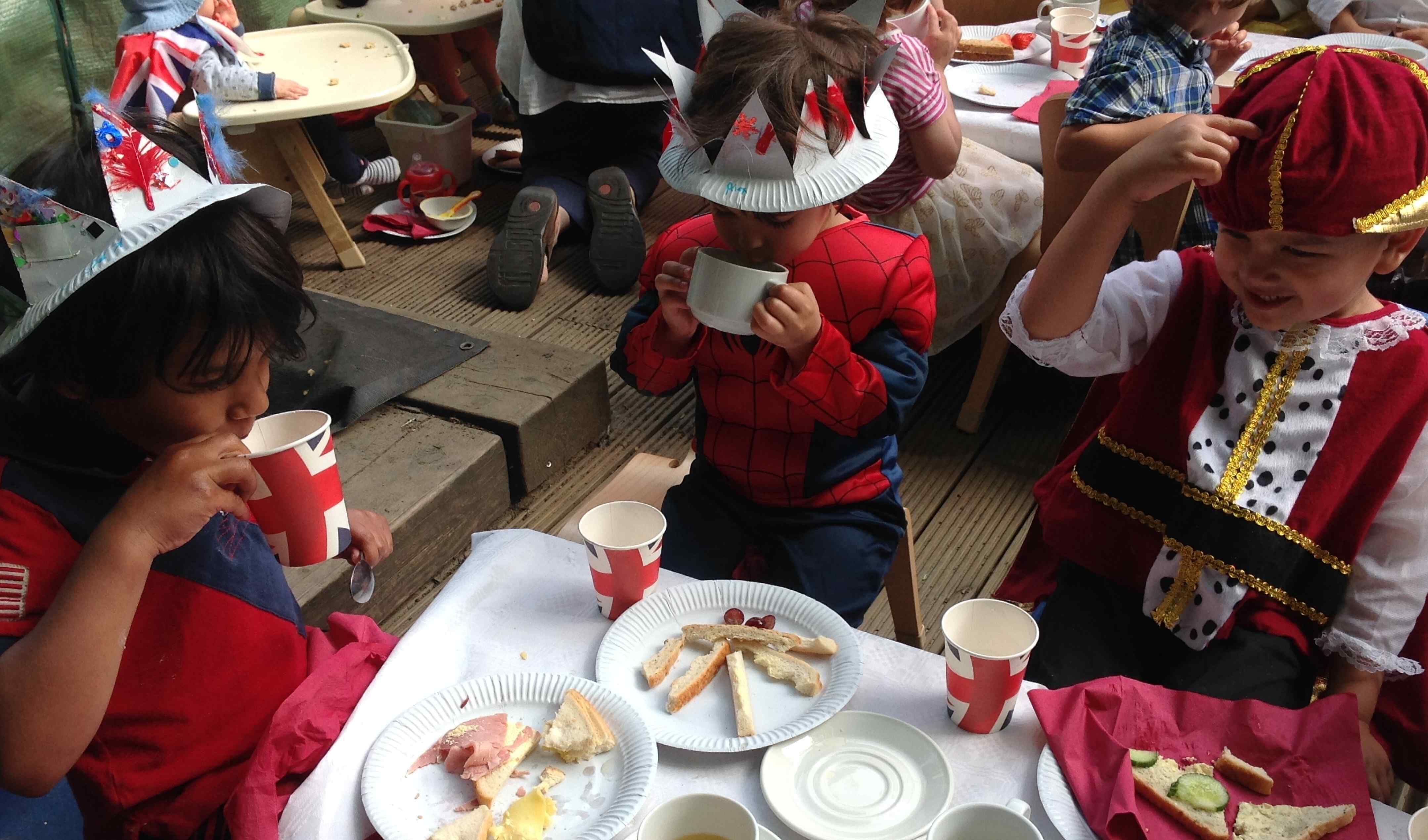 The children dressed in royal outfits and made crowns and jewels for the occasion. They ate cucumber sandwiches and were served tea by our royal chef.
The occasion was made even more special as we celebrated 90 years since Winnie the Pooh arrived in the 100 acre wood. The Early Years team adapted and acted out a story for the children, where Winnie the Pooh and his friends travelled to London to meet the Queen and gave her some very special presents as well as a very royal birthday cake.