Our space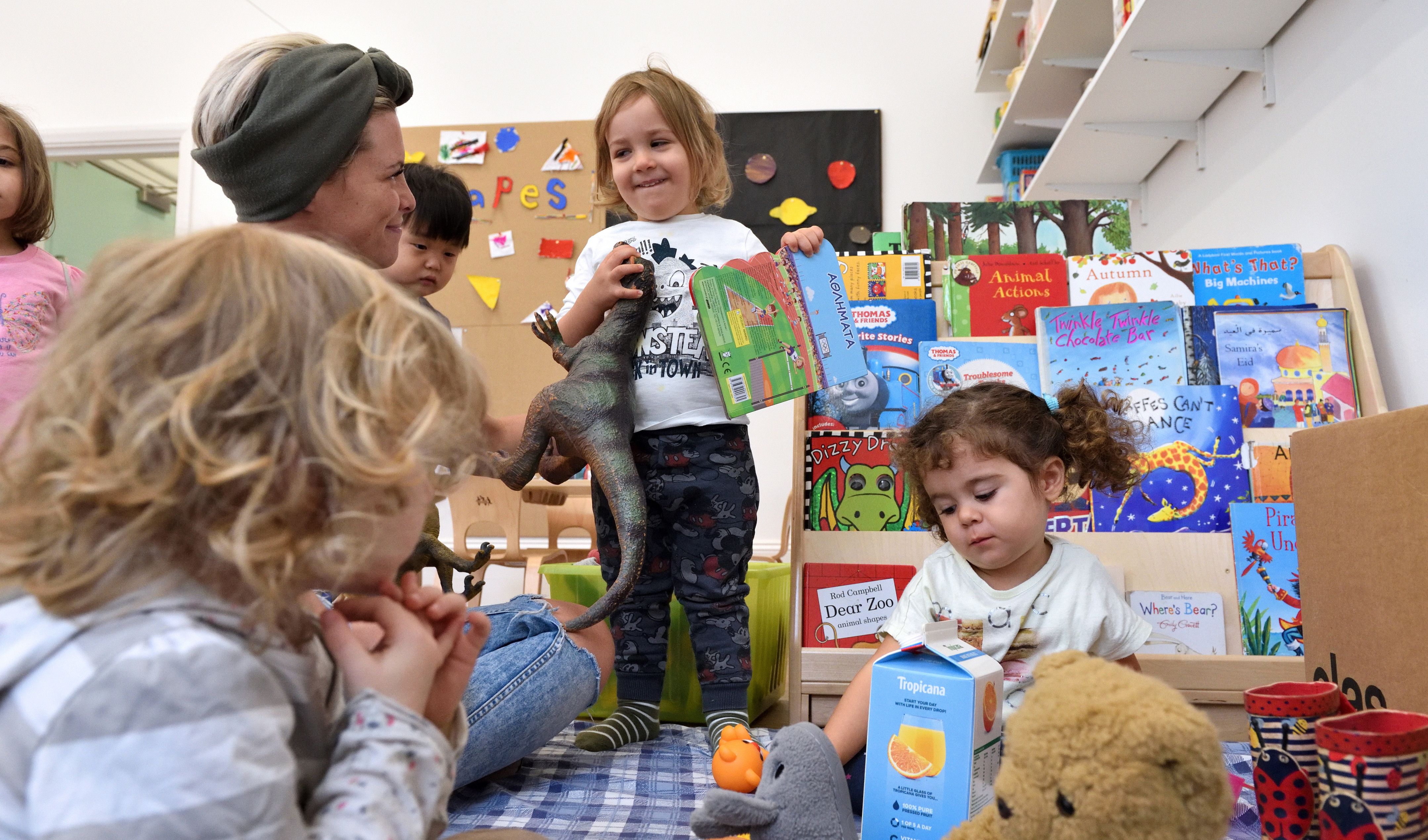 Story time in the toddler room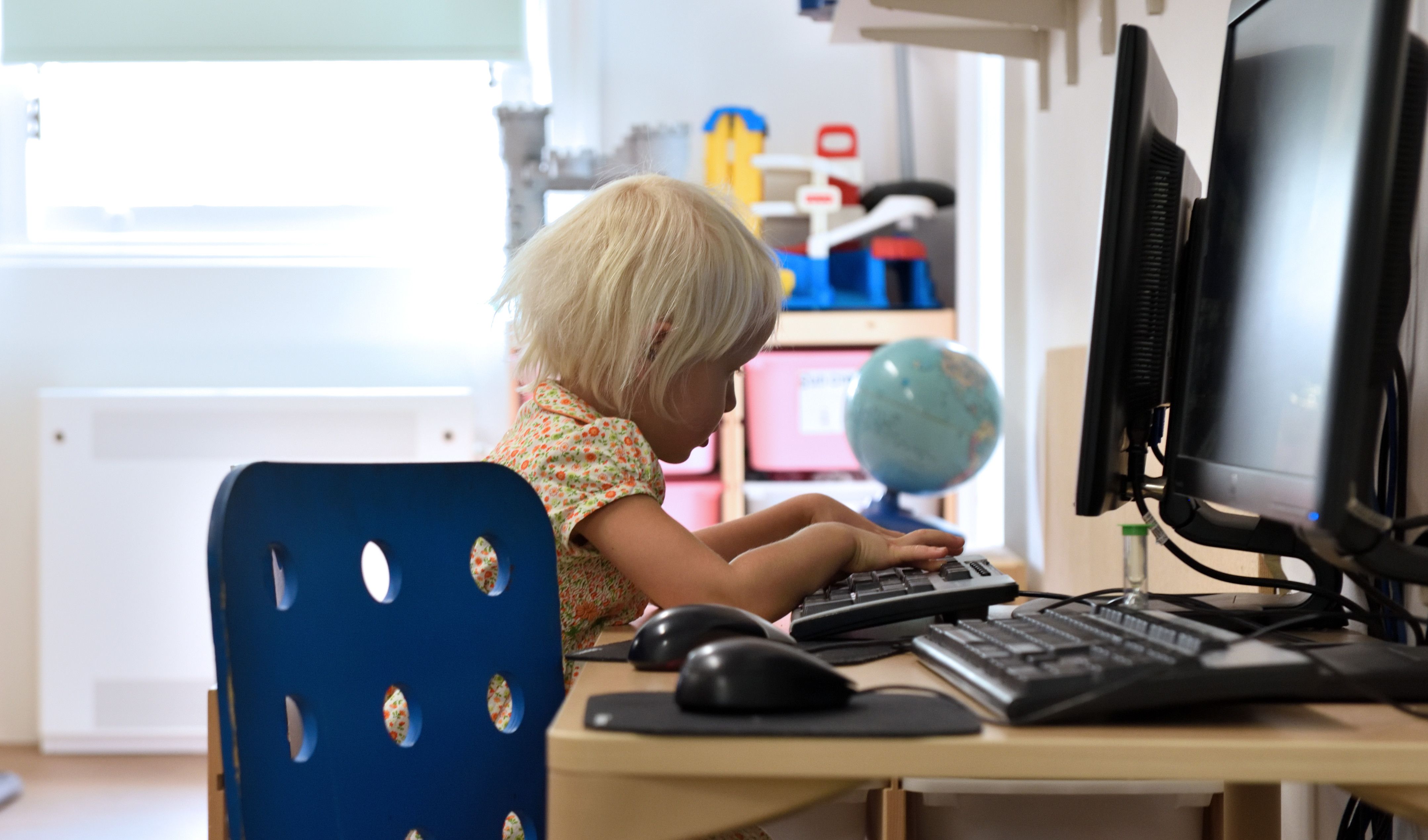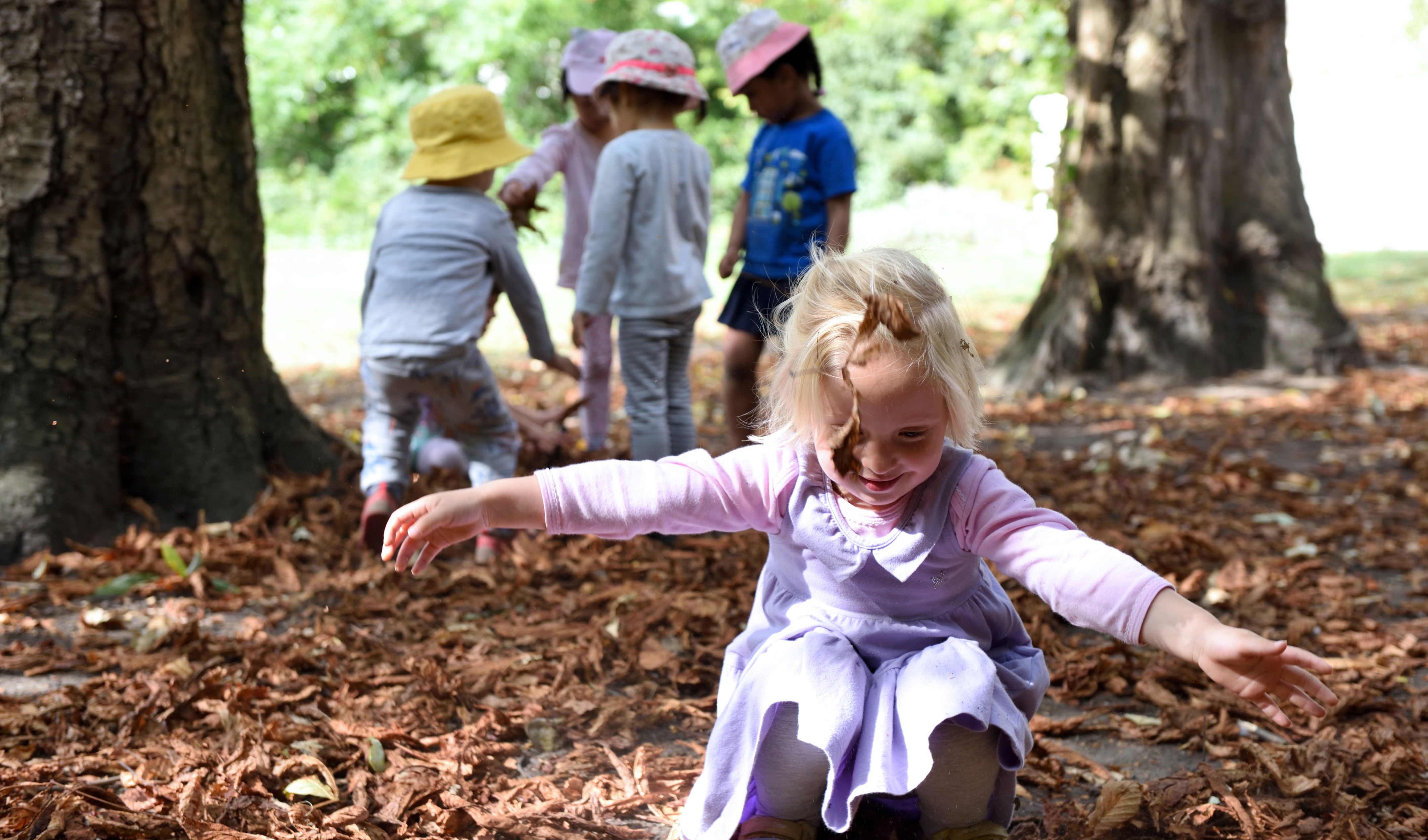 Enjoying the outdoors in our Secret Garden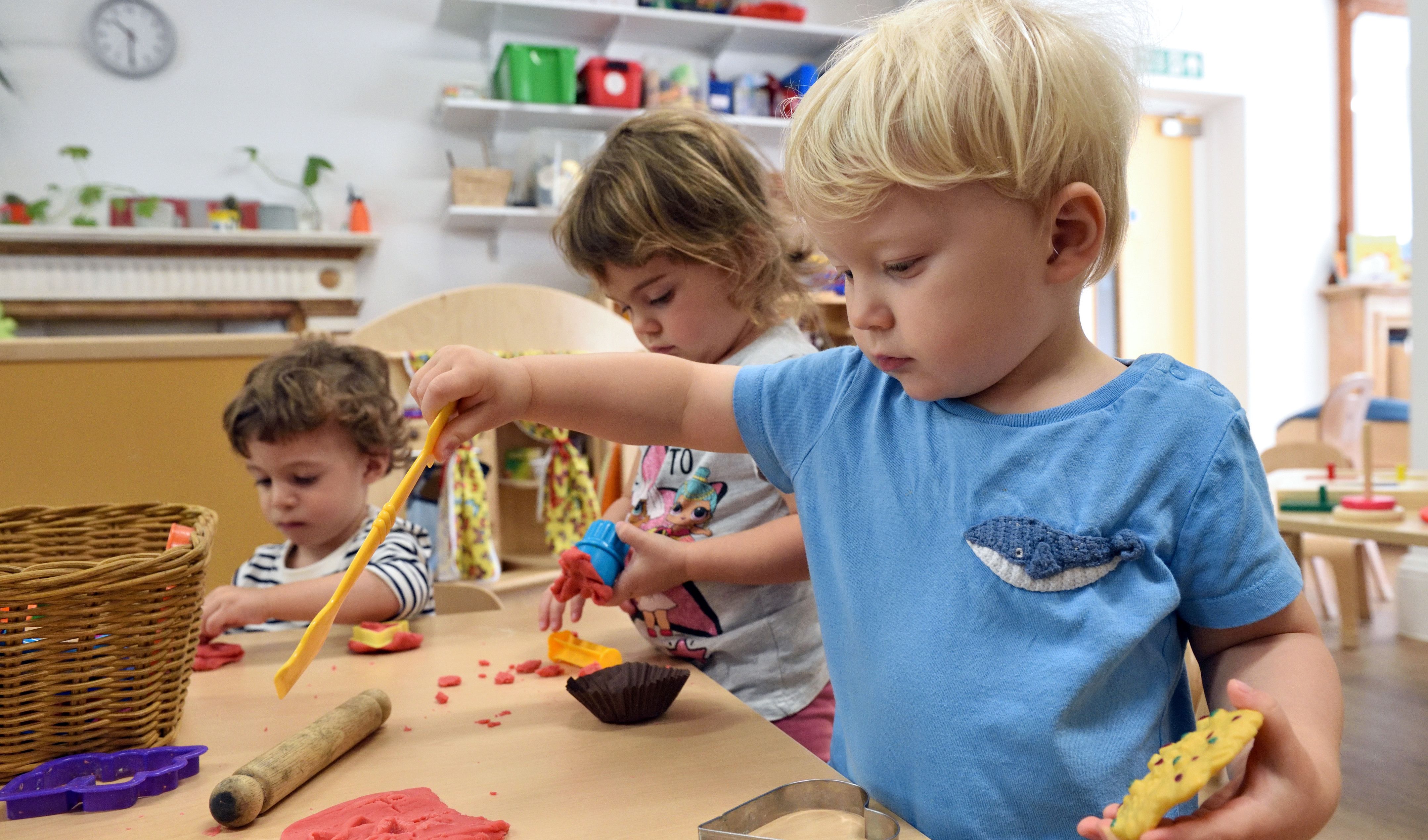 Experimenting with Play-Doh and enjoying new textures.
We are proud to welcome you to our nursery. The Early Years centre is set across two Victorian townhouses on the northside of Prince's Gardens, part of the South Kensington campus.
Having recently reopened after a significant refurbishment our setting boasts large, airy rooms, it's own private garden with bespoke play area for children of all ages nd has direct access to a large College-owned green space behind the building, known as the Secret Garden.
We can currently accommodate 190 children across twelve rooms. The children's rooms are fully equipped with everything they need for fun and stimulating learning experiences.
Outdoor play and fresh air are an important part of every child's day and great learning experiences in all weathers. We have a digging area, woodland area and sand pit as well as planting areas and a baby area. It is well equipped with a large climbing frame, plenty of tricycles, a tyre swing, scooters, many other accesories as well as an outdoor playhouse.
There is a relaxing and calming sensory room where children can spend time learning through their senses. All children can benefit from the sensory room, when children feel calm and relaxed thet are more receptive to learning. It is a positive experience and their emotional wellbeing is enhanced.
There are also private spaces where parents can meet staff to discuss their child's development.