Fire safety

The mission of the College Fire Office is to promote fire safety awareness, to prevent fires occurring and to protect all persons on Imperial College premises from harm in the event of a fire
Contact us
For further information, guidance and advice please contact a member of the Fire Safety team.
Our priorities
Ensure that all staff, students, contractors, visitors, and members of the public are protected from the risk of fire.

Carry out fire risk assessments and identify, implement, and maintain appropriate control measures.

Ensure that all College buildings comply with statutory requirements.

Provide staff, students, contractors and visitors with sufficient and appropriate fire awareness instruction and training.
Fire safety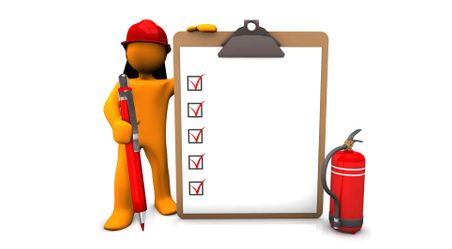 Prevention
Fire can be avoided by observing some simple Codes of Practice.
Degraded Systems Plan
Imperial College London has a documented Management Plan for actions in the event of failure of all or part of building fire safety systems. This is to ensure that faults or failings to the fire safety systems are identified and rectified as a priority.
Training
The Organisational and Staff Development Centre run courses on Fire Prevention and Fire Safety at Work.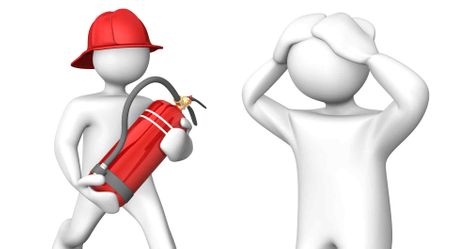 Reduce the risk
Never use bins as ashtrays.
Do not smoke inside.
Loose posters, notices and other papers attached to walls can spread fire rapidly. Secure them tightly.
Toasters, hair straighteners, element heaters and cookers being used should never be left unattended.
Cooking in deep fat or oils in student residences is not permitted.
Housekeeping should be maintained with flammable and combustable materials kept to a minimum.
Correct storage of chemical, flammable and combustable materials.
All electrical equipment should be PAT tested.
Electrical equipment not in use should be turned off at the main power source and unplugged.
Candles, incense sticks, tea lights, oil burners and shisha's must never be used on College Property without specific permission from the Fire Office.