Facilities
The Hamlyn Centre has three main sites within the College - located at the Bessemer Building (South Kensington Campus), Patterson Building (St Mary's Campus), and Imperial College Medical School - for addressing engineering, clinical, and pre-clinical programmes respectively.
The Centre has a range of laboratories specifically aligned to the strategic research themes of the Centre. The infrastructure and equipment within each laboratory is funded through generous donation and equipment grants by the Wolfson Foundation, National Institute of Health Research (NIHR), Engineering and Physical Sciences Research Council (EPSRC) and the Royal Society.
---
The Hamlyn Centre Research Facilities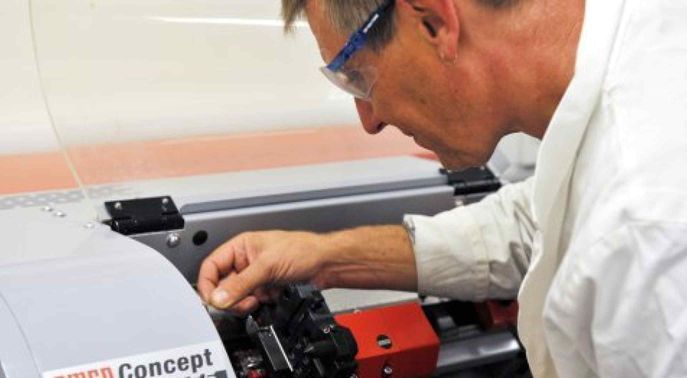 Engineering Facility
Located at the South Kensington campus, this facility enables the design, fabrication and testing of precision components for our imaging, sensing and robotics research platforms, in addition to providing high-performance computing and micro-nano manufacturing facilities.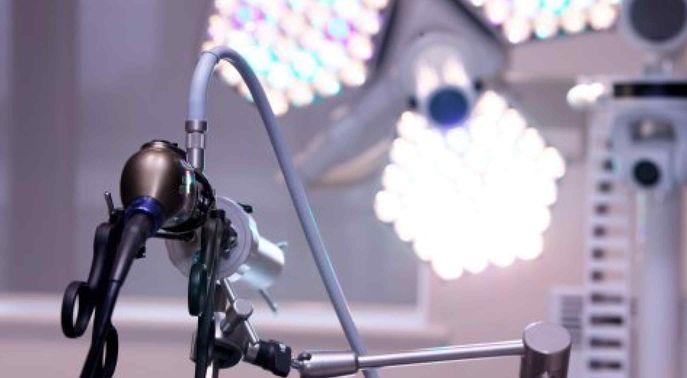 Clinical Facility
The Hamlyn Centre Clinical Facility is located at St. Mary's Hospital in Paddington, London. It provides a unique setting for the translation of technologies developed at the Centre into a clinical environment, ensuring that technology is patient-focused, clinically relevant, practical and accessible.
---