Staff Compliance and Immigration
The Compliance team have recently moved back to the HR Division. The team is responsible for overseeing the College's Skilled Worker and Temporary Worker Premium Sponsor licences, Staff DBS checks and the annual Staff and Provider Profile returns to the Higher Education Statistics Agency (HESA).
The Compliance team provide advice and guidance on all Immigration, DBS, HESA and staff compliance related matters; applying and developing robust compliance related procedures, guidance and processes and communicating key legislation, guidance, and procedures.
HR Compliance
Louise Lindsay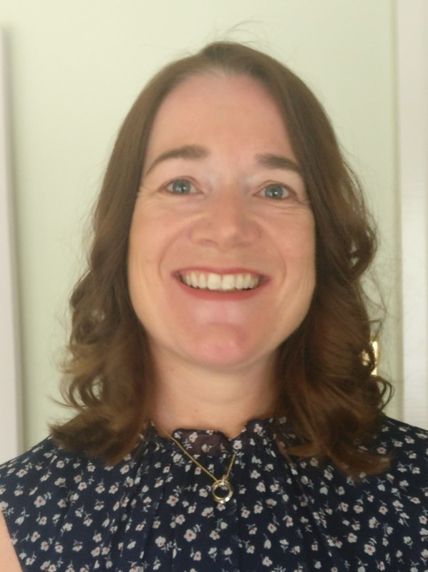 Louise Lindsay
Director of Safeguarding
Pippa Chalmers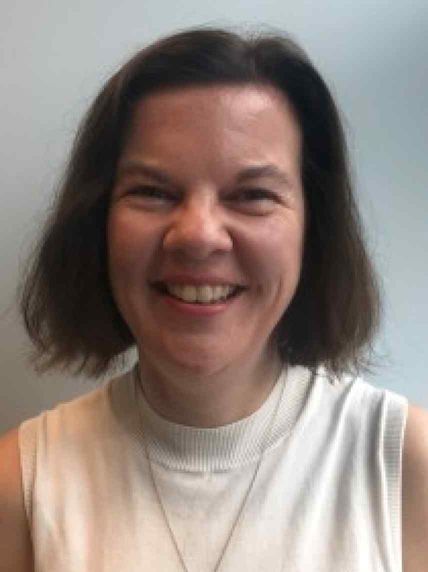 Pippa Chalmers
Head of Compliance
Immigration
Disclosure and Barring Services (DBS)
Rebecca Stevenson
Rebecca Stevenson
Staff DBS Adviser
Caroline Cooling
Caroline Cooling
Staff Compliance Assistant (DBS and Safeguarding)
Deborah Wiley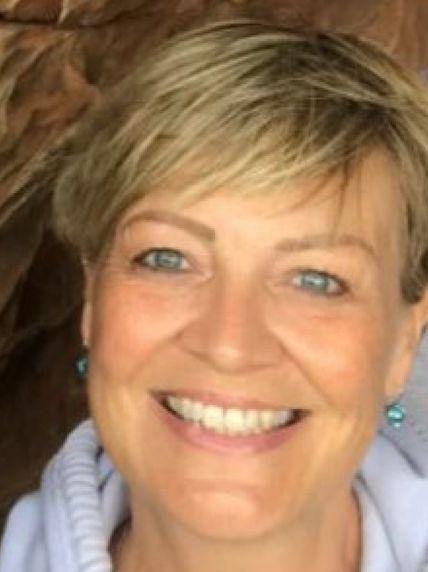 Deborah Wiley
Staff Compliance Assistant (DBS and HESA)
Higher Education Statistics Agency (HESA)
Natasha Tubbritt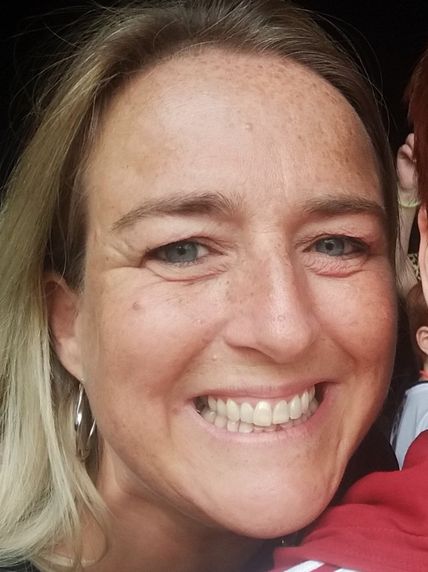 Natasha Tubbritt
Staff HESA Adviser
Deborah Wiley
Deborah Wiley
Staff Compliance Assistant (DBS and HESA)