2022 Summer School on Data-Driven Optimisation and PSE Research Day

Sargent Centre Summer School on Data-Driven Optimisation and PSE Research Day 2022
Following on from a successful launch in 2018, The Sargent Centre is delighted to present our second Summer School, which will explore the theme of "Data-driven optimisation", where topics will include reinforcement learning, Bayesian optimisation, stochastic and robust optimisation, statistical learning and optimisation, amongst others.
This event is organised by the Sargent Centre, which is one of the largest centres for process system engineering in the world, within the South Kensington Campus at Imperial College London (SW7 2AZ) from 6-9th September 2022. On 5th September there will be an optional pre-Summer School tutorial, followed by a barbecue in the evening for participants to network in an informal setting. The official workshops will take place from 6th-8th September, and will include world-renowned speakers on the subject of data-driven optimisation. Included with the registration fee is the participation in the Process Systems Engineering research day (PSE@ResearchDayUK) taking place on 9th September, which will include a plenary talk by Professor Alexander Mitsos, oral and poster presentations by participants, networking opportunities, and an exciting chance to present your own research.
The event will take place in the facilities of the Chemical Engineering Department at Imperial College London from the 5th to the 9th of September 2022.
Speakers and Committee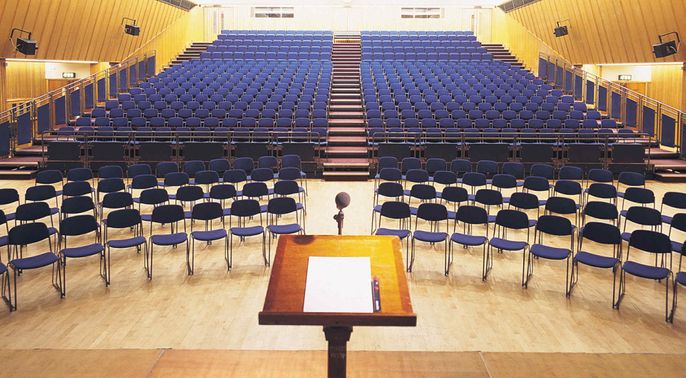 Speakers
Speaker
Topic
Prof Niao He

Assistant Professor of Data Science at ETH Zurich

Interplay between optimization and reinforcement learning
Prof Marc Deisenroth

DeepMind Chair of Machine Learning and Artificial Intelligence at UCL, Visiting Professor at Imperial

Bayesian optimization
Dr Belen Martin-Barragan

Reader in Management Science at University of Edinburgh

Machine Learning and Optimization for Operations Research
Dr Ciara Pike-Burke

Lecturer in Statistics at Imperial

Sequential decision making problems under uncertainty
Prof Wolfram Wiesemann

Professor of Analytics and Operations at Imperial

Optimization under uncertainty
Prof Cleo Kontoravdi

Professor of Biological Systems Engineering at Imperial

Deriving data-driven constraints for biological models
Prof Alexander Mitsos

Professor at RWTH Aachen University, and Director of the Laboratory for Process Systems Engineering

PSE day Keynote Speaker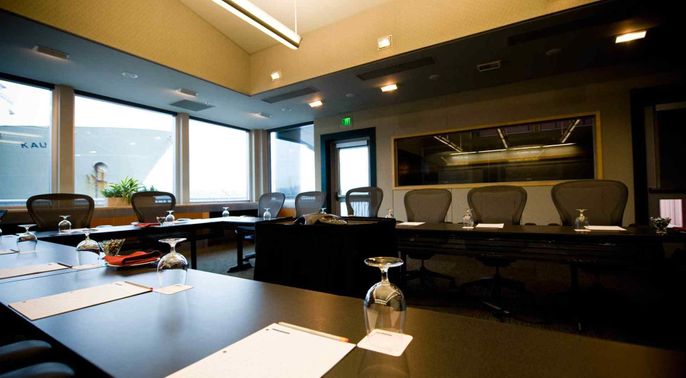 Follow our sponsors!