Leagues
Many of our clubs participate in competitive fixtures against other Universities nationally and regionally, as well as in local intramural tournaments.
Where we compete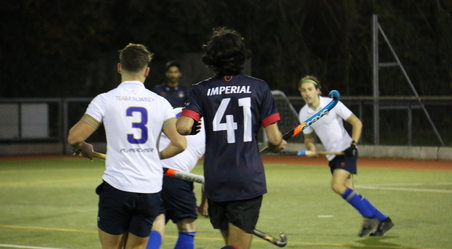 BUCS
British Universities and Colleges Sport (BUCS) is the national organisation for higher education sport in the UK, providing sporting competition for Universities across the country. We ranked 16th overall at the end of the 2019/20 season and enter around 85 teams every year.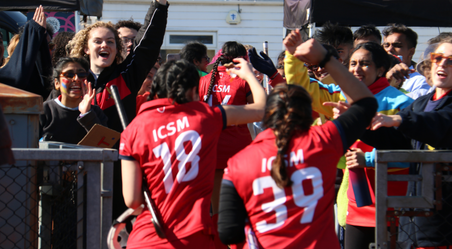 LUSL
London Universities Sports Leagues (LUSL) is a pan-London sports competition for higher education institutions. There are hundreds of teams competing across the region and we have 75 teams taking part across the 14 sports. The frequency of fixtures and format of competition depends on the sport. LUSL is coordinated to compliment the BUCS competition framework and participation in both leagues for Imperial teams is commonplace.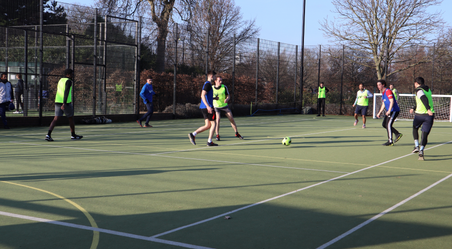 Imperial Leagues
Imperial Leagues is the home of social competitive sport, based in convenient locations on or near our South Kensington Campus. Our intramural fixtures are spread across the week, run throughout the academic year and are open to all members of College with an Imperial Athletes membership. The leagues start on 9 October and the £10 membership enables you to join all our leagues, one-off events and festivals!