Trips and Events
Explore our range of curated student trips and events
The International Student Support team would like to welcome you to Imperial and to the UK. As part of our welcome, we have organised a series of trips focused on exploring London and student integration.
Walks
Walking Tour of South Kensington Wednesday 4th October
SOLD OUT
It is likely that you will be spending a lot of time in South Kensington. South Kensington is steeped in history, has a wealth of museums and of course lots of greenery thanks to Kensington Gardens. This is your opportunity to learn about South Kensington with a specialist local tour guide.

Time: 6 pm

Price: £5


Speed Boat River Tour of London Saturday 7th October
Experience the sights of London in a unique way. The Ultimate London Adventure is a jam-packed, fun-filled way to see the sights of London by speed-boat! The first half will be a gentle tour of London followed by a speedy second half at 30knots

Time: 11 am, 12 noon

Price: £15

11am Book here
Kew
Walking Tour of London's Major Sights Wednesday 11th October
SOLD OUT
Welcome to London!

Explore London on foot, from Buckingham Palace… to Westminster Abbey and Big Ben. An expert tour guide will bring the sights of London to life all within a 2 hour walking tour of London.

Time: 6 pm

Price: £5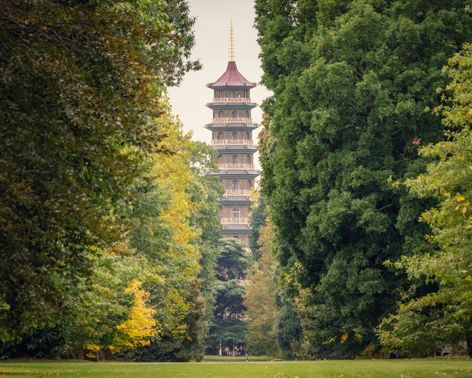 Kew Gardens: The Treasure Hunt Saturday 14th October
SOLD OUT
Join our treasure hunt to explore the Botanical Gardens, Kew. This is an interactive session designed to allow you to meet and get to know other students,while exploring the beautiful grounds of Kew Gardens.

Kew Gardens includes more than 50,000 different plants in its living collection and over 7 million preserved specimens. Over 750,000 volumes and illustrations are contained in its library. A UNESCO World Heritage Site, it's also one of London's most popular attractions.

Time: 10:30am – 1.30pm (with free time to explore the gardens at your leisure)

Price: £5



Windsor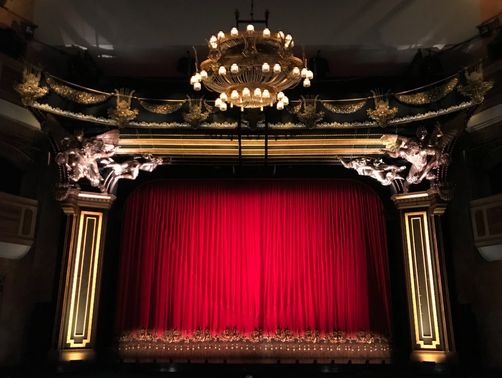 West End Theatre Trip: Lion King Wednesday 18th October
SOLD OUT
Join us to see Disney's award-winning musical, The Lion King. With the explosion of colours, stunning effects and enchanting music, you will follow the powerful story of Simba as he journeys from wide-eyed cub to King of the Pridelands.

Now in its 24th year at London's Lyceum Theatre, visionary director Julie Taymor's acclaimed reimagining of Disney's beloved film will redefine your expectation of theatre.

Time: 7 pm

Price: £20


Windsor and Windsor Castle Trip Saturday 21st October
SOLD OUT
We will travel by coach from the South Kensington campus to Windsor. Your ticket will include your travel to Windsor and entry to Windsor castle with the opportunity to explore Windsor afterwards.

Windsor castle is the oldest and largest occupied castles in the world. Founded by William the Conqueror in the 11th Century; it has been the home of 40 monarchs.

The Castle includes the State Apartments that are used today by the Royal Family, the historical rooms that were built for Charles II and private apartments created for George IV.

Time: 8:45 am

Price: £25



Karaoke
Welcome Drinks and Karaoke at ISH Thursday 26th October
SOLD OUT
Join us for welcome drinks at the Thirsty Scholar, followed by the option to stay for karaoke. This will be your chance to visit International Students' House, meet other international students and just have a bit of fun.

Time: 7 pm


More Trips
We organise several trips for students throughout the year, for more information visit our Day Trips page.

Remember to follow us on social media @iss_imperial and @issimperial to ensure you're the first to know about the events and trips we have on offer.