Students with families
Information blocks
International Family Network
The International Student Support staff would like to welcome all students with families and their family members. We aim to provide support to help with the transition into UK life. Moving to an unfamiliar country and trying to balance study commitments while raising a family can bring it's challenges . However if you're an international student parent the good news is that you're not alone!
We have created the International Family Network in order to bring international families together in a welcoming and informal environment. Our meet-ups allow you to socialise and share experiences/tips with others who may be going through many of the same situations as you.
Our recent trips and events have included: Legoland Windsor; The Tower of London; Kew Gardens; The Lion King Theatre Trip; Hampton Court Palace; Kensington Palace and also our annual Easter Egg Hunt !
Covid-19 and Social Distancing
Now that venues and theatres are reopening we are delighted to be able to start planning trips and events again.
Please join our Facebook Group for lots of ideas for entertainment for both children and adults. Remember that we are still working remotely and you can contact us anytime by email to s.markey@imperial.ac.uk or international@imperial.ac.uk .
INTERNATIONAL FAMILY NETWORK AT HOME
Some Home Learning ideas:
Twinkl Home Learning Resources
Reach Out Reporter Science resources for Children
Historic Royal Palaces History Lessons
RHS School Gardening Activities and Ideas
NASA STEM engagement resources
Creativebug Craft classes and workshops
For further details please email s.markey@imperial.ac.uk
Join the International Family Network mailing list and Facebook group .
Helpful links
We have compiled a list of resources that may be of assistance to you and your family: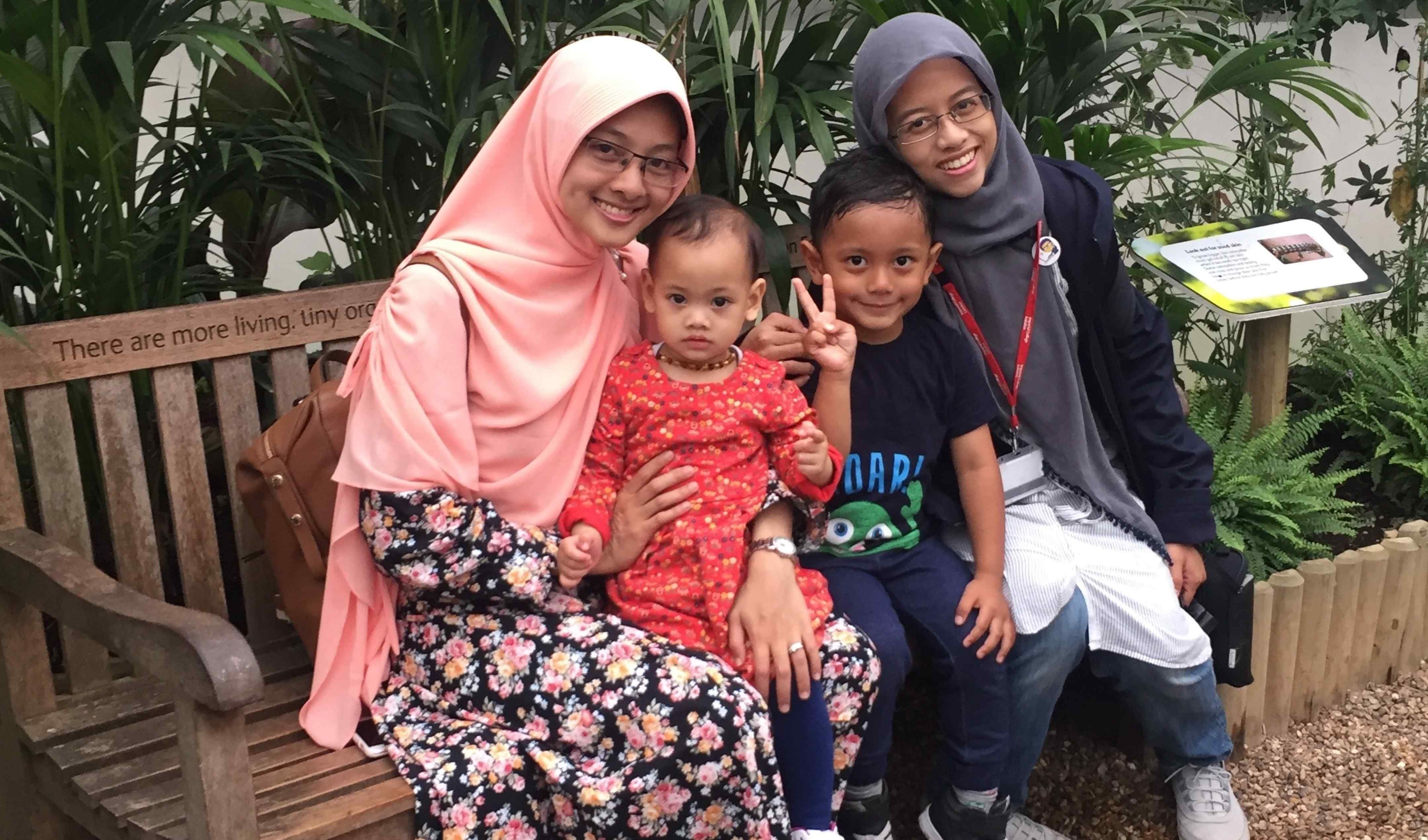 Trip to the Butterfly House at the Natural History Museum