HOST UK
HOST UK is a charity which enables international students to visit a host family at a location anywhere in the United Kingdom. Hosts are carefully selected British volunteers who are very friendly and have the passion to learn more about other cultures and to let foreign students experience their own. Visits are possible for 2-3 days at a weekend or during the holidays, including over Christmas, or for just one day.
The International Student Support office will pay the cost of the application for Imperial College students for one visit during their time at the College. There is no charge for the accommodation; students will simply be required to pay for their transport to their host's home.
Students wishing to undertake more than one HOST visit will need to pay the application cost for each of these visits themselves (£36 for a day visit, £72 for a weekend visit and £108 for a Christmas visit).
More information about HOST is available on their website where you can also apply online for a visit. **Please note that you will need to use your Imperial email address when registering with HOST otherwise we will not be able to approve your application**
What happens if I can't go on my arranged HOST visit?
It is vital that you respond promptly to all messages from HOST. Please try and provide all requested additional information, and be as flexible as possible. If you do these things and HOST cannot find a suitable visit opportunity for you, the application fee will be refunded.
However, if HOST are unable to contact you, if you fail to inform them that your availability has changed, if you refuse a suitable invitation that HOST offers you, or if you cancel at a late stage / after accepting an invitation, a refund of the application fee is very unlikely. This is because the application fee is a contribution to HOST's administrative costs.
If the International Student Support office has paid the cost of your HOST application and you subsequently cancel your HOST visit, International Student Support reserves the right to charge you for the application fee.
Comments from Imperial College students who have attended a HOST visit
This can be a once in a lifetime experience. You will not regret even a second you spend on a visit."
Jessica
It is a wonderful way to make new friends, learn more about British culture and immerse yourself in a uniquely British experience!"
Rosemary
This visit was the best trip I have ever had. My host, Duncan made it really memorable! The visit was a perfect way to complete the year! I will definitely recommend the Host UK to my schoolmates."
Chris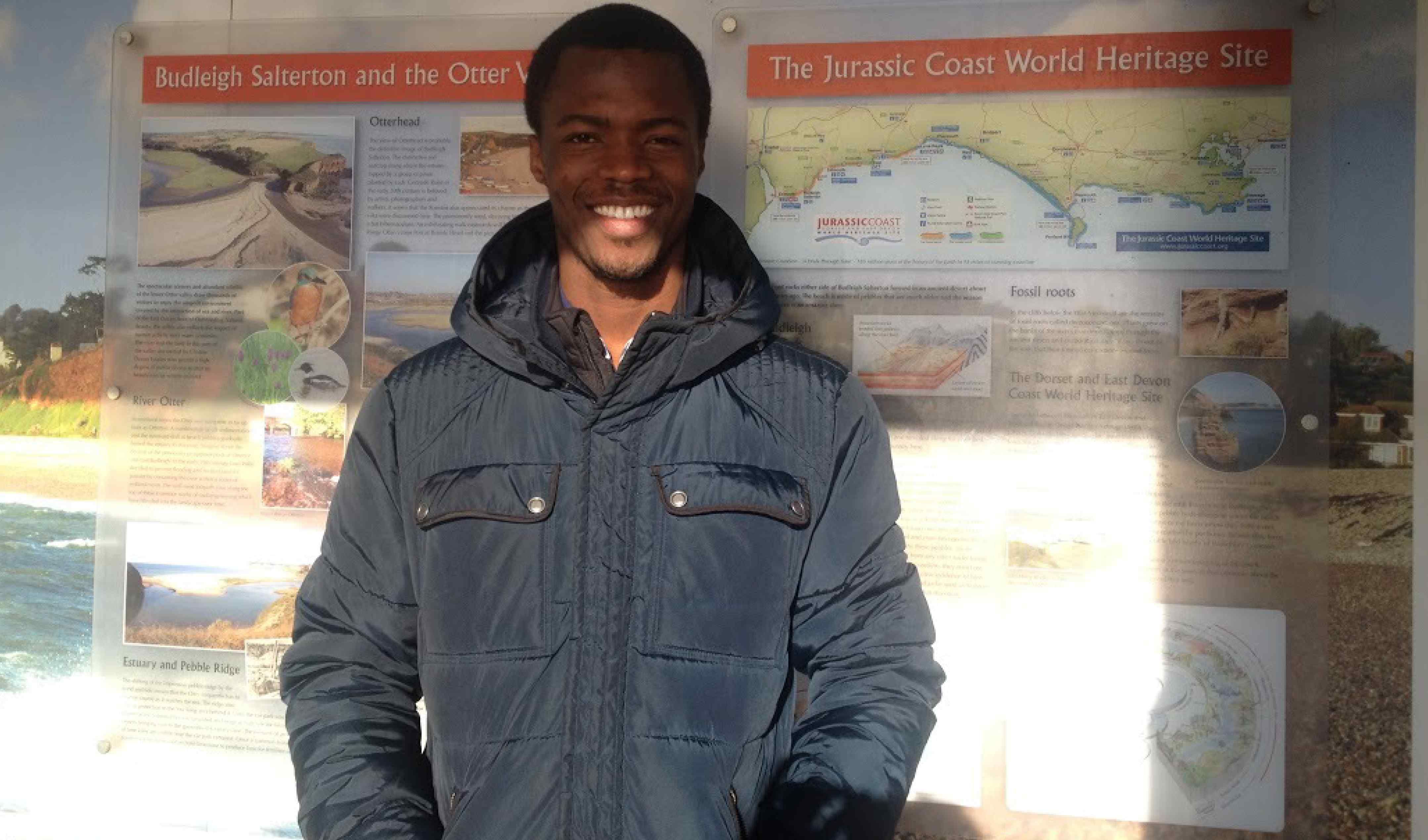 Chris at the Jurassic Coast.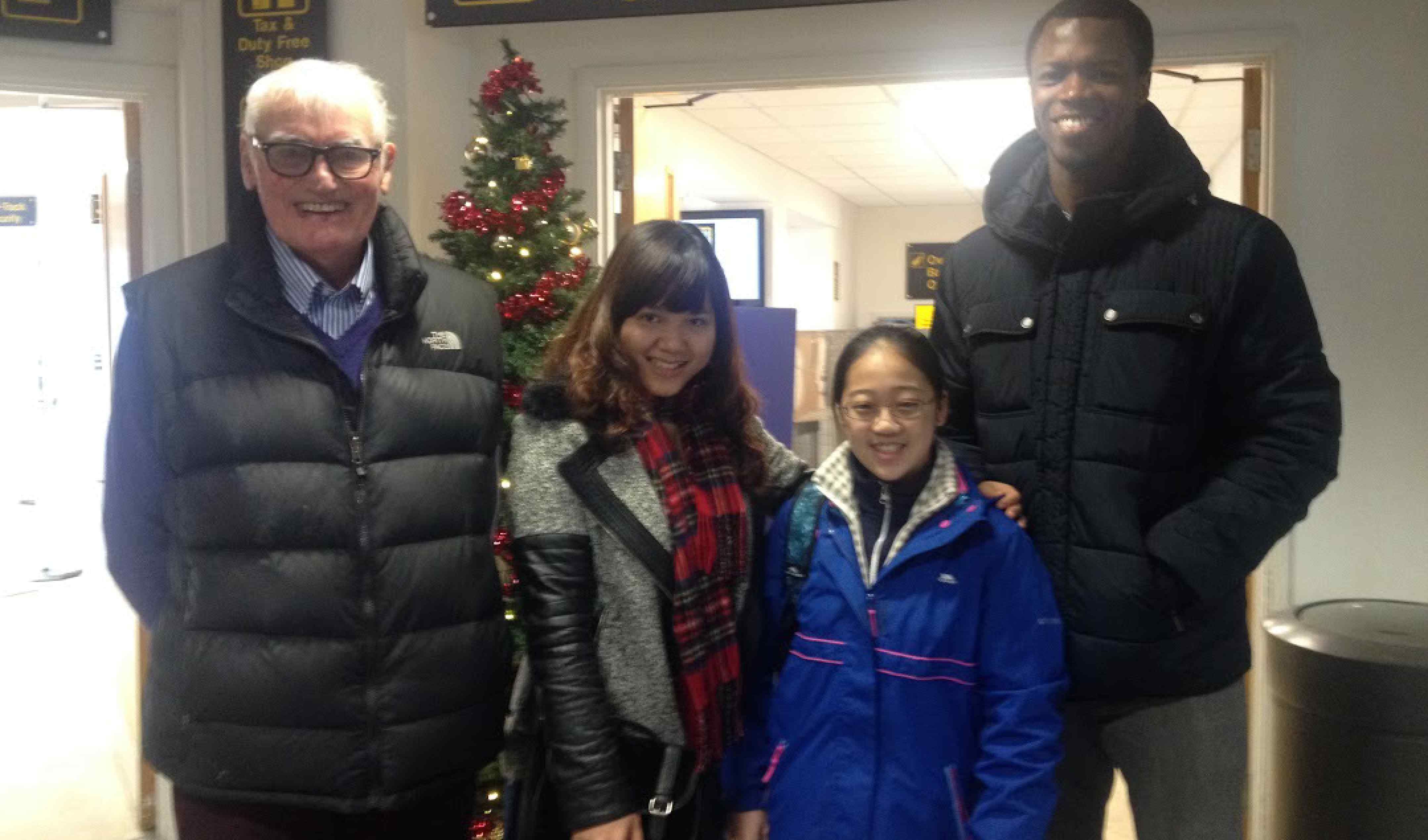 Chris from Nigeria spent Christmas in Devon with two other HOST students.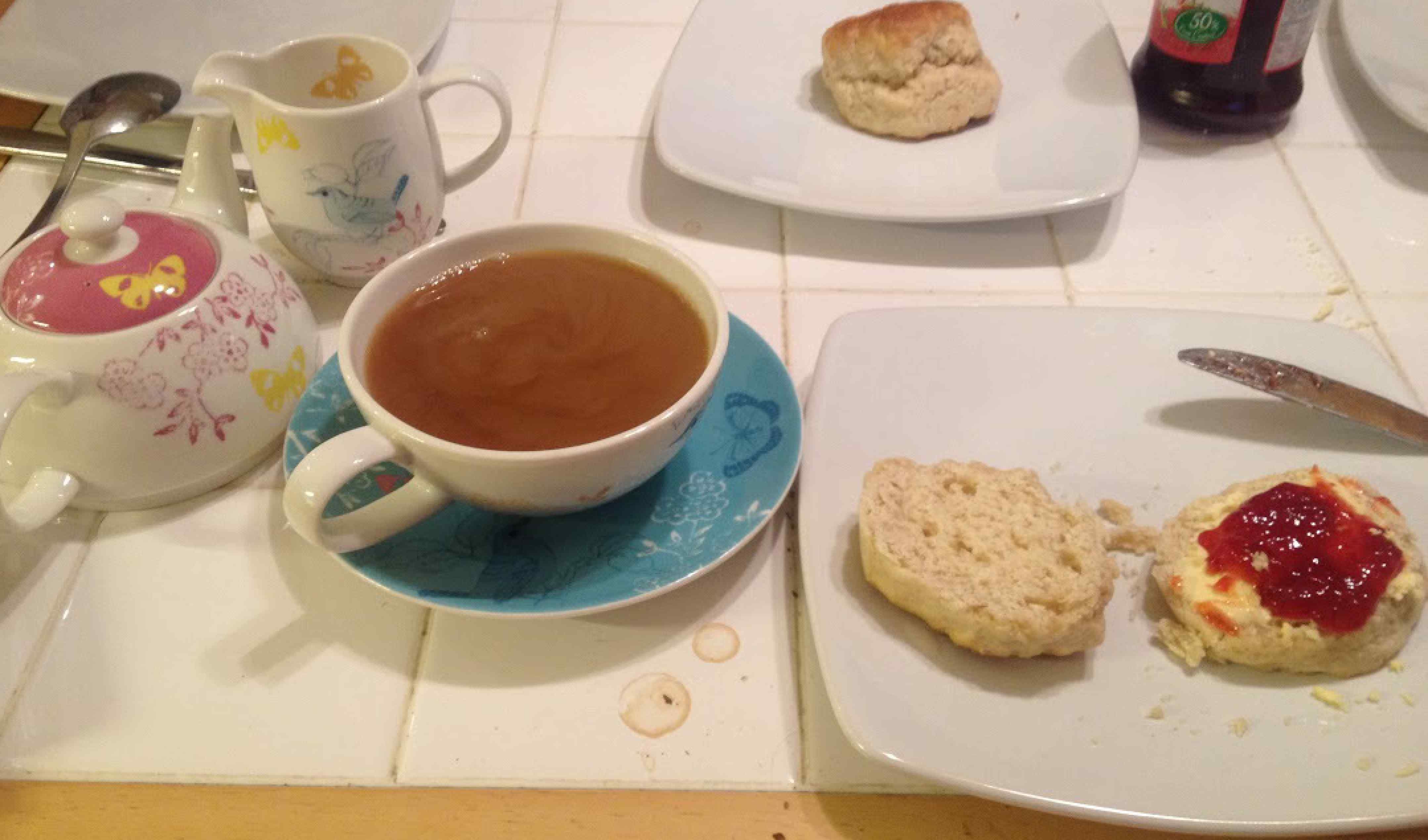 A traditional English Cream Tea in Devon.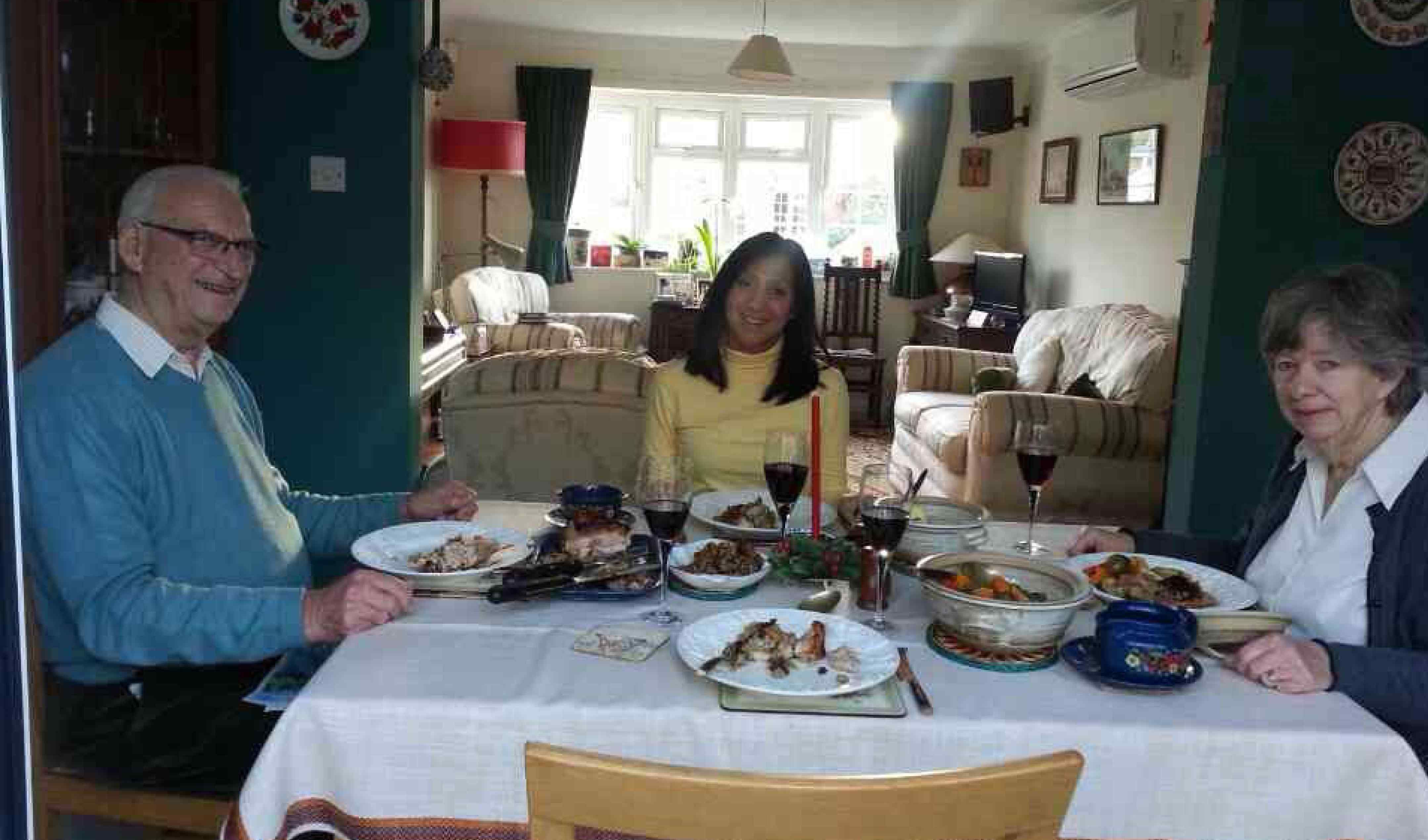 Jessica, from Indonesia, with her host family in Hampshire.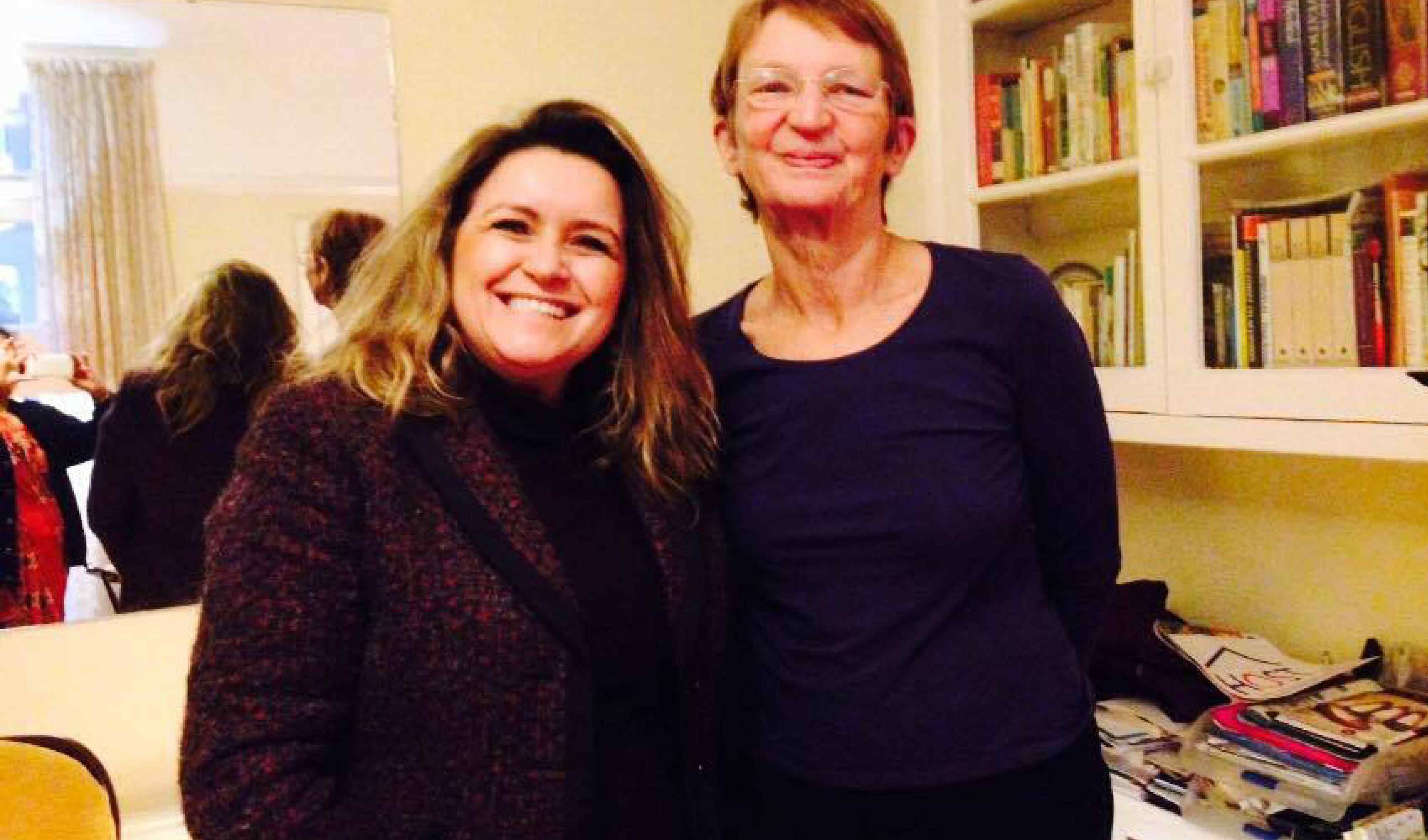 Rosimeire from Portugal went on a day visit to Harrow, London.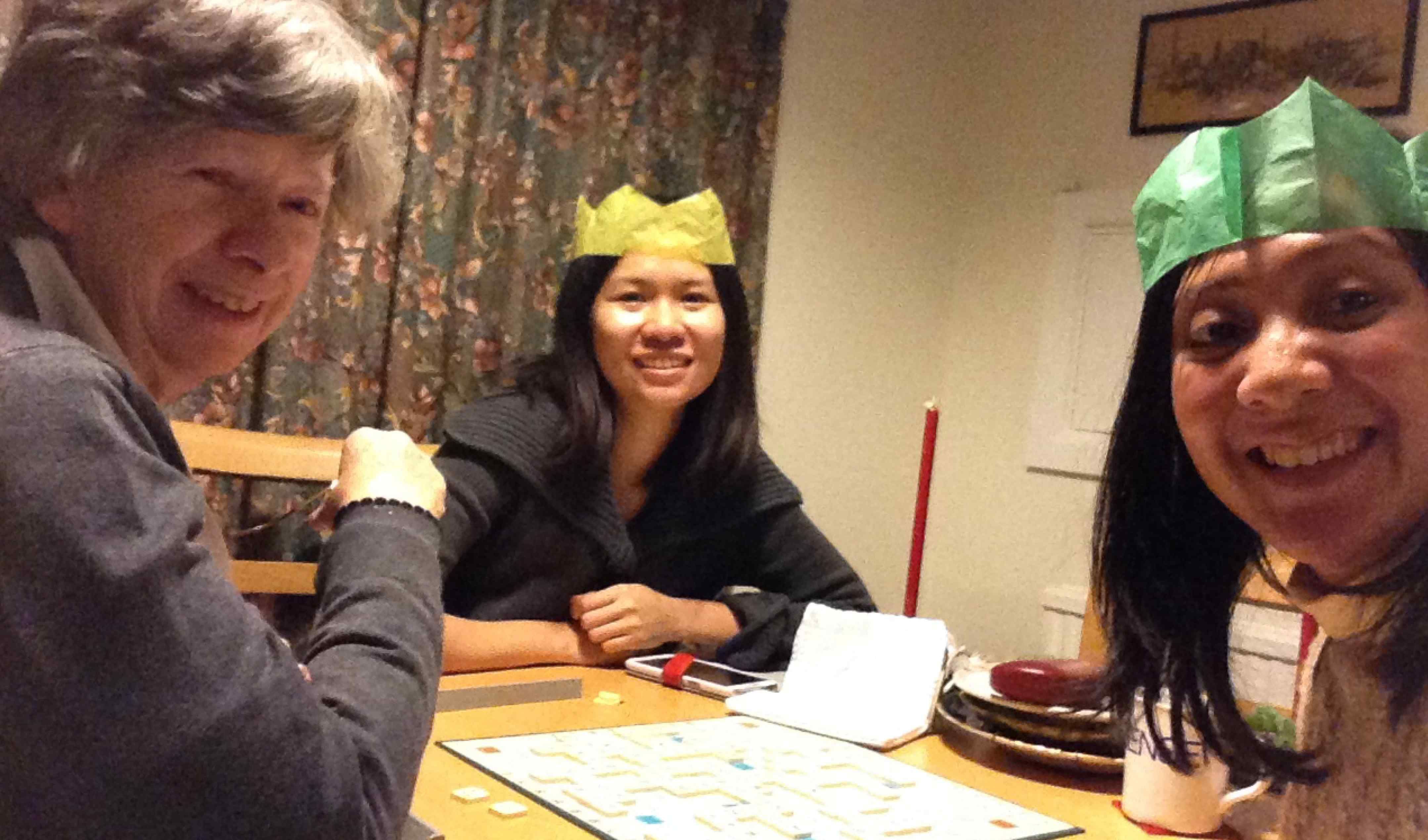 Jessica enjoying a game of Scrabble.