Venue hire and access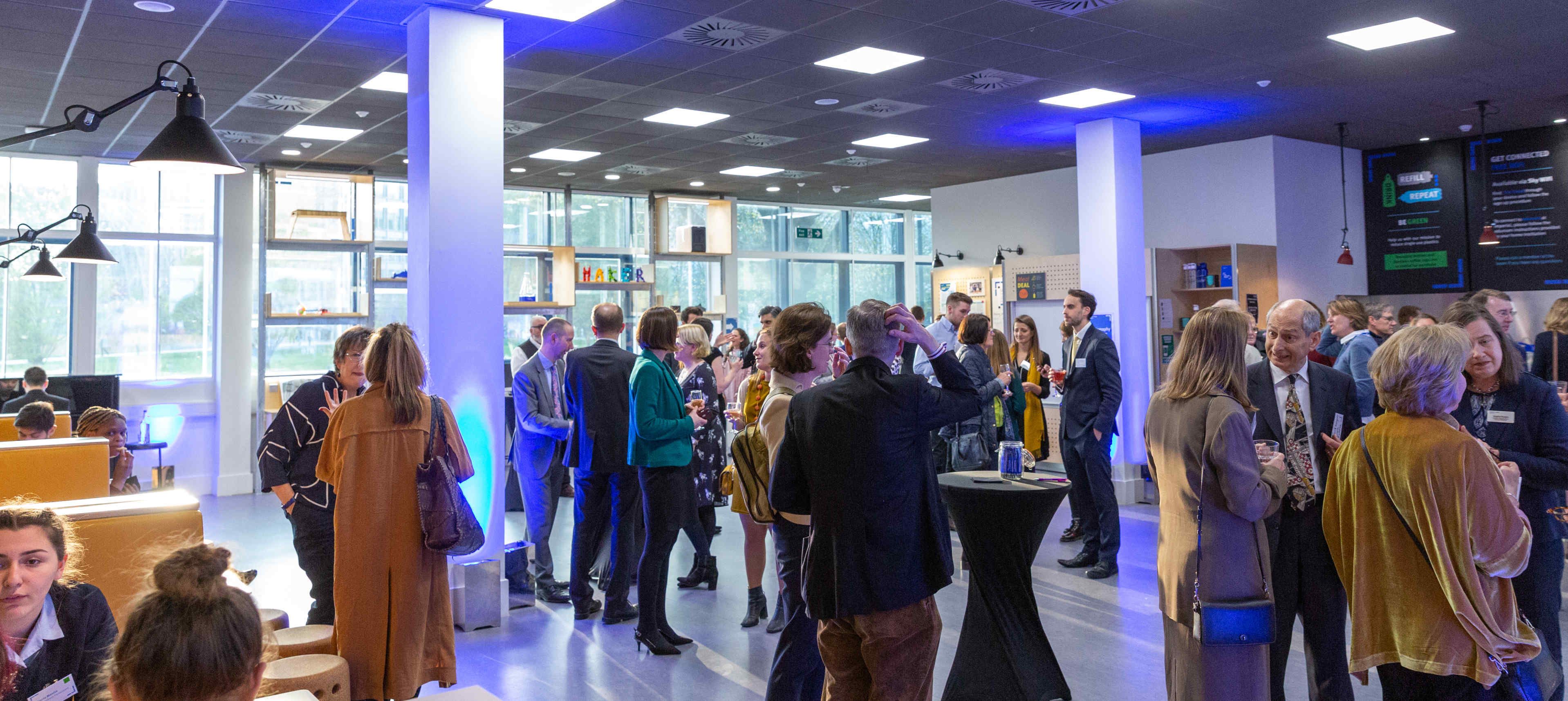 Event space at the Invention Rooms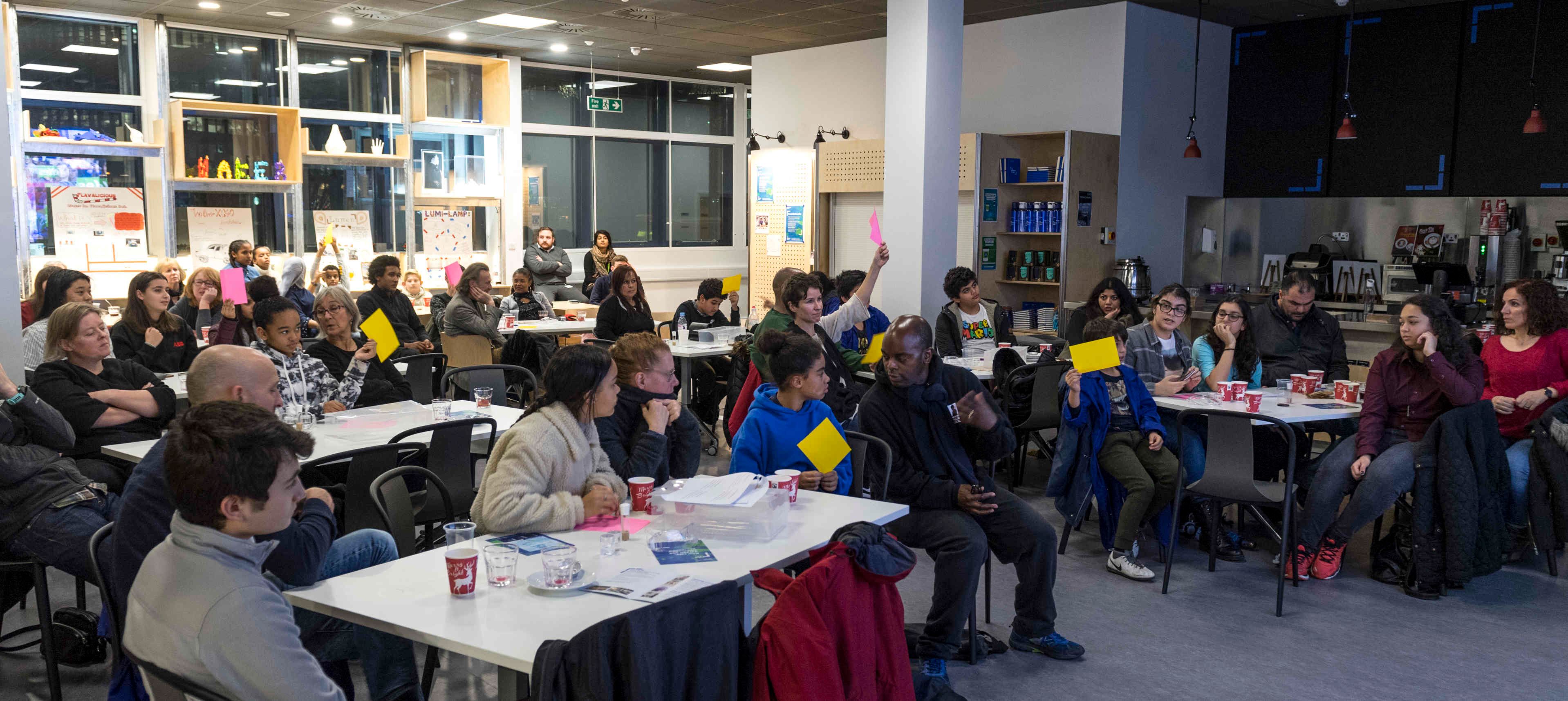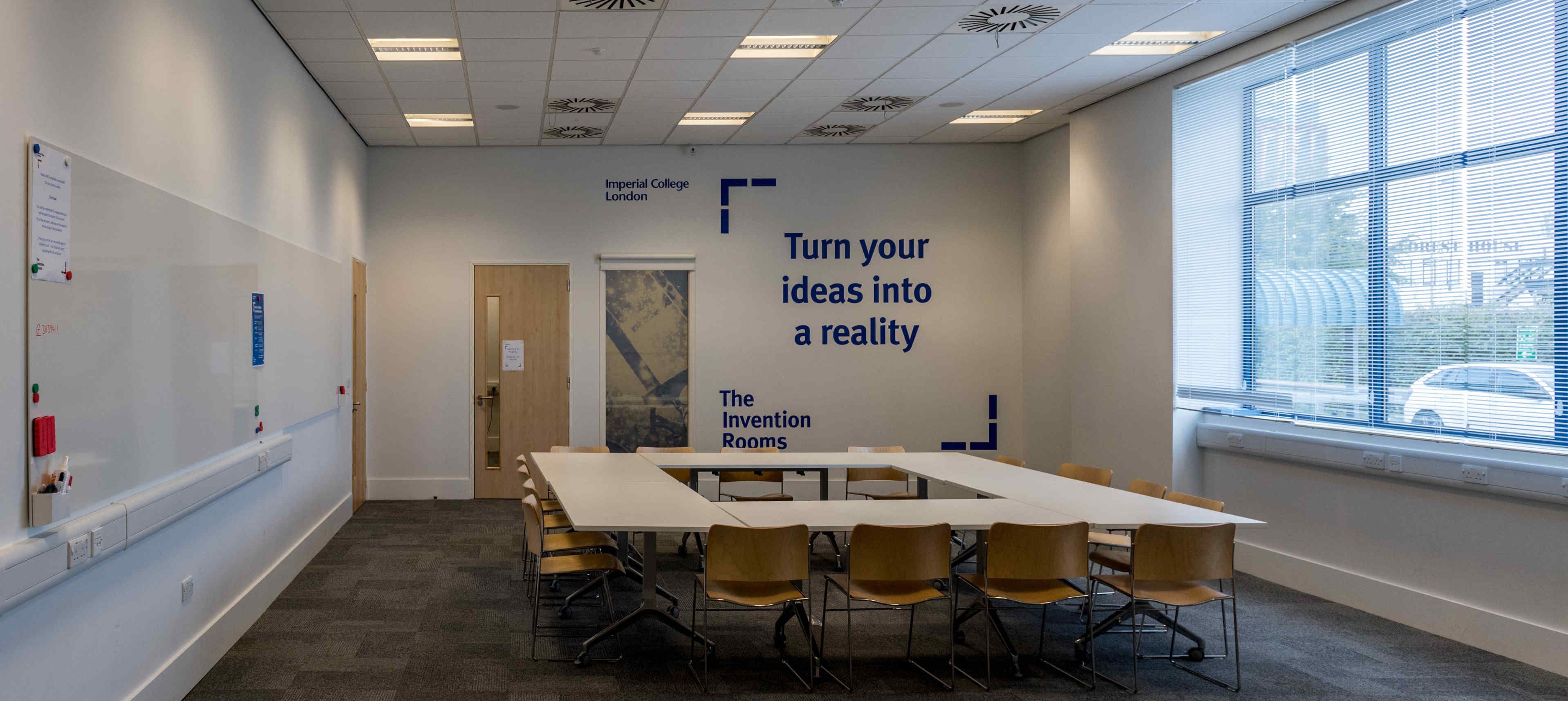 Large meeting room at the Invention Rooms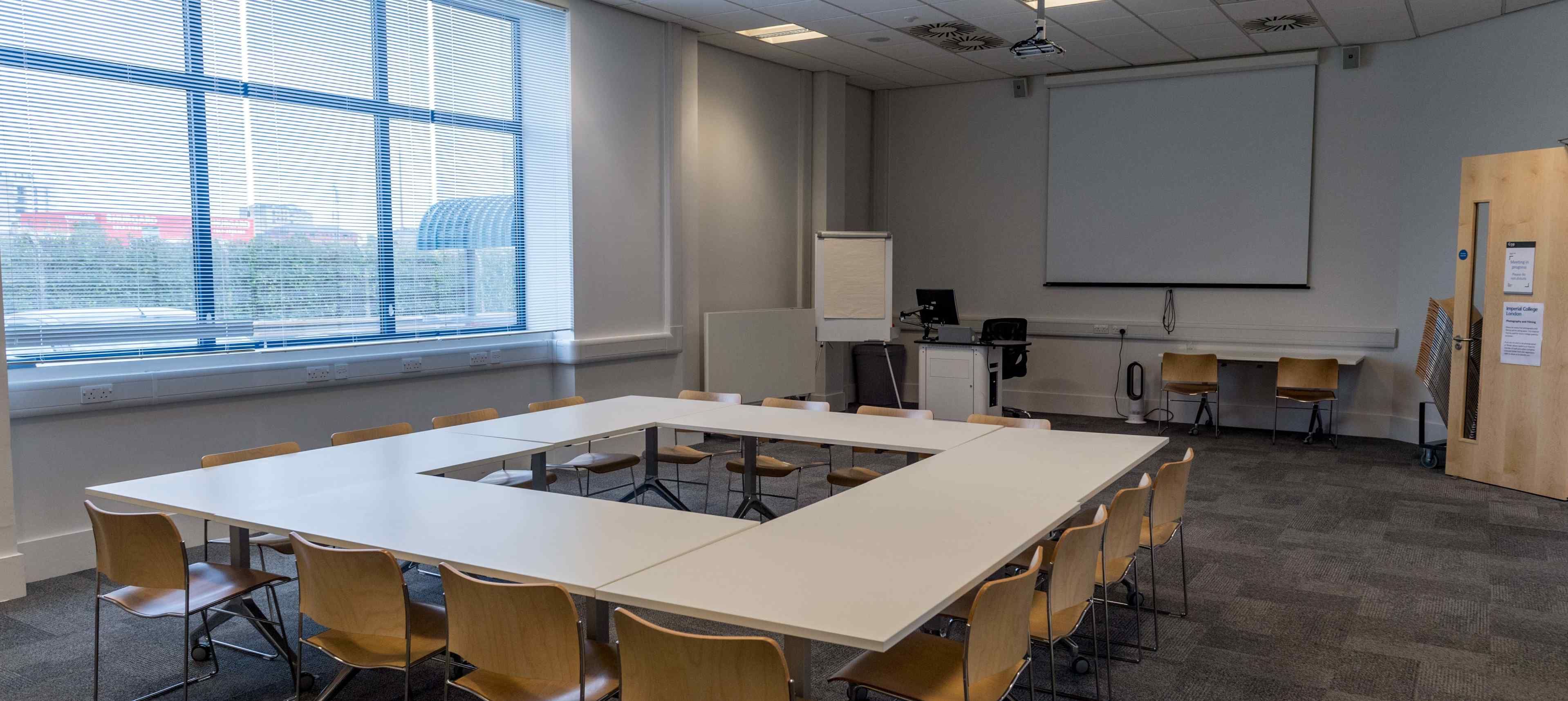 Large meeting room at the Invention Rooms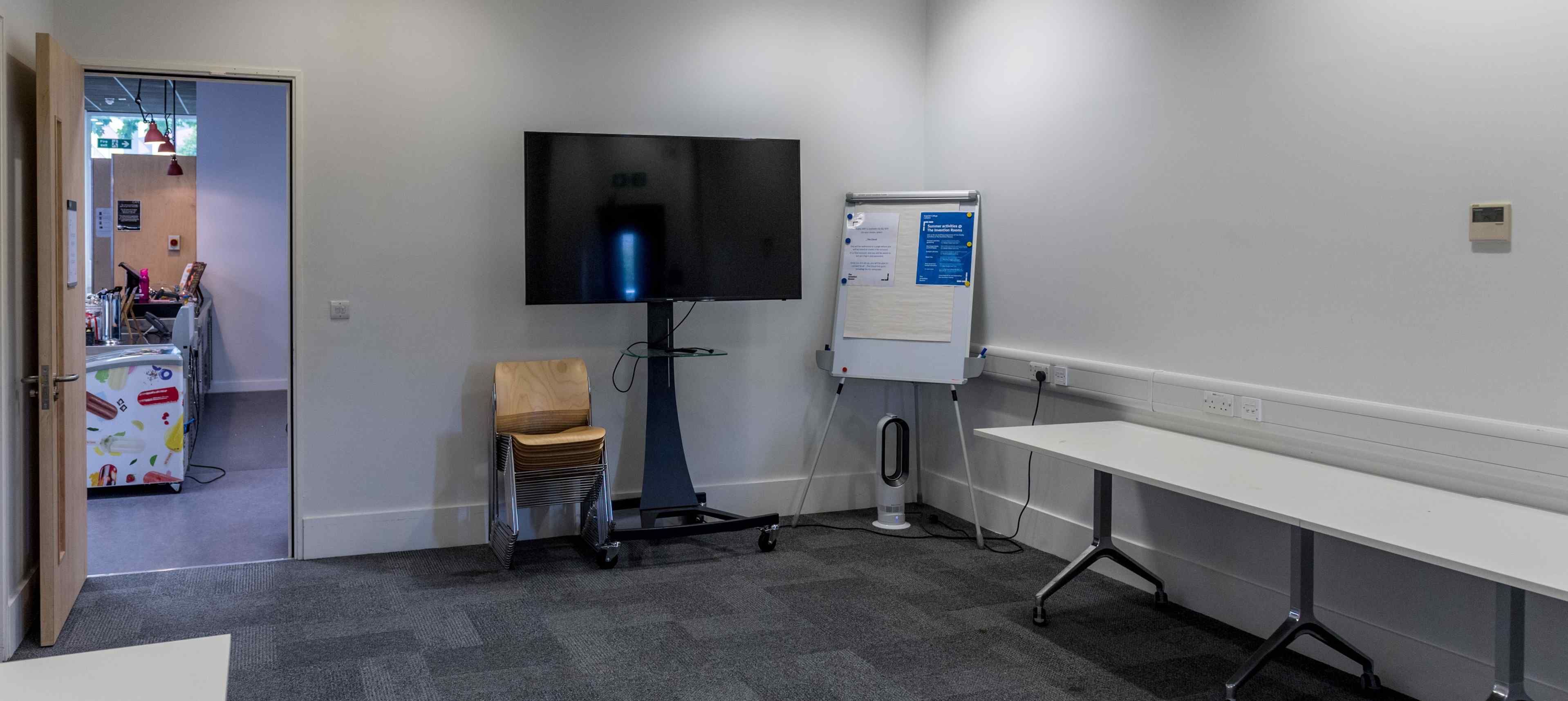 Small meeting room at the Invention Rooms
Brickfields Hall
Looking for an alternative venue for community hire?
Find out more about our other space, Brickfields Hall.
Venue hire
Our space is available to book for events and activities designed to engage the public around our core research areas of science, engineering, medicine and business.
We also have private hire options for corporate and community events.
For booking enquiries for The Interaction Zone please contact theinventionrooms@imperial.ac.uk and the team will get back to you as soon as possible.
Please include the following details in your enquiry:
Name of event
Date and time of event including set-up time, start/end time, and pack-down time
Alternative date(s) in case of a clash
Total number of attendees, please include facilitators
Whether or not the event is for an Imperial department
An overview of the event and who will be attending
AV requirements
Event layout style, seminar, workshop, clear floor etc.
Catering requirements
We will endeavour to get back to you within a week of the request. Please contact us as far in advance as possible to avoid disappointment.
The Interaction Zone is a community-based venue and priority will be given to our own programme of content and bookings that fulfil the mission of the Community Engagement team at Imperial College London.
Facilities and access
We are committed to providing an accessible community space for all, and have the following facilities and access features:
Accessible entrance (via the ramp leading to Entrance B)
Accessible toilet
Baby changing facilities
Assistance dogs welcome both inside and in the garden – the garden is also accessible from the main event space