Child and adolescent mental health research
The Unit's research focuses on a number of topic areas and has a number of on-going grant-funded research projects. Current research opportunities include:
Disordered eating behaviour across the weight spectrum
Dr Dasha Nicholls works in the field of child and adolescent feeding and eating disorders psychiatry and mental health aspects of obesity. Her work encompasses risk factors, epidemiology and burden, medical risk and complications, and the development and testing of prevention and early interventions for eating disorders and obesity. This work includes experimental studies of neuropsychological factors, such as attention and reward processing, and other biomarkers. Fellows will have the opportunity to work on existing projects or develop their own ideas for research within these areas.
Dr Victoria Burmester's research focuses on the role of oxytocin in the etiology and maintenance of eating disorders. She is also researching the reward systems that underlie binging and purging. For more information, please see our Mood Instability Research page.

The eating disorders team are also investigating the effects of lockdown on the eating behaviour of young people. If you have a child aged 4-17 years and we would like to hear your views - please complete our anonymous Qualtrics form.
Multimorbidity
Dr Dasha Nicholls is lead for multimorbidity within North West London, overseeing a programme of translational research on the interface between physical and mental health. Research in this area includes potentially working with colleagues in the UK's leading School of Public Health at Imperial College to analyse data from local integrated health datasets, as well as national birth cohorts and twin studies. Dr Nicholls also explores the use of artificial intelligence to detect variations in behaviour and emotions in young people, and the impact of social media on young people's mental health.
Adolescent mental health service use
Dr Julia Gledhill is Consultant Child Psychiatrist and Honorary Senior Lecturer. She is the lead for Child and Adolescent Mental Health Research within the Mental Health Trust, as well as joint Training Programme Director. She is an investigator on a large national clinical trial investigating the impact of structured assessments on engagement with clinical services. Fellows working with her will have the opportunity to obtain experience in the process of clinical trial management. She also has expertise in research on depression and is well placed to facilitate clinical research with the child and adolescent mental health services linked to Imperial College, including through specialist placements.
Interface between mental and physical health problems in children
Emeritus Professor Elena Garralda, in collaboration with paediatric colleagues, investigates the psychiatric adjustment of children with a variety of chronic and acute physical disorders who are admitted to hospital. Dr Matthew Hodes investigates psychiatric adjustment in children with allergic disorders, as well as the mental health of unaccompanied refugee children.
Early-onset psychosis
Dr Mari Dominguez's research has investigated the epidemiology and clinical presentation of early-onset psychosis. By making use of the large Harrow & Hillingdon Early Intervention Service for Psychosis carers dataset, researchers can get involved in investigating the psychological needs of parents/carers of young people presenting with a first episode of psychosis.
Research team
Dr Dasha Nicholls
Dr Dasha Nicholls
Reader in Child & Adolescent Psychiatry
Visiting Professor Paul Ramchandani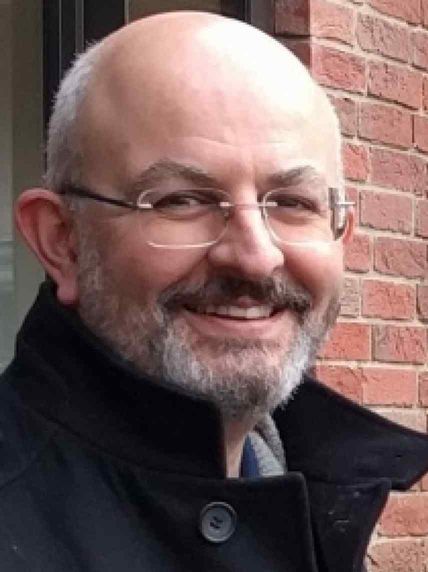 Visiting Professor Paul Ramchandani
Visiting Professor of Child and Adolescent Mental Health
Emeritus Professor Elena Garralda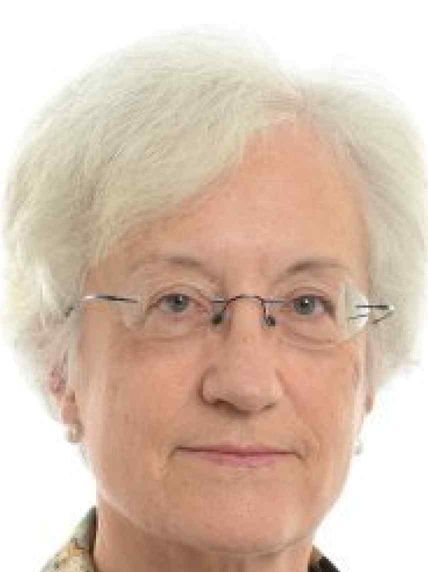 Emeritus Professor Elena Garralda
Emeritus Professor
Dr Kirsten Barnicot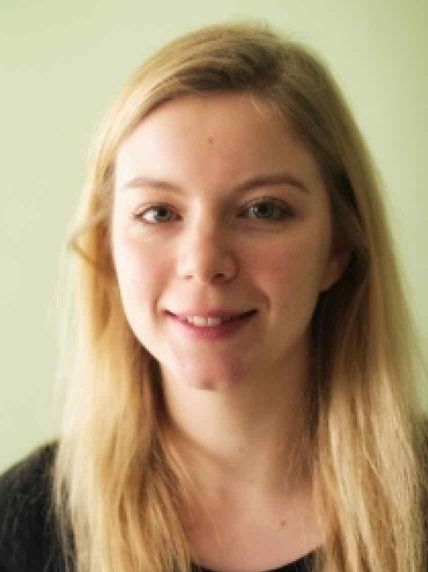 Dr Kirsten Barnicot
Honorary Research Fellow
Dr Victoria Burmester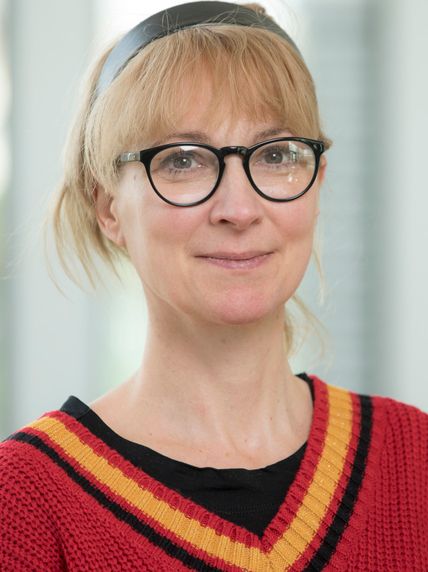 Dr Victoria Burmester
Research Associate
Dr Braulio Girela Serrano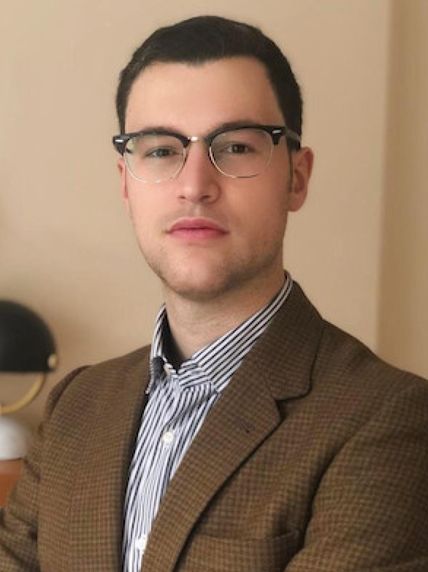 Dr Braulio Girela Serrano
Koplowitz Clinical Research Fellow
Ana Pascual Sanchez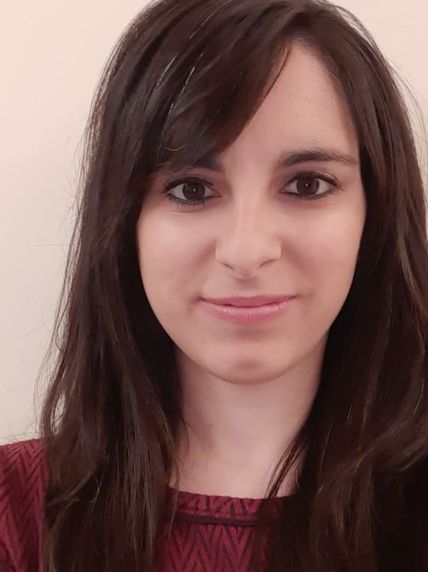 Ana Pascual Sanchez
Koplowitz Clinical Research Fellow
Beth Barker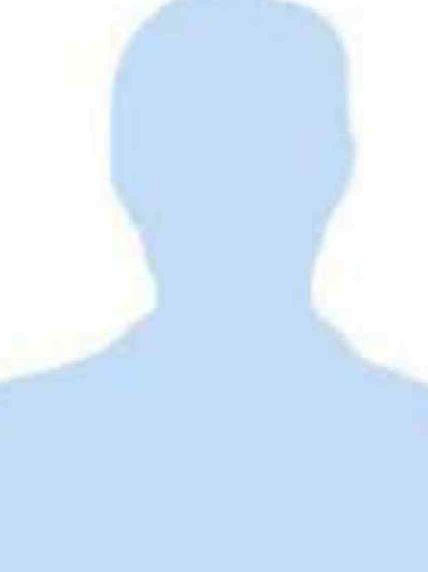 Beth Barker
PhD Student
Cecily Donnelly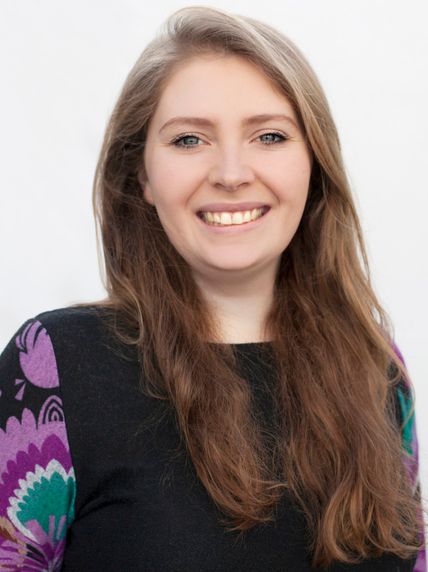 Cecily Donnelly
PhD Student
Dr Sharon Taylor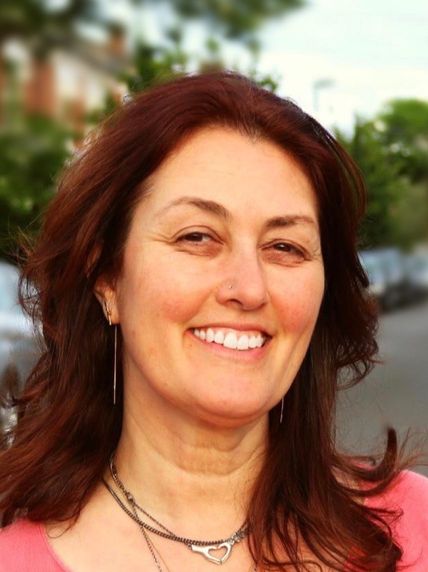 Dr Sharon Taylor
Honorary Senior Lecturer
Dr Javier Sanchez Cerezo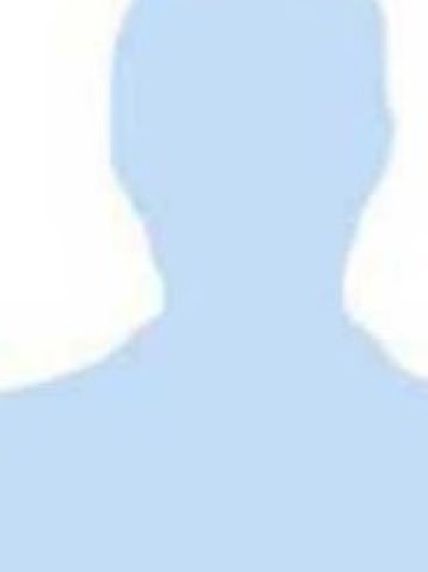 Dr Javier Sanchez Cerezo
Koplowitz Clinical Research Fellow
Dr Ece Sengun Filiz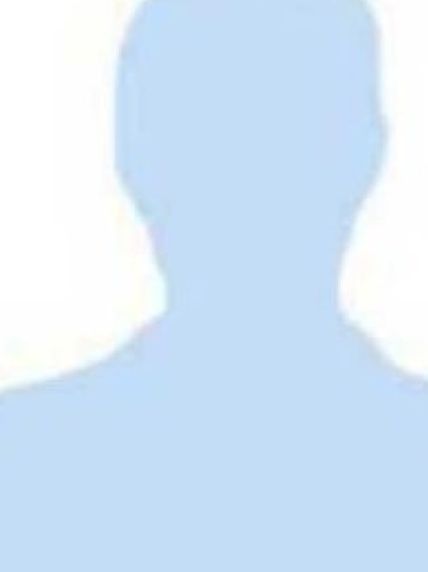 Dr Ece Sengun Filiz
Academic Clinical Fellow