Sports Day
For this year's annual event EYEC celebrated Sports day in the Secret Garden.
All the children from our babies to preschoolers took part in different activies and sports, such as relay, tug of war, obstacle race and horse race to name a few. Our mini athletes were so enthusiastic and did brillantly. Medals and certificates were given to all the children as they were all winners! The staff and parents also took part in races too!
The day ended with a grand performance of Baby Shark by all the staff!
Please see below slide show to see how much fun EYEC sports day was.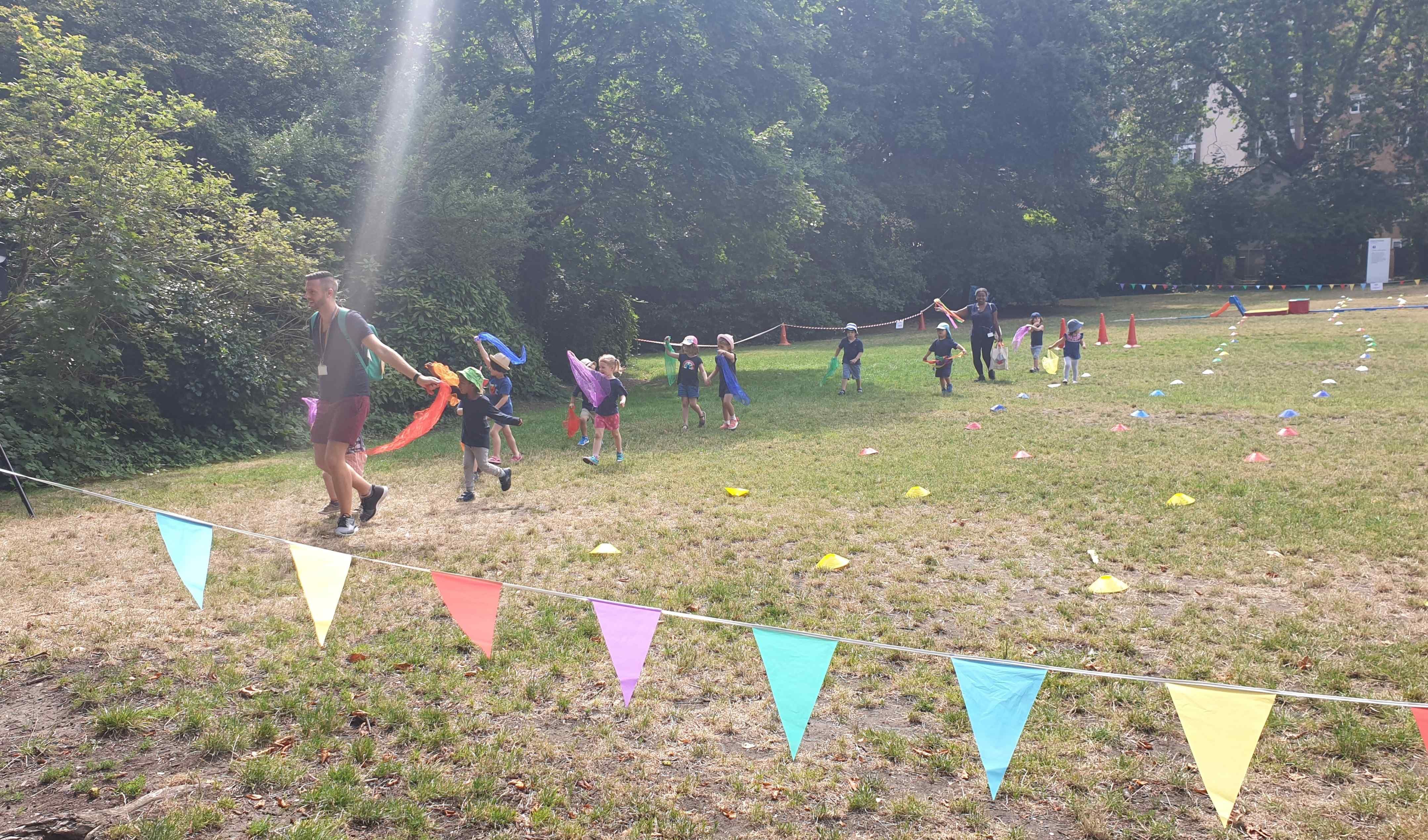 The children began with a Parade. Here is Sunflower Room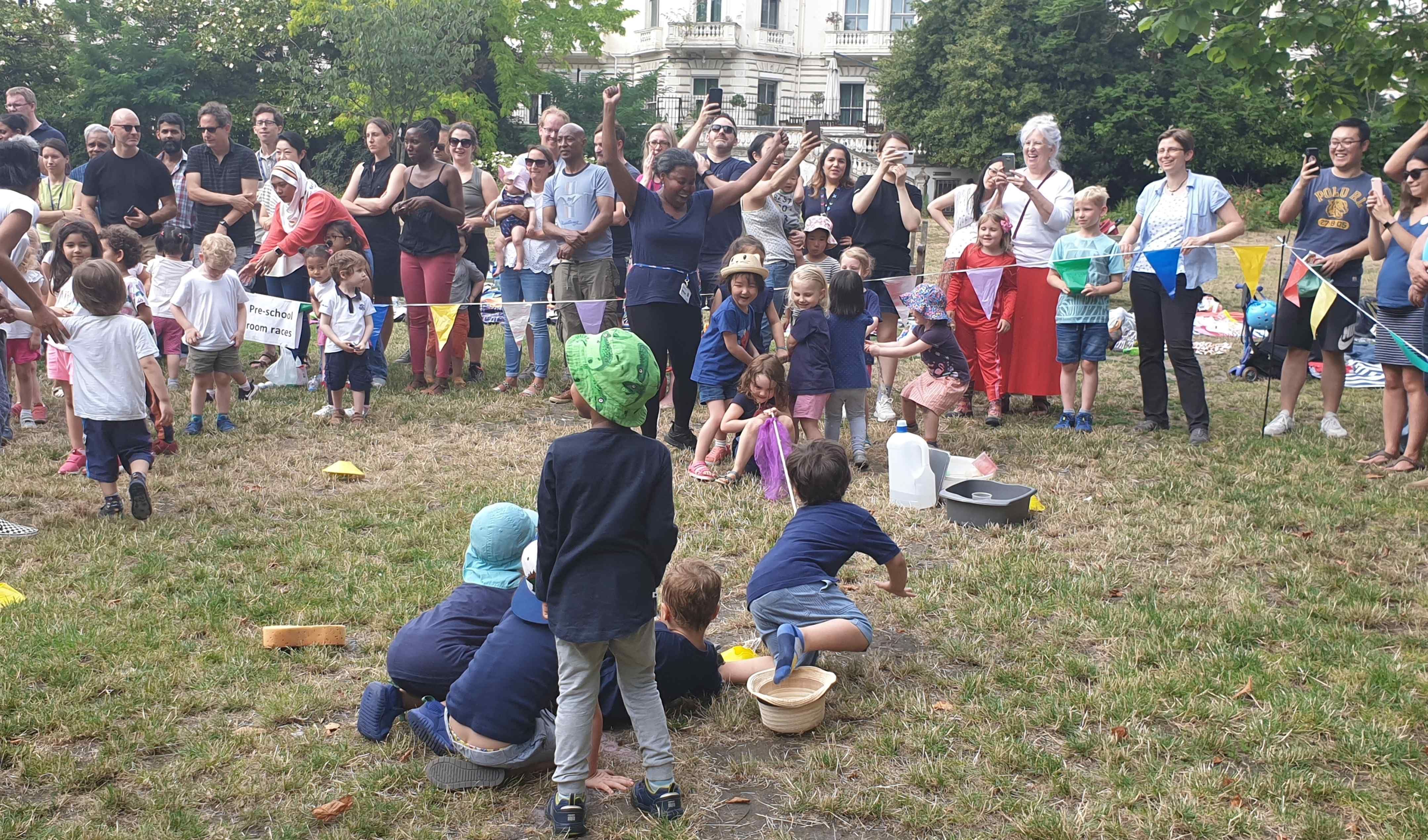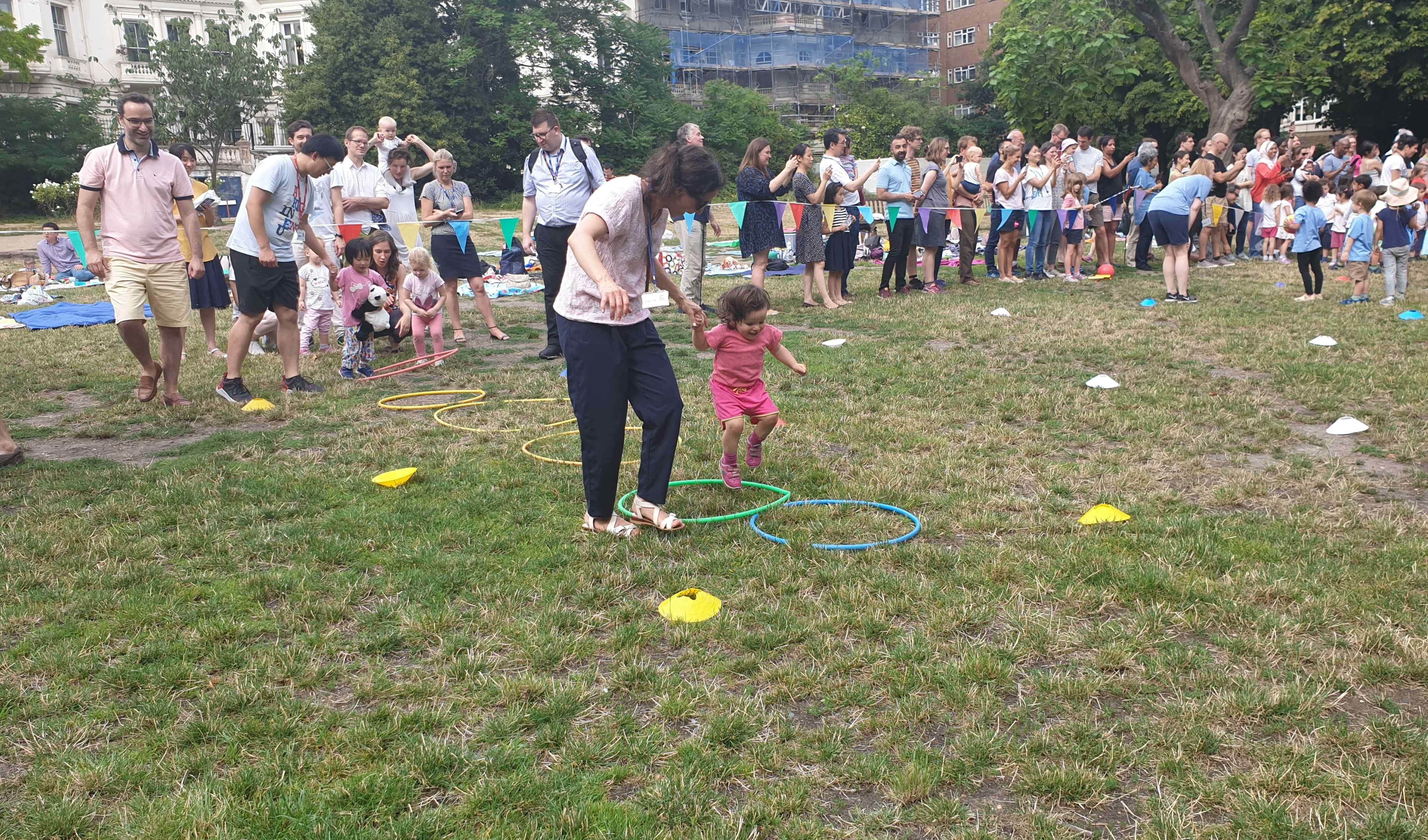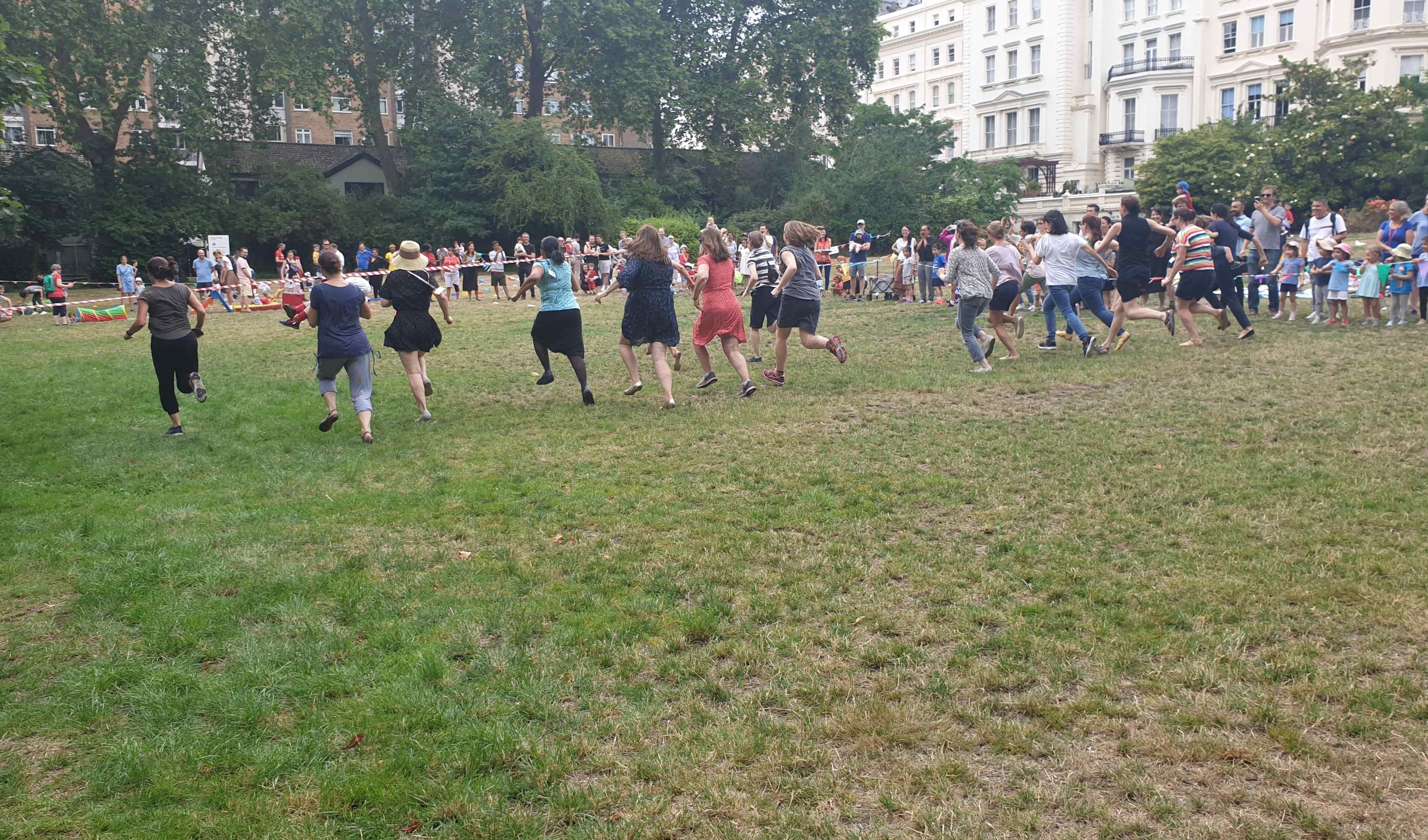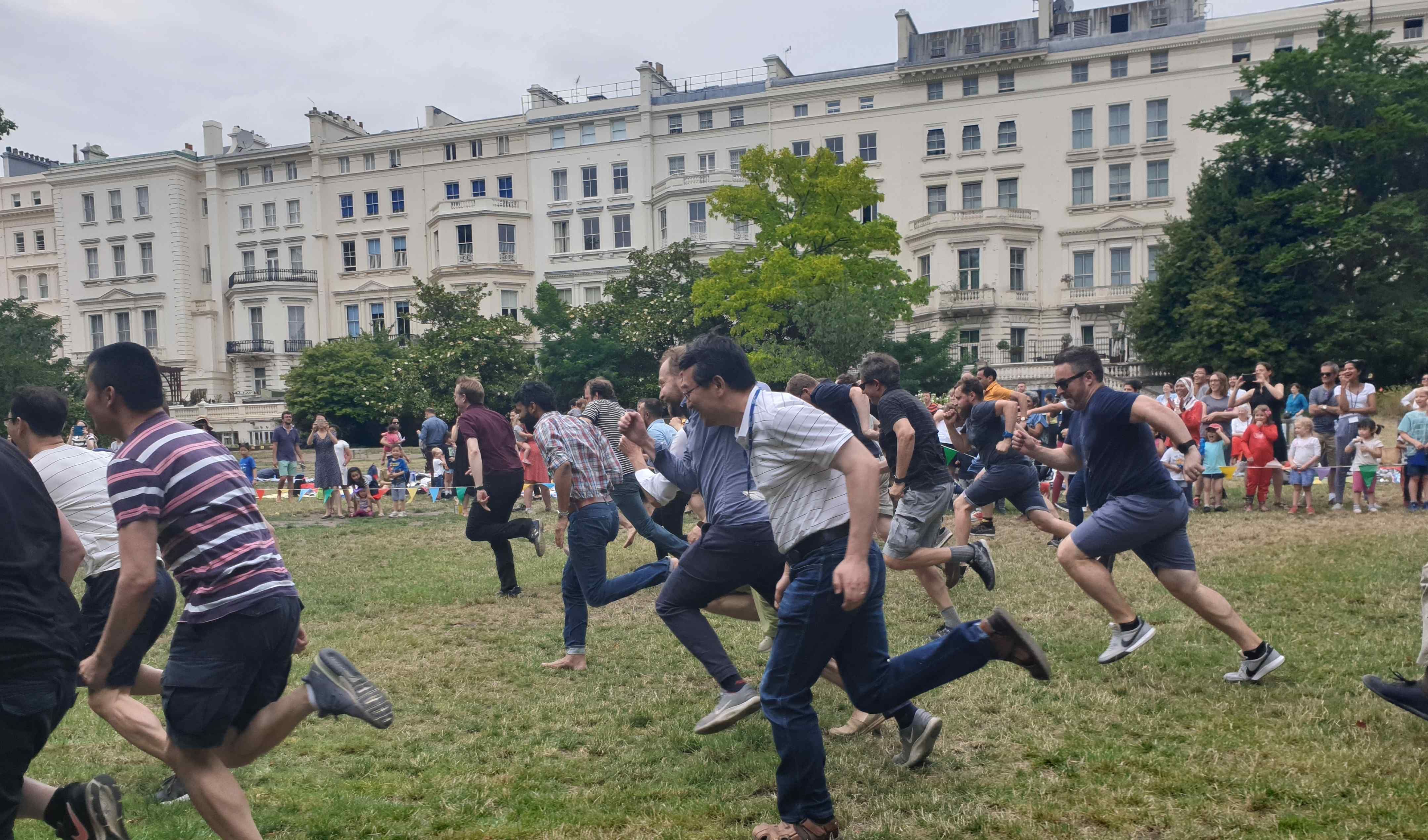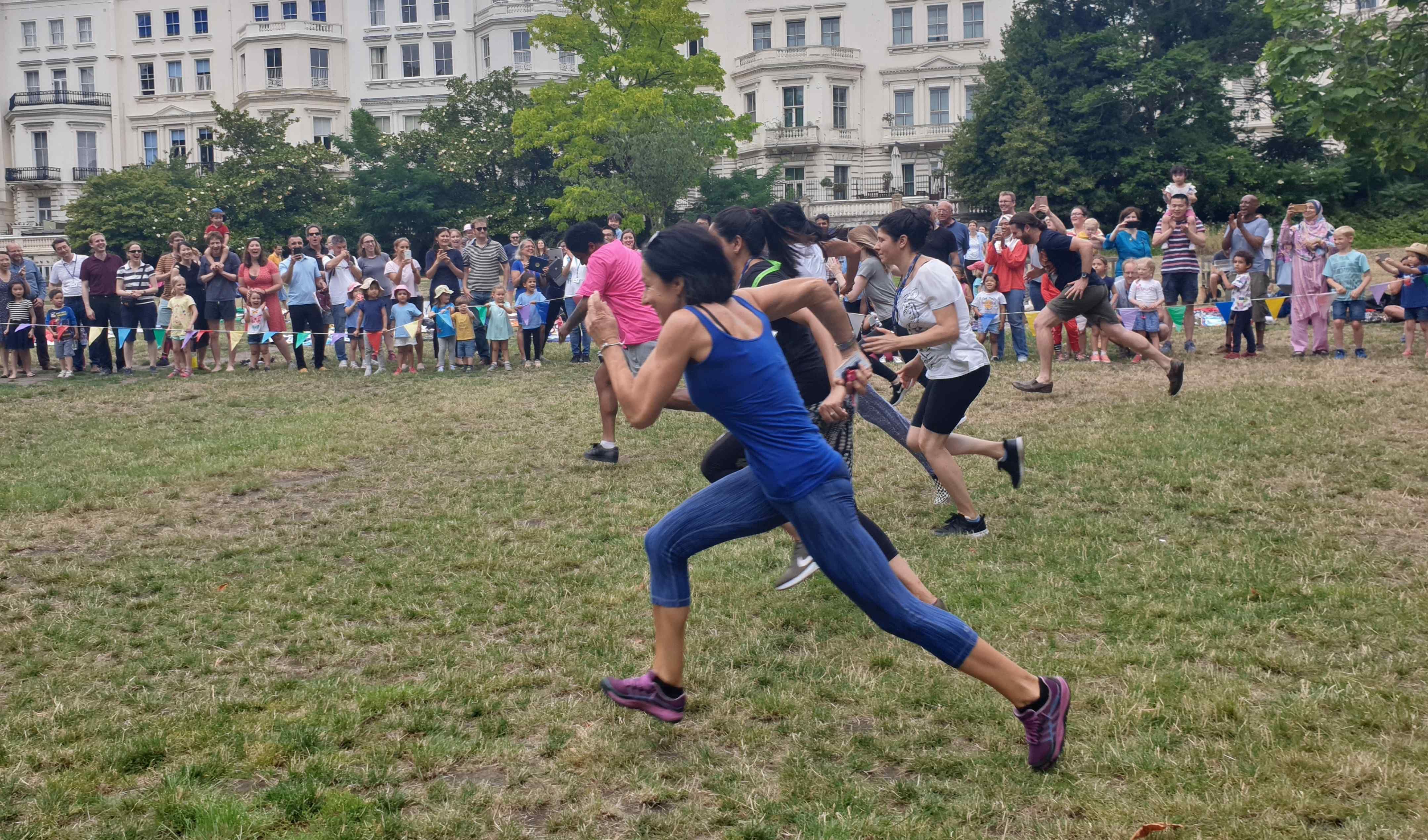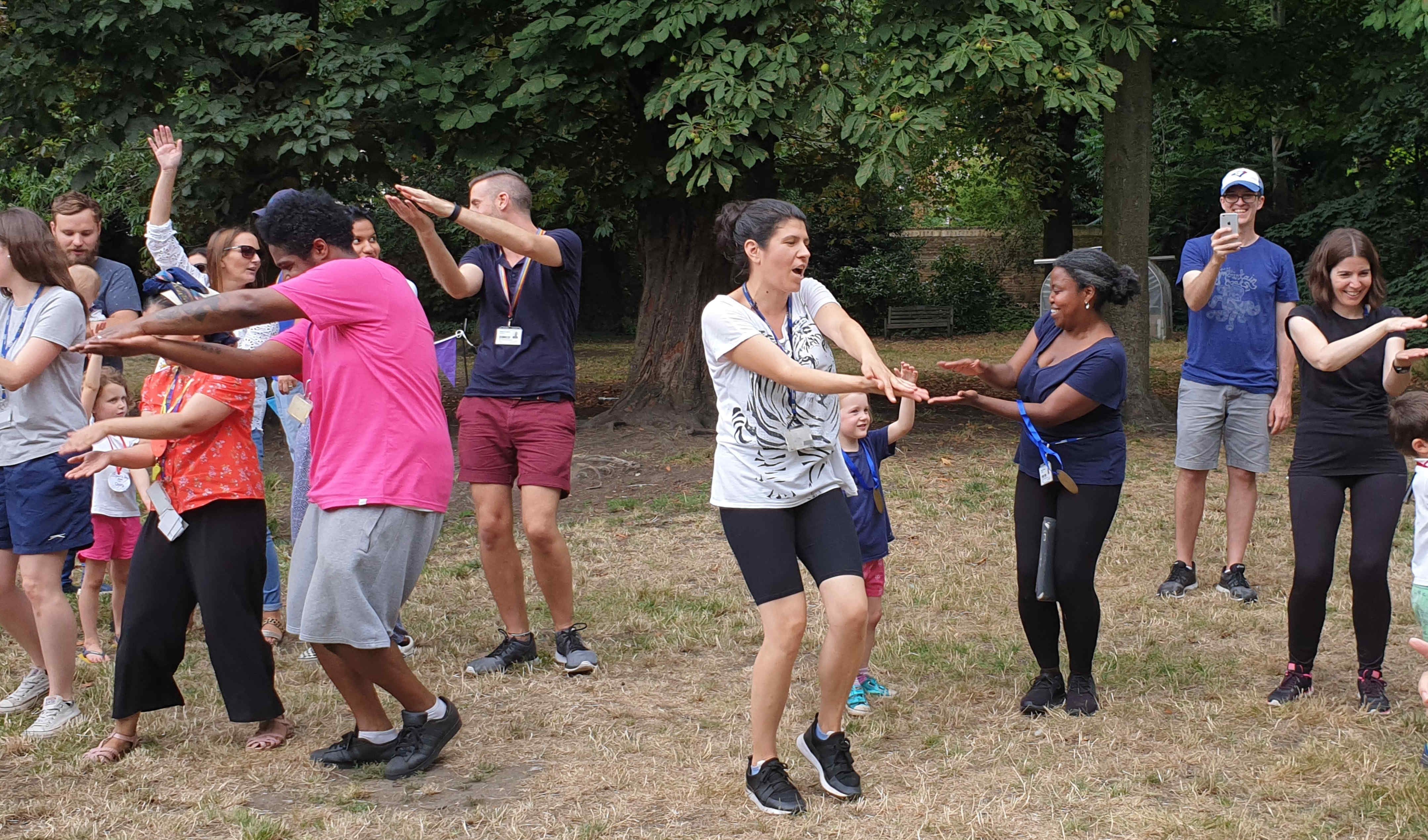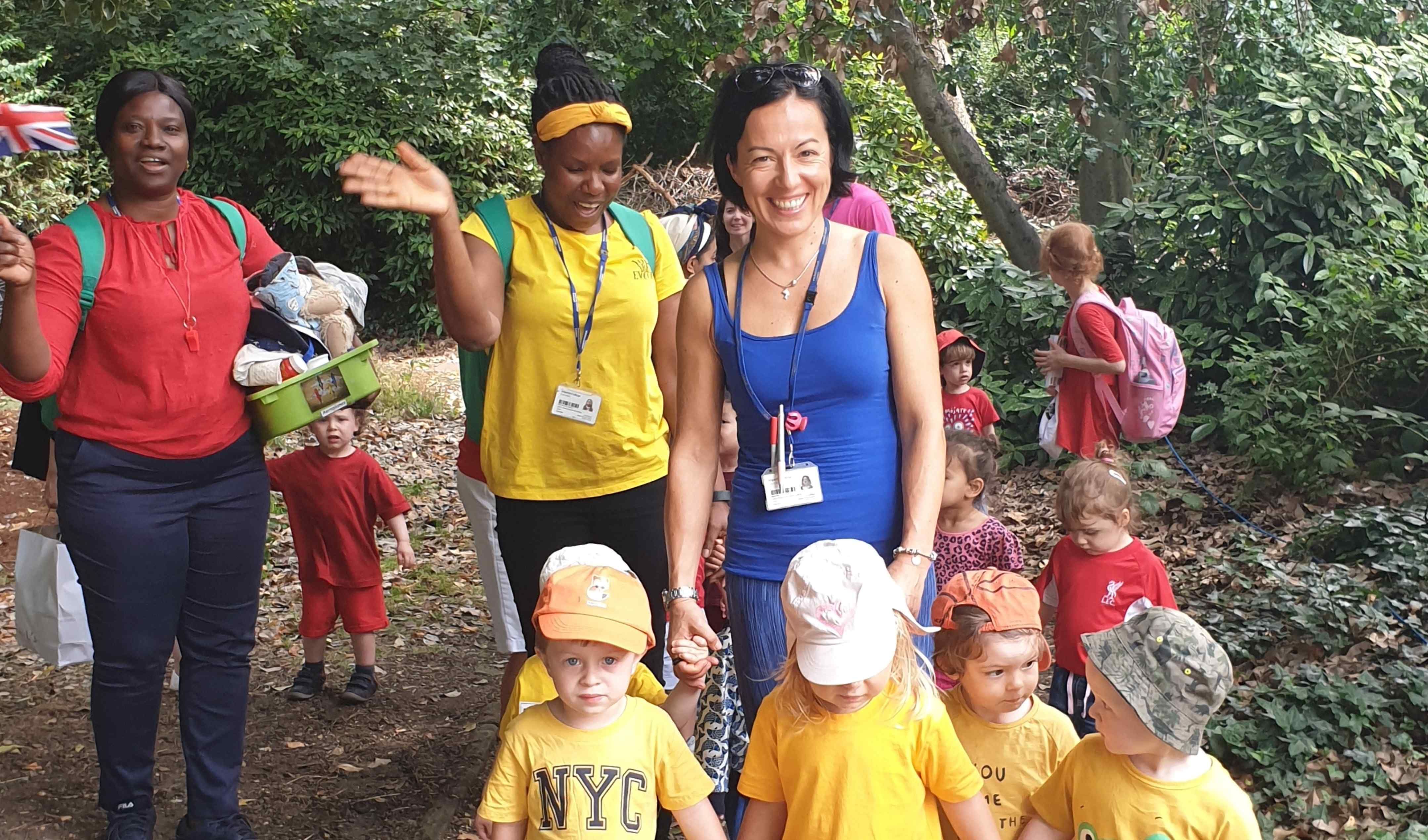 The Yellow team - Blossom Room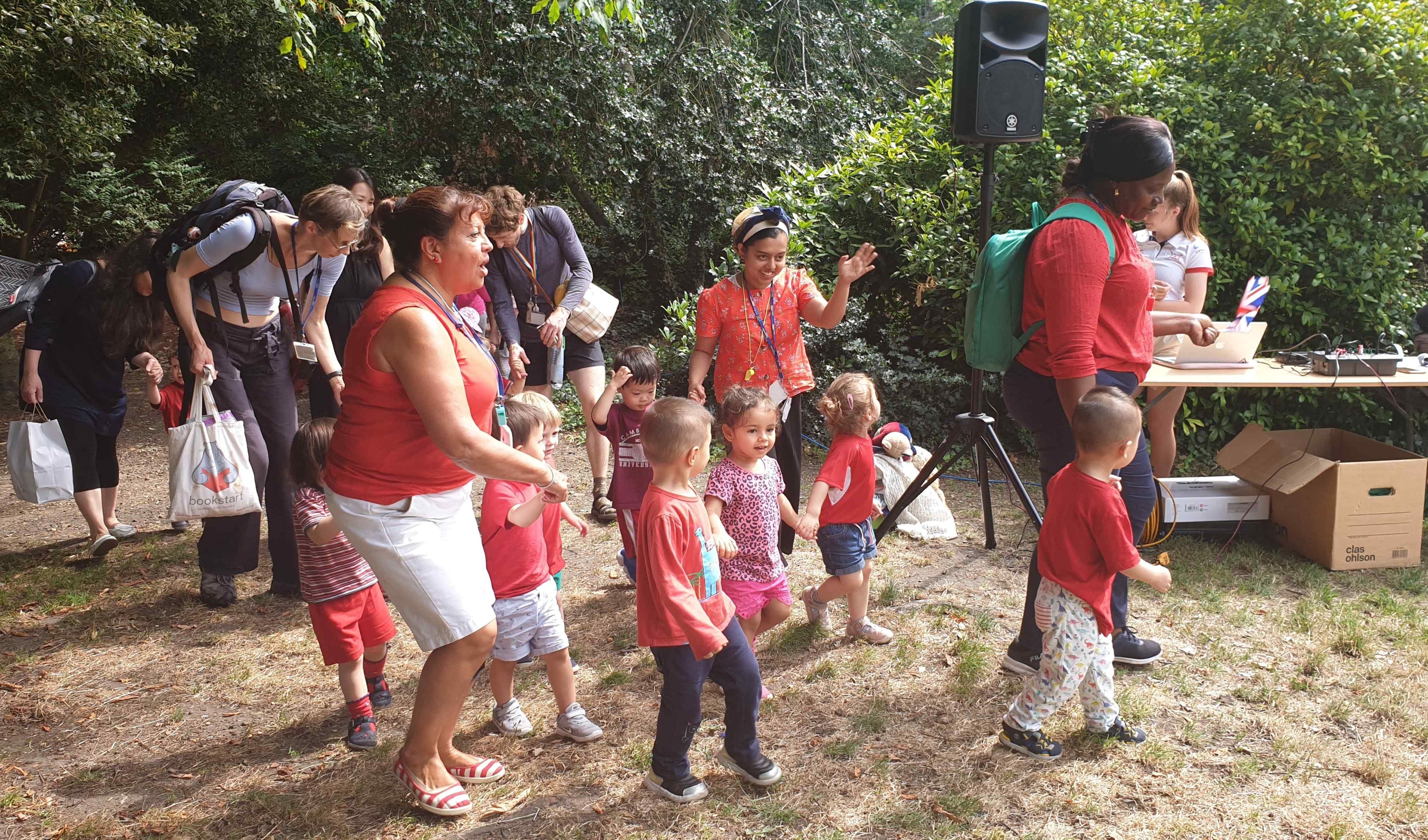 The Red team - Poppy Room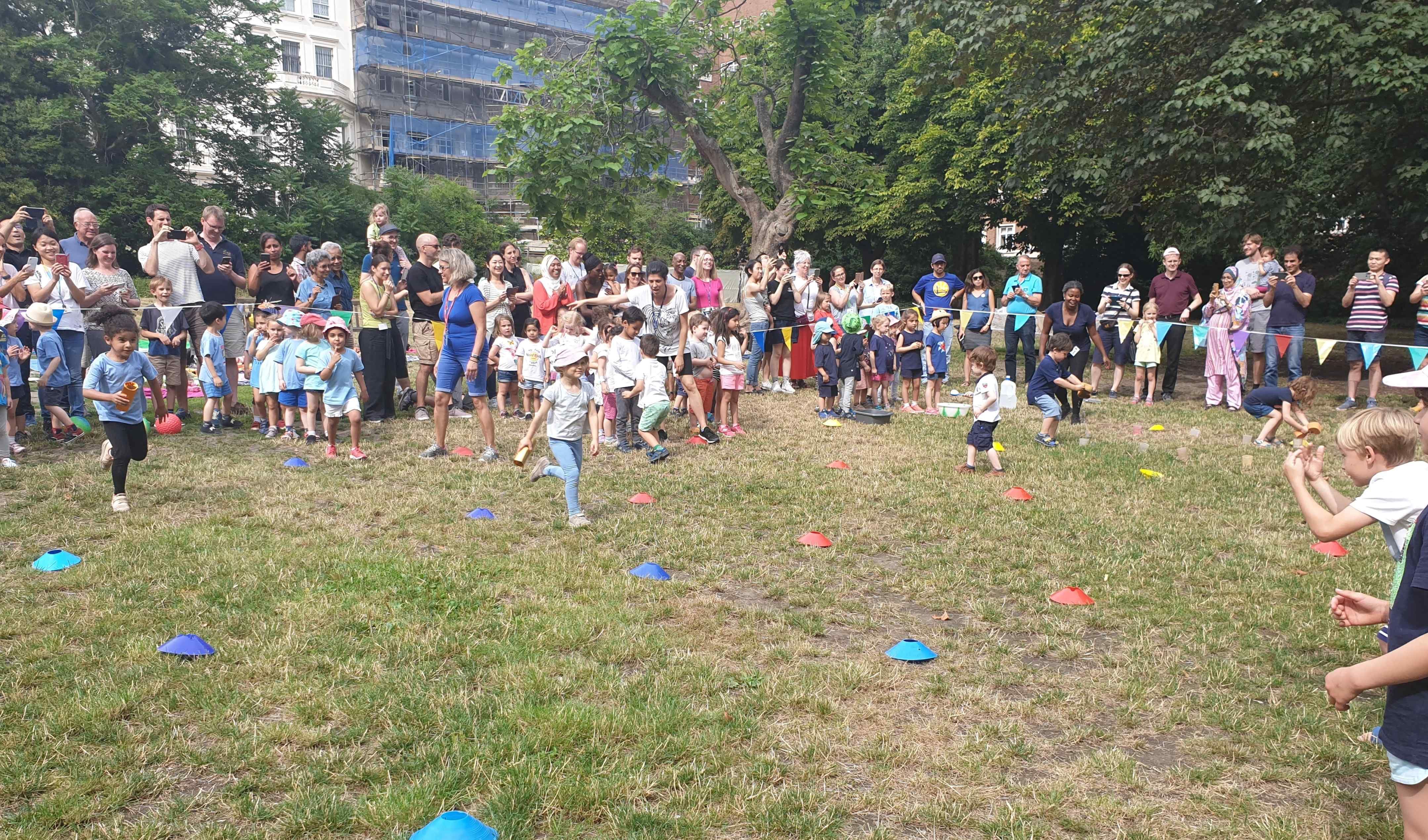 The Race's begin with Relay with the 3-5's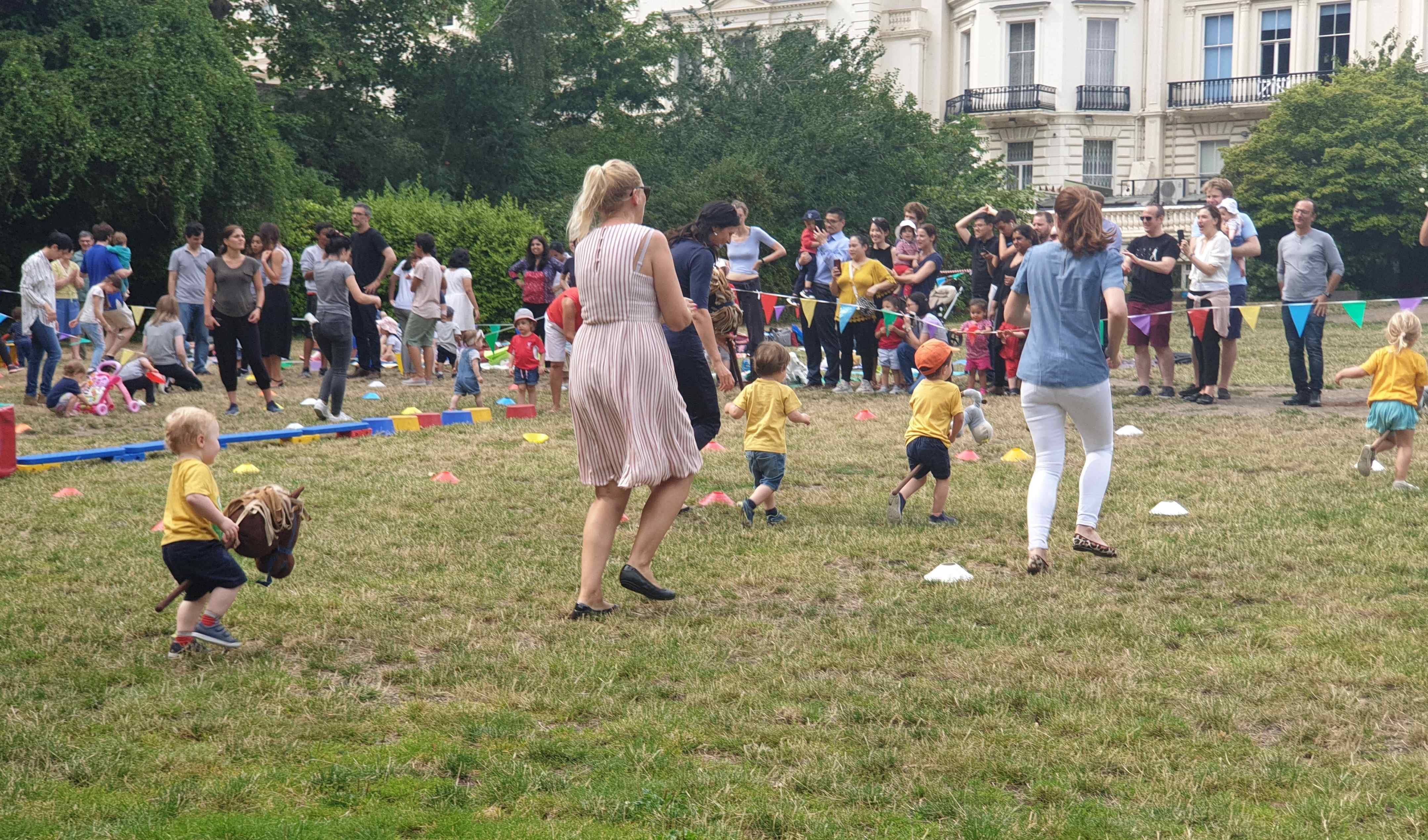 Horse Race with the Toddlers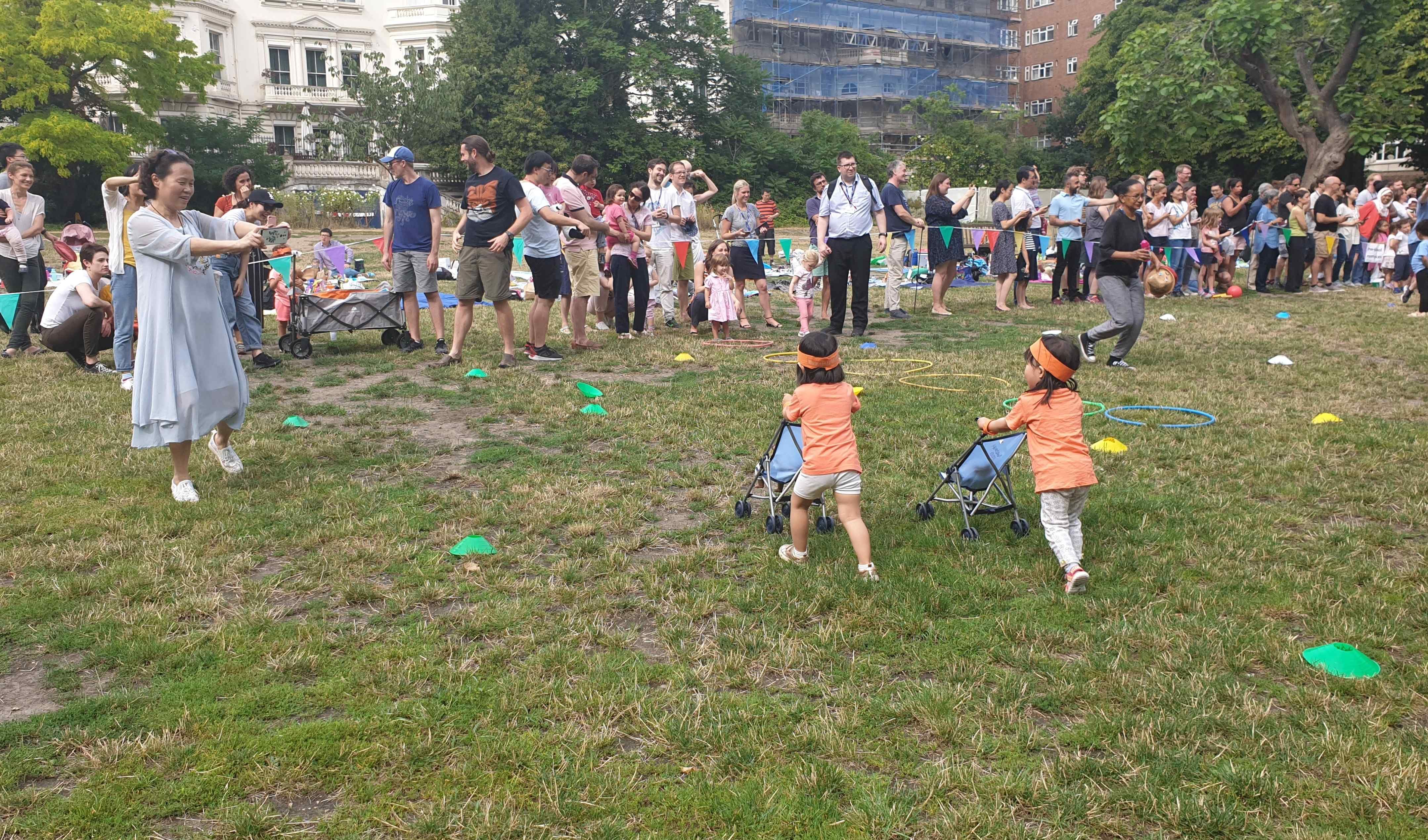 The teddy in the buggy race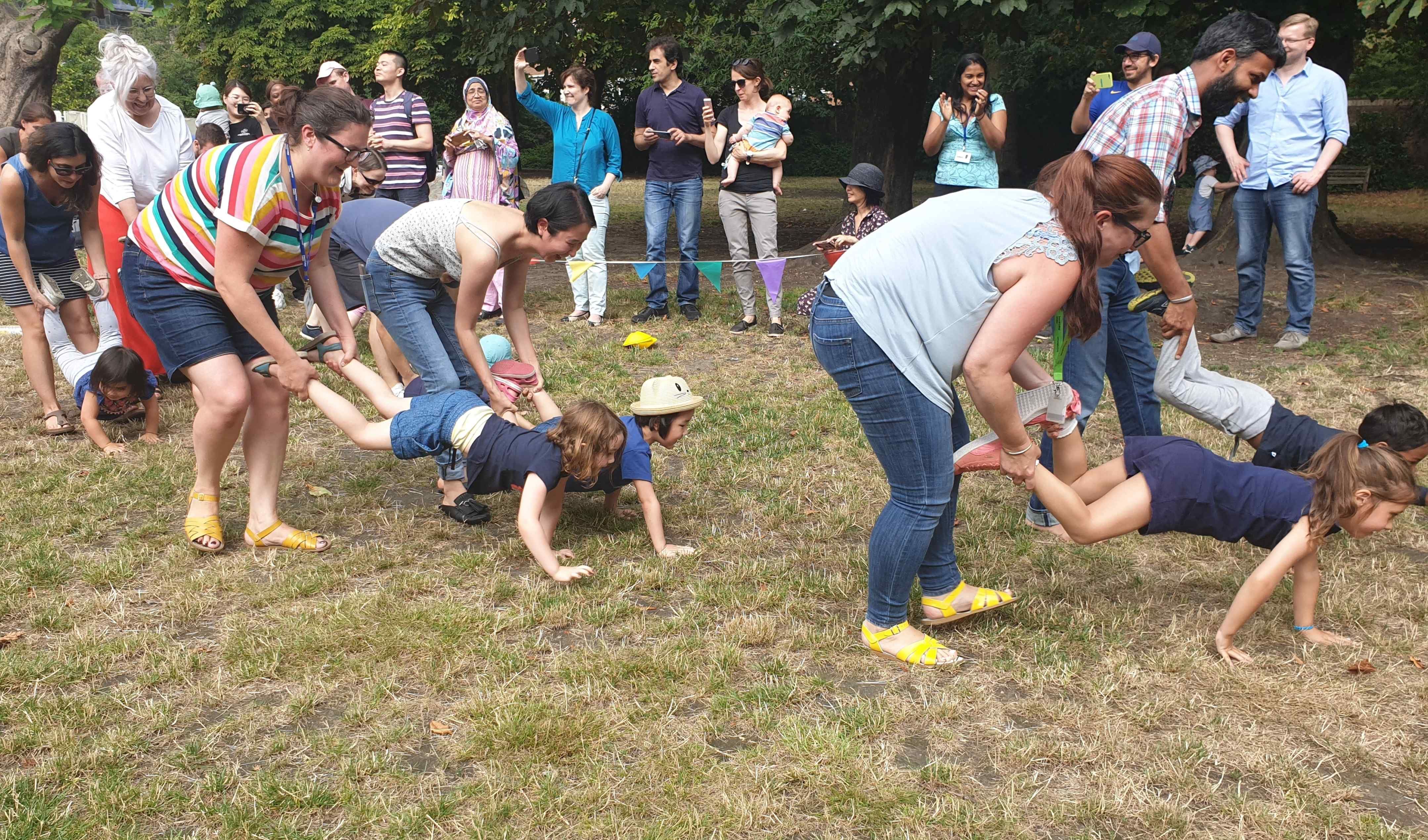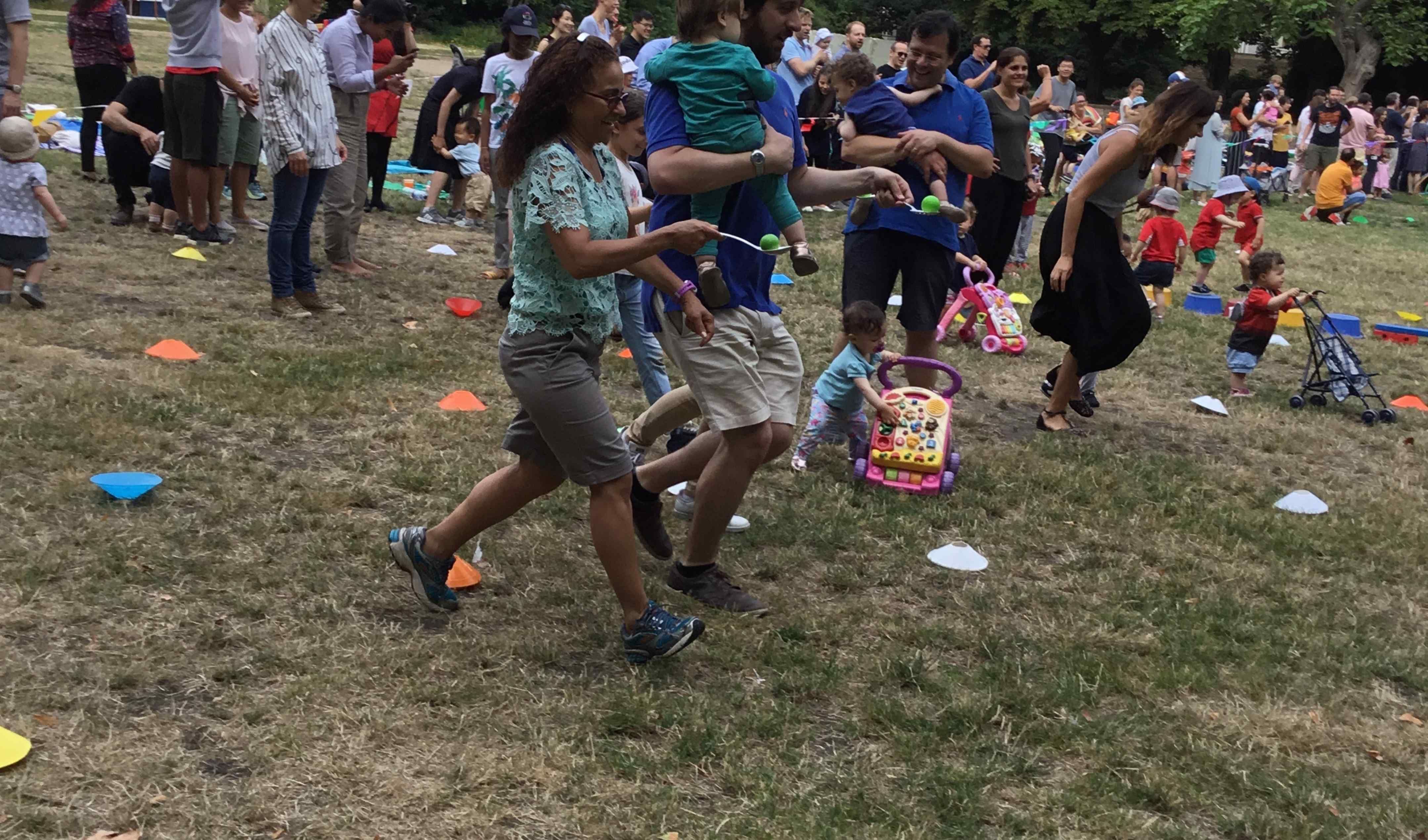 Egg and spoon race with the babies