Personal development
Under-represented groups often face particular barriers, especially in terms of career development and progression. Imperial has several development programmes aimed to support staff who are under-represented in our College community.
You may also be interested in the coaching and mentoring offered in College, or our Academic Leadership programmes.
Personal development training courses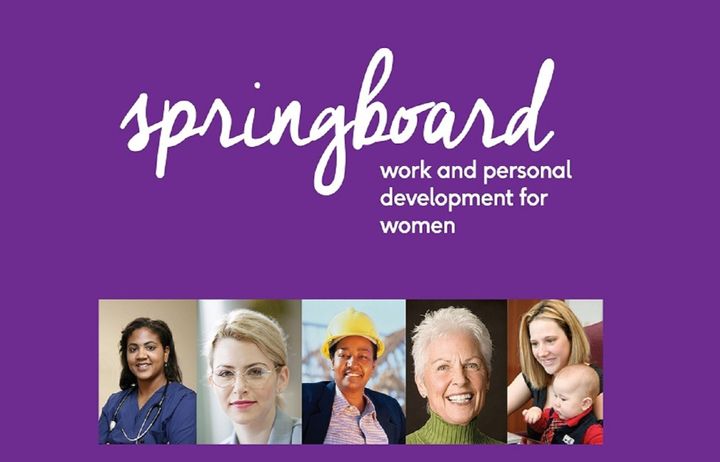 Springboard
Run by the Postdoc and Fellows Development Centre (PFDC), the Springboard Women's Development Programme is for women to think about the next steps they wish to take either personally or professionally. It is open to all women in the College.
Find out more