Departmental briefings
The EDI Centre can deliver the following briefings to your department on request.
All briefings are 90 minutes and delivered by members of the EDI Centre. There is no charge for Imperial staff. A minimum of 10 delegates per session is required.
Briefings are normally delivered online via MS Teams, but please specify if you would prefer to have a face-to-face briefing and we will try and accommodate the request where possible.
Available briefings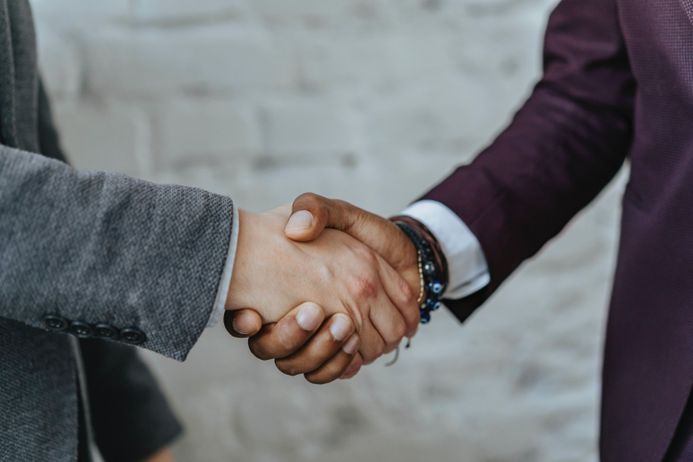 Being an effective ally
We all have a part to play in creating a safe, welcoming, and inclusive workplace at Imperial. An important part of that is showing allyship – the acts that one can take on a daily basis to foster inclusion and support Imperial's values.
Through this briefing, you will:
Explore what allyship means
Explore different types of allyship
Gain a sense of what sort of ally you might want to be
Explore practical ways to demonstrate allyship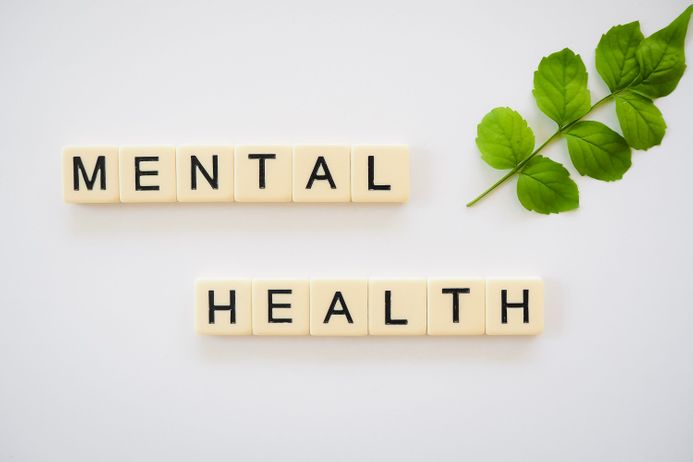 Mental health awareness
This briefing serves as an introduction to mental health and aims to raise staff awareness around mental health at Imperial, reducing stigma and fostering positive attitudes towards seeking help. This briefing will enable you to start recognising the signs of poor mental health and the importance of speaking up, and to take away some key tips for self-care.
What is covered in this briefing?
A general understanding of mental health
How to recognise some of the common signs of poor mental health in the workplace
Understanding the prevalence of mental health
Tips for self care