Blackett Building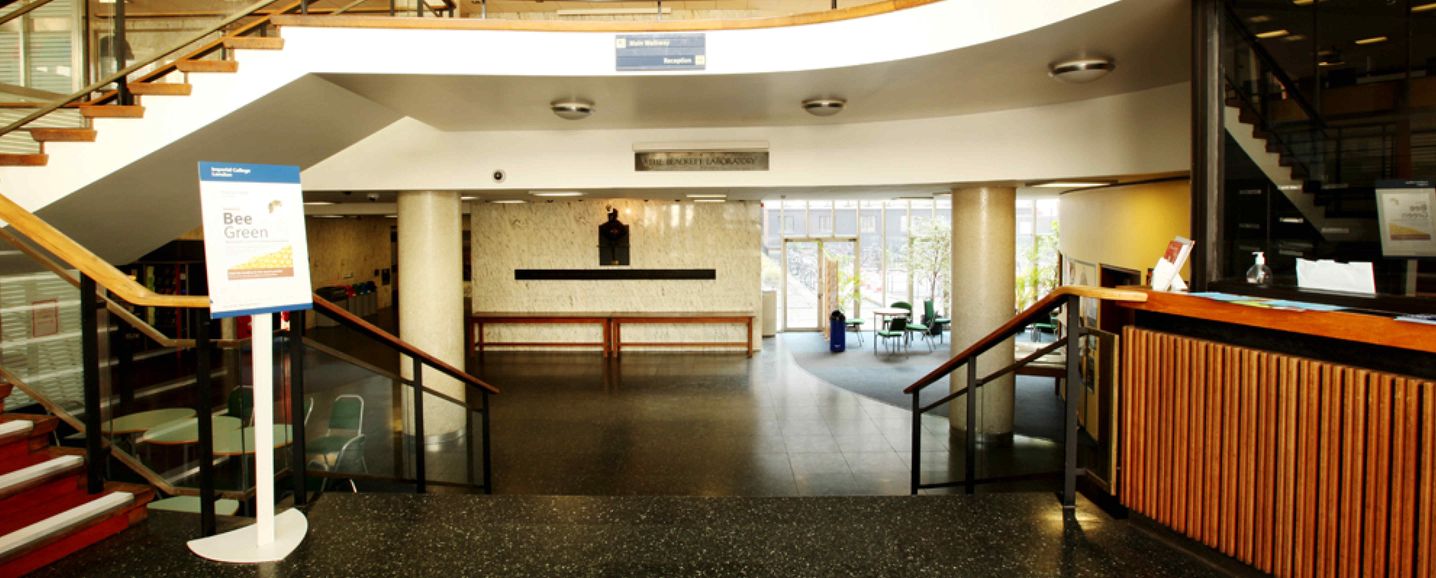 Caption: Blackett Building foyer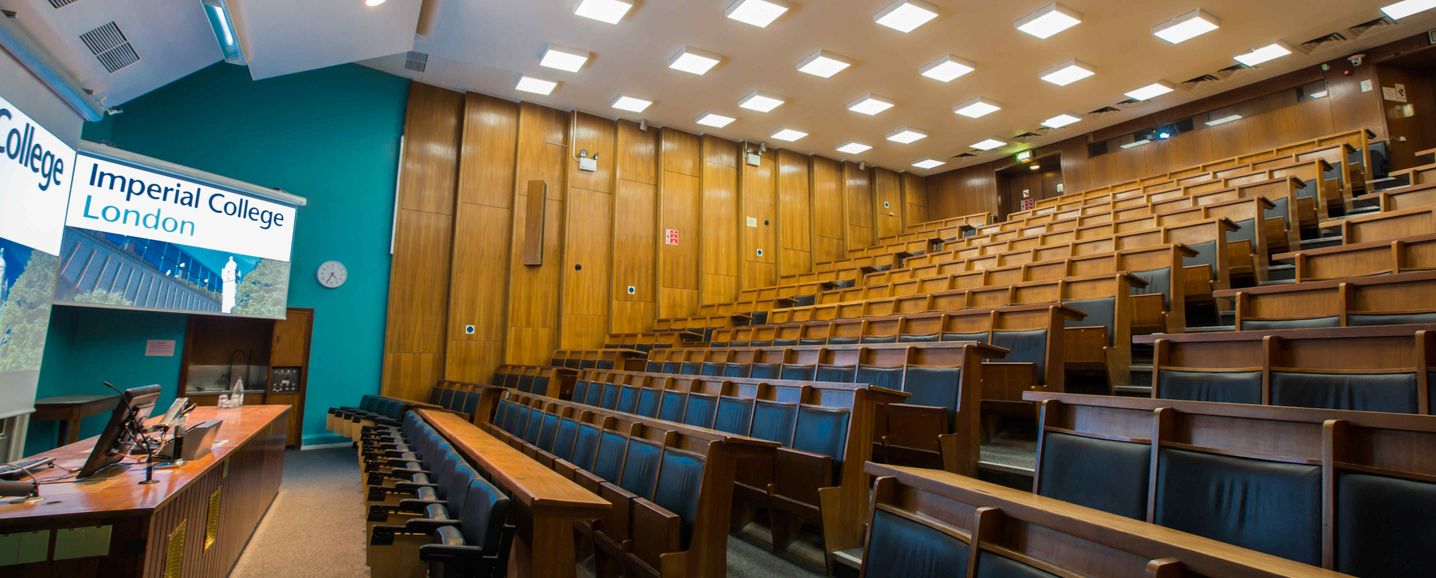 Caption: Lecture Theatre 1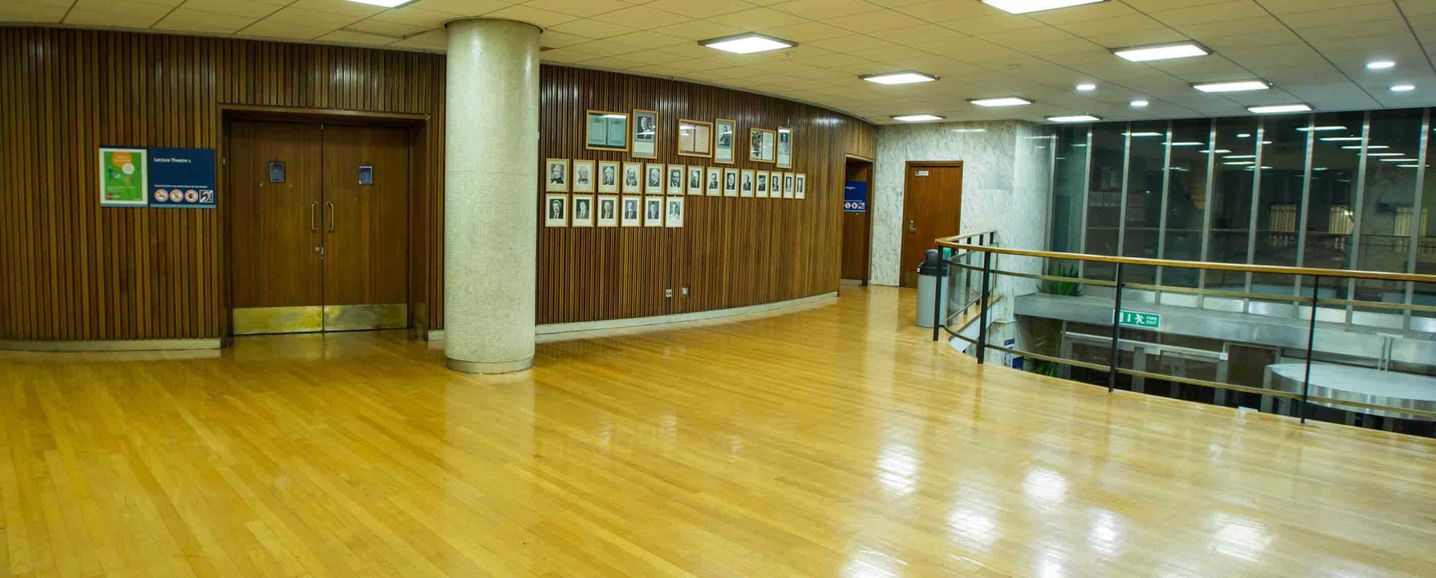 Caption: Lecture Theatre Foyer
The Blackett building has a selection of lecture theatres and classrooms that can be adapted for meetings, AGMs and conferences of any size.
Lecture theatre and room capacities
---
Lecture Theatre 1
This large lecture theatre seats up to 230 comfortably and is easily adapted for use with the latest audio-visual equipment.
Lecture Theatres 2 and 3
Each of these medium size lecture theatres seats up to 113 comfortably and can be used for lectures and meetings.
Rooms 539, 630, 741, 1004
These classrooms can seat up to 40 guests.
Capacities
| Rooms | Boardroom | Cabaret | Classroom | Theatre | Reception |
| --- | --- | --- | --- | --- | --- |
| LT1 | / | / | / | 246 | / |
| LT2 | / | / | / | 113 | / |
| LT3 | / | / | / | 113 | / |
| Room 539 | 26 | / | 43 | 52 | / |
| Room 630 | 26 | / | 38 | 38 | / |
| Room 741 | / | / | 32 | / | / |
| Room 1004 | / | / | 40 | / | / |