USS Staff Working Group
The USS Staff Working Group was established in May 2021 to discuss matters relating to the USS pension scheme, the ongoing USS valuation and inform the College's position. The group has representation from across the College, including a representative from UCU. Members were invited based on previous expertise or experience with pension schemes or due to engagement with forums such as the USS drop-in sessions.
The group will meet monthly for an initial period of six months and is tasked with:
Seeking input and feed into consultations the views of their peers to help form College responses
Reviewing the College's responses to surveys and consultations and to advise and support development of College approach to the USS valuation
Debating and contributing to support the development of options arising from the valuation process
Advising on the approach to communication through the valuation process
Providing an interface with other relevant areas and networks
The group is chaired by Professor Richard Craster, Dean of the Faculty of Natural Sciences. As the group meets, updates on their meetings will be posted on this page.
Group membership
Professor Richard Craster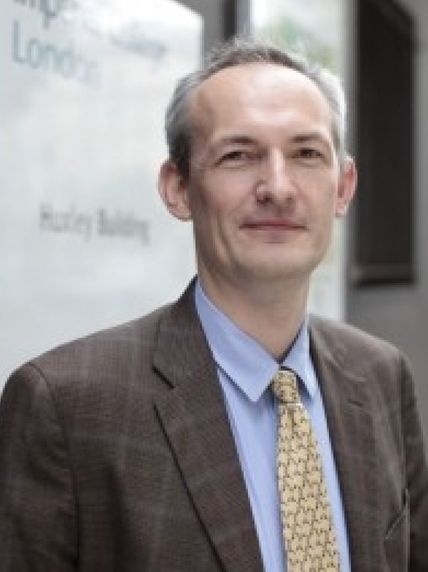 Professor Richard Craster
Dean of the Faculty of Natural Sciences, Chair of USS Staff Working Group
Professor Alessandro Astolfi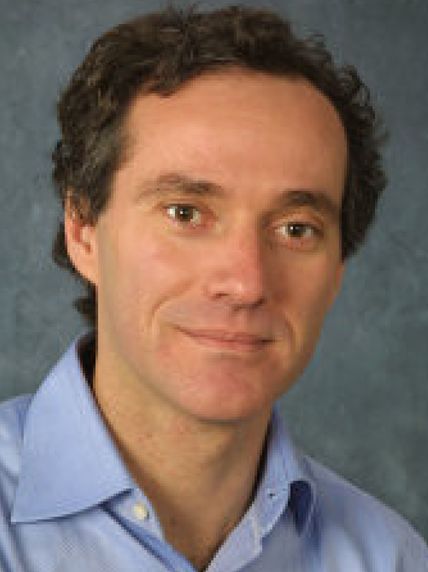 Professor Alessandro Astolfi
Professor of Non-Linear Control Theory, Electrical and Electronic Engineering
Professor Axel Gandy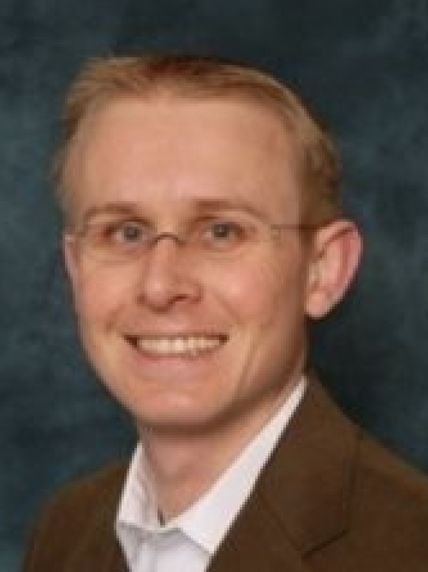 Professor Axel Gandy
Chair in Statistics, Department of Mathematics
Dr Emma Watson
Dr Emma Watson
Department Operations Manager, Department of Earth Sciences and Engineering
James Andrewes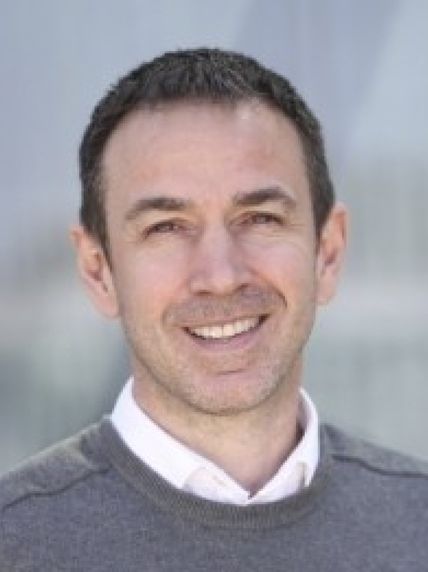 James Andrewes
Education Office Manager, Department of Life Sciences
Joanna O'Brien
Joanna O'Brien
Institute Manager, National Heart and Lung Institute
Professor James Sefton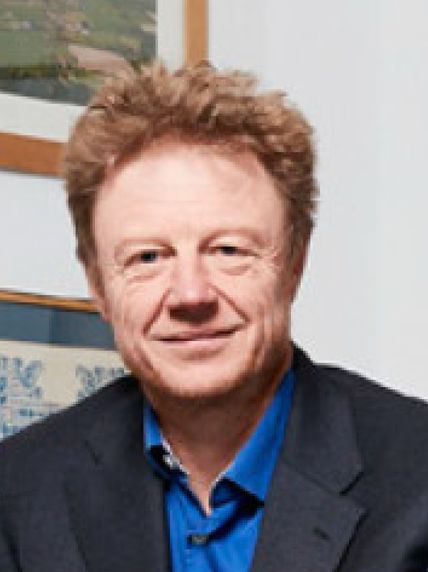 Professor James Sefton
Chair in Economics, Imperial College Business School
Paul Brown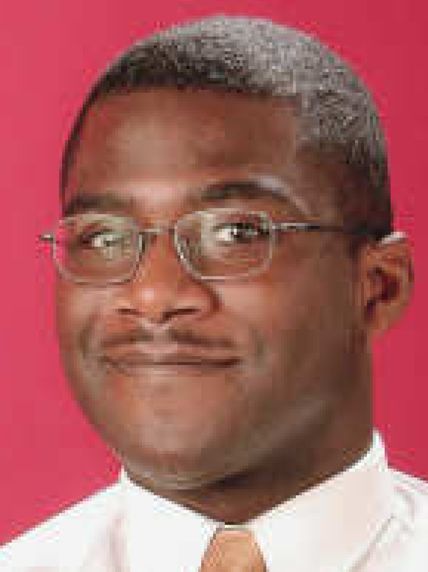 Paul Brown
Mechanical Instrumentation Workshop Manager, Department of Physics
Dr Prashant Srivastav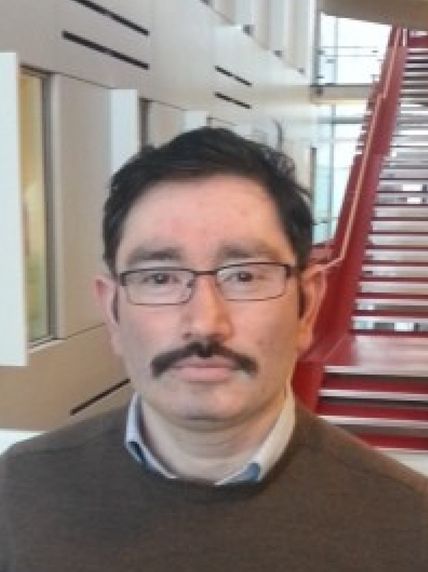 Dr Prashant Srivastav
Lecturer, National Heart and Lung Institute
Dr Sina Stapelfeldt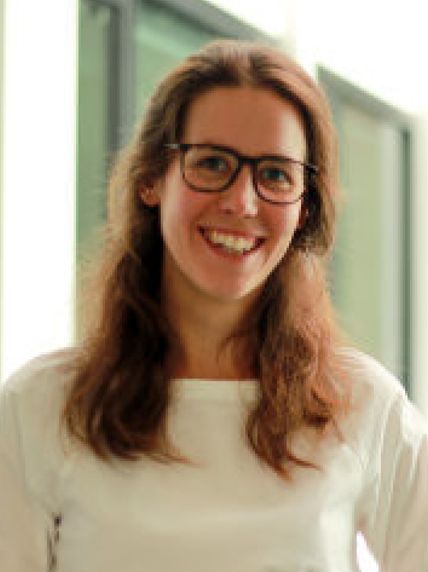 Dr Sina Stapelfeldt
Advanced Research Fellow, Department of Mechanical Engineering
Dr Steve Millership
Dr Steve Millership
Research Fellow, Department of Metabolism, Digestion and Reproduction
Dr Thomas Ouldridge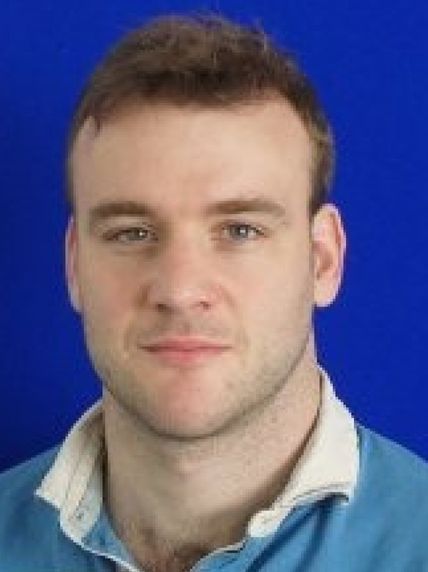 Dr Thomas Ouldridge
Senior Lecturer, Department of Bioengineering
Dr Toby Andrew
Dr Toby Andrew
Senior Lecturer, Department of Metabolism, Digestion and Reproduction
Support to Chair and Working Group
Audrey Fraser – Head of HR Reward, Engagement and Policy
Carey Southward – Senior Pensions Specialist
Elizabeth Nixon – Internal Communications Manager
Helen Young – HR Adviser (Reward, Engagement & Policy)
USS Staff Working Group Meeting Summaries
Meeting 1
11.00-12.00, Thursday 13 May 2021
The working group discussed the results of the USS staff survey. There was also discussion of the USS valuation process up to this point, and the responses of UUK to this valuation. The group advised it would be appropriate to create a new webpage containing an easy to understand overview of pension schemes and how they work, to complement USS and SAUL's modellers and the more technical information already available.
Meeting 2
13.00-14.00, Thursday 19 May 2021
Discussion took place on the College's preference to use institutional net debt rather than gross debt for the USS debt monitoring framework to strengthen the covenant (or support) provided by employers. Preference for the debt recovery period not exceeding the period of moratorium was also raised, as was the percentage rate of scheme contributions.
The topic of how hypothetical flexible defined contribution rates and also how a hybrid scheme would operate was covered, including how implementation of an indexation cap of 2.5% (or a decrease in accrual rate in exchange for a higher indexation cap) could impact on the defined benefit portion of a hybrid scheme. Finally, there was discussion of intergenerational issues and how staff at different stages of their careers viewed the pension scheme differently.
Meeting 3
11.00-12.00, Wednesday 16 June 2021
The primary topic of discussion was communicating pensions information effectively to staff, including the need to target messaging to different groups of staff in different ways. This communication could include a brief summary of how current issues relating to pensions have developed in relation to historical scheme changes. Communicating developments to the pension scheme could include clarity on the differences between Defined Benefit and Defined Contribution schemes. Creating an explanatory summary of how USS, UUK, the Joint Expert Panel, the College and other stakeholders relate to each other was also considered.
An update was shared on the results of the consultation UUK ran with scheme employers on the indicative outcomes of the 2020 USS valuation.
Meeting 4
15.00-16.00, Monday 2 August 2021
The group were updated on the three-month extension granted to the JNC's negotiation process, meaning the next update is expected in early September.
A discussion took place on how each organisation involved in the negotiations and how they relate to each other.
Communications on pensions were deliberated, including the difference in attendance numbers for a pensions-specific event and for a general event such as the Staff Forum, ongoing work on producing easy-to-understand explanations about pensions, and the benefits of communications from a source that would be viewed as factually authoritative but seen as unbiased by all parties. Members of the group were asked to consider ideas for improving communications about pensions
Topics were suggested for future meetings, including information on valuations, sharing ideas on pensions communications and discussing what would make an ideal pension scheme.
Meeting 5
16.00-17.00, Thursday 17 September 2021
An update was provided on the JNC negotiations, where the Chair cast in favour of UUK's proposals.
The Oxford and Cambridge joint statement, which calls for exploration of a new approach to USS scheme design, was briefly discussed. This statement calls for the consideration of conditional indexation, with the potential to impact valuations from 2023 onwards. UUK have previously expressed support for this. Current autoenrollment rules preclude this approach without changes being made to legislation.
Discussion took place on why some staff don't enrol into their pension scheme – for example, the decrease to salary received through monthly payroll. Value for money in pension schemes was also covered, including the impact of the requirements set by pensions regulation.
A presentation of risks and liabilities of the USS scheme was made. The topic of scheme flexibility was suggested for a future meeting.
Meeting 6
12.30-13.30, Wednesday 12 January 2022
The joint statement issued by Imperial College London and the Imperial College UCU branch in December 2021 was highlighted. The statement aims to allow for discussion and encourage all parties to work together on designing what a good pension would look like.
A discussion was had on options for the scheme during the intervening two years before any new approach could be implemented and, in the longer term, the advantage of a scheme that would be more flexible in terms of contributory rates.
A 60-day statutory consultation period is taking place, ending Monday 27 January, where members can express their views on proposed changes that could be introduced in April. To aim to increase the number of consultation responses received from staff, a reminder will go out in the next staff briefing and members of the group agreed to communicate about it with staff in their areas.
Total Remuneration Working Group
The USS Staff Working Group provides feedback and advice to the broader Total Remuneration Working Group, which discusses matters relating to the College's Total Remuneration Package.
The group is led by the Provost, Professor Ian Walmsley, and is comprised of:
Amanda Wolthuizen - Director of Public Affairs

Audrey Fraser -

Head of HR Reward, Engagement and Policy

Carey Southward -

Senior Pensions Specialist

Elizabeth Nixon - Internal Communications Manager

Harbhajan Brar - Director of Human Resources

Harriet Whewell - Executive Officer to the Provost

Jesse Alter - Head of Community Communications

Max Lacey - Communications Manager

Muir Sanderson - Chief Financial Officer

Richard Craster -

Dean of the Faculty of Natural Sciences, Chair of USS Valuation Staff Working Group

Richard Martin - Director of Academic Services

Tony Lawrence - Director of Finance