Mission statement
How the Registry supports the College
Registry Mission Statement
The Registry is responsible for the administration of all academic matters, including student applicant admissions, scholarships, registration of students, module registrations, the approval of new programmes of study, quality assurance, assessments and examinations, medals, prizes, student surveys, student records and statistics.
The Registry supports the delivery of the College's Mission Statement and Strategic Intent by:
Providing senior management and Faculty staff with expert guidance on matters affecting academic policy.

Providing students, applicants and enquirers with a professional, customer-focussed service which offers consistent, accurate and appropriate advice or information.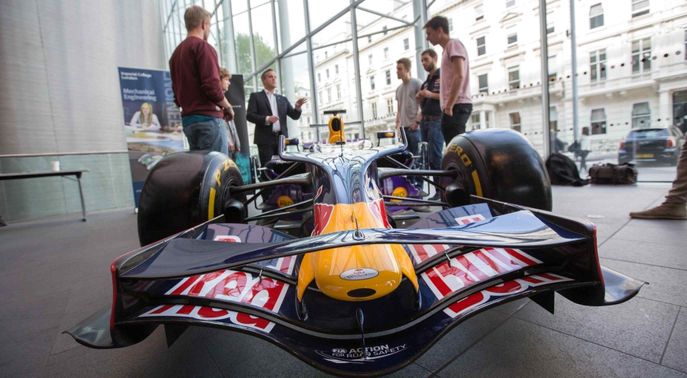 College Mission Statement
Imperial College embodies and delivers world-class scholarship, education and research in science, engineering and medicine, with particular regard to their application in Industry, Commerce and Healthcare. We will foster interdisciplinary working within the College and collaborate widely externally.
Strategic Intent
To remain amongst the top tier of scientific, engineering and medical research and teaching institutions in the world.

To continue to attract and develop the most able students and staff world-wide.

To develop our range of academic activities to meet the changing needs of society, industry and healthcare.

To establish our Business School as one of the leading such institutions in the world.

To communicate widely the significance of science in general and the purpose and ultimate benefits of our activities in particular.