Data and statistics

The College publishes information about applications, student numbers and other data. We hope you find this information useful, however if you would like to know about something that has not been published, you can ask the College to provide this through a Freedom of Information request.
Facts and figures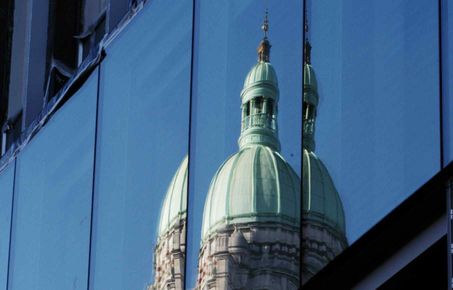 Freedom of information
Requests for information should be submitted through our Freedom of Information Office.
Find out more
Your Registry
The Registry is here to offer guidance and support on a range of academic matters for both staff and students. Please get in touch with a member of our friendly team should you require any information.