Alumni spotlight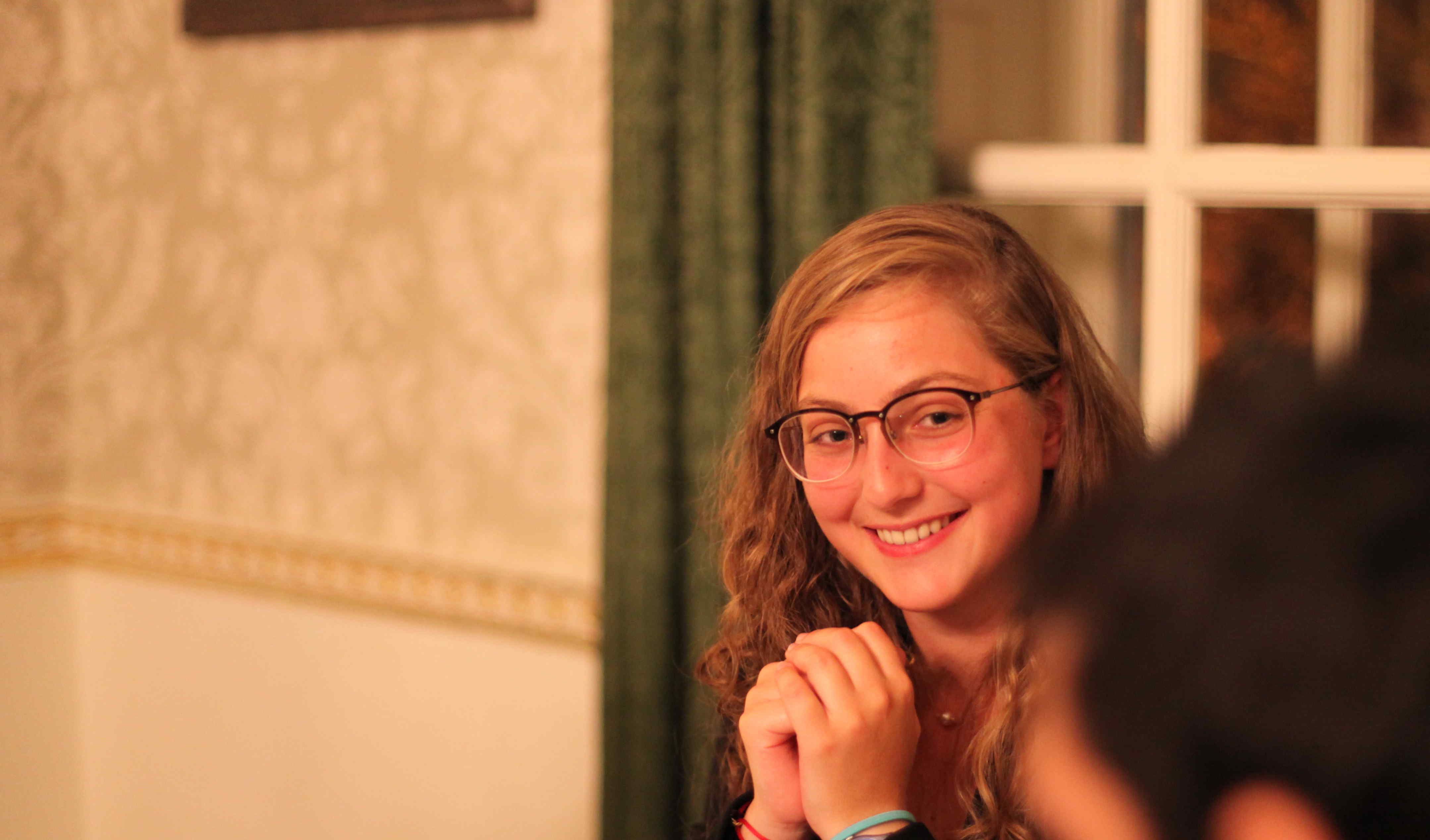 Hind Kraytem, MEng Biomedical Engineering 2013 is now CTO and Co-Founder of Uprosa
Hind graduated with a 1st class MEng Biomedical Enginering in 2013. She went on to pursue her interest in innovation completing an MPhil in Bioscience Enterprise at University of Cambridge in 2014. While at Cambridge Hind won the Cambridge University Entrepreneurs (CUE) business plan competition - £1k Challenge 2014 and the Breast Cancer Startup Challenge business plan competition for Radial Genomics, she also undertook a consulting project for Microsoft Research to assess the market for new software tools in biology.
Following her MPhil, Hind went on to be CEO and co-founder of Radial Genomics a cancer diagnostics company using proprietary technology to diagnose and guide treatment in breast cancer patients through a novel, quantitative method of assessing changes in a patient's genetic material in response to cancer. It is our hope that with our technology, we can improve patients'​ quality of life and outcomes by giving doctors and patients the most comprehensive understanding of a patients' cancer going forward and help tailor their treatment to provide the best outcome without the guesswork.
Now on to her second start-up Hind is CTO and co-founder of UPROSA, an online store selling unique products that tell the story of breakthrough scientific research.