Lung
Why it is important
Lung cancer accounts for more deaths than any other cancer in both men and women.
What we do
Most cancer deaths are due to the development of drug-resistant and metastatic disease. For this reason, a lot of our research efforts focus on elucidating the underlying mechanisms that govern these two processes.
How it can benefit patients
Our work combines basic, translational and clinical research to identify novel therapeutic targets for lung cancer in collaboration with both academic and industrial partners.
Summary of current research
Cell signalling events underlying drug resistance in cancer

Identification of novel mediators of cancer cell metastasis and resistance to treatments

Metabolic changes associated with lung cancer progression

Cross-talk between cancer cells and their microenvironment

RNA interference and drug screening

Development of new therapies to our targets

Clinical trials to test our new therapies
Lead researchers and their groups
Dr Olivier Pardo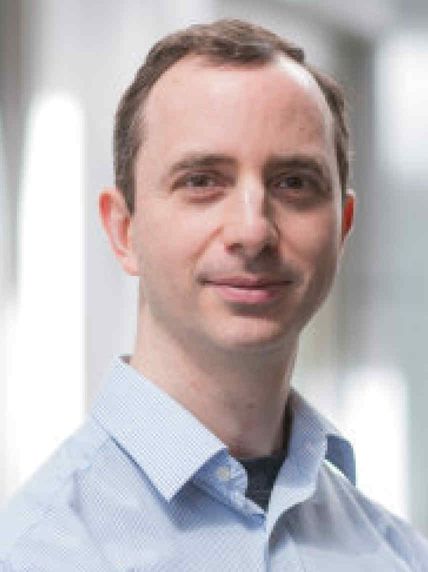 Dr Olivier Pardo
Cellular Regulatory Networks
Professor Michael Seckl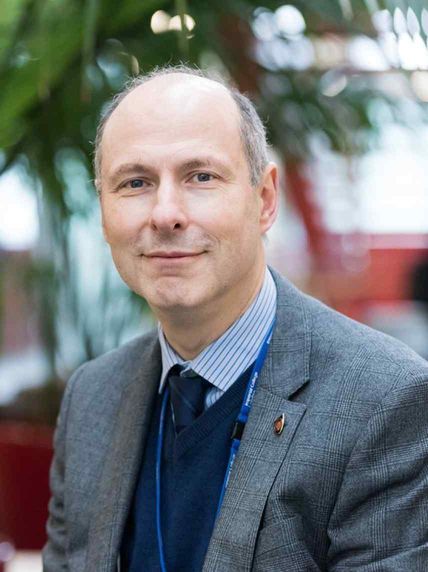 Professor Michael Seckl
Molecular Oncology