About
The Integrated Development of Low-Carbon Energy Systems (IDLES) programme brings together researchers from across Imperial College to provide the evidence needed to facilitate a cost-effective and secure transition to a low-carbon future.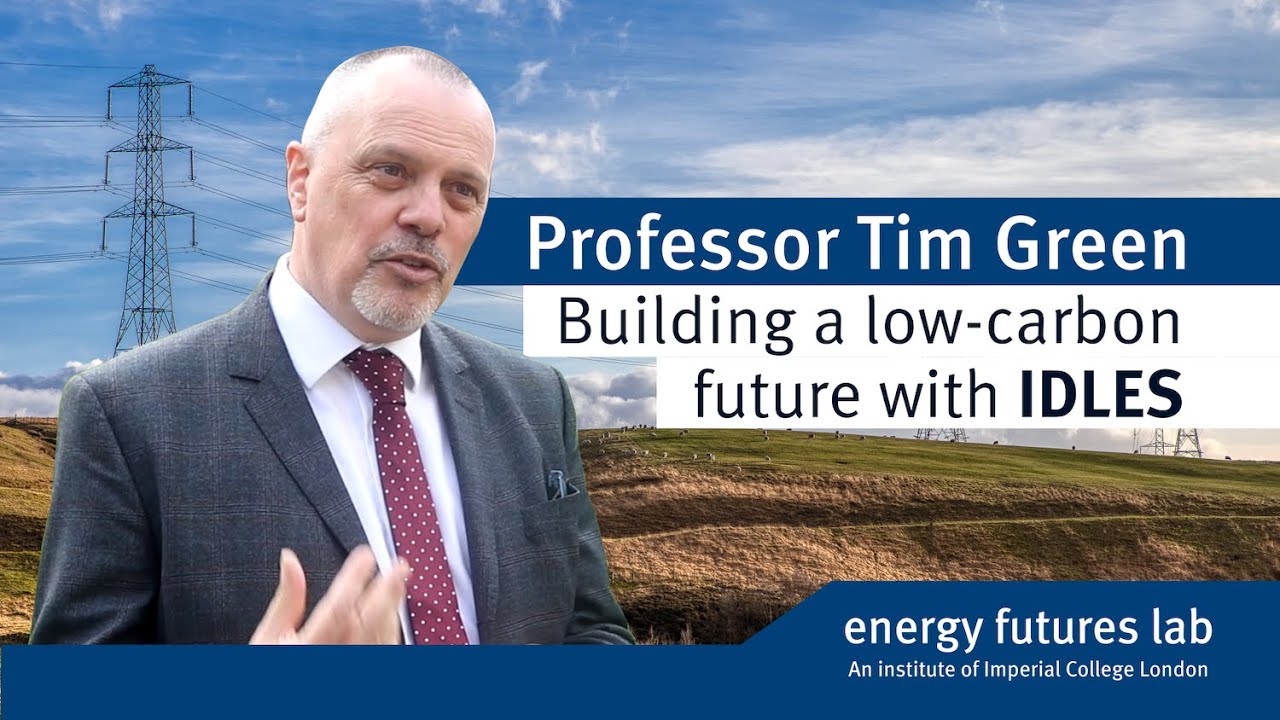 This 5-year, EPSRC-funded programme started in November 2018 and centres on whole-energy systems analysis; aiming to create a modelling tool that can better coordinate the complex interactions within the energy domain and indicate optimal forms of future, integrated, energy systems to policy makers.
Using this approach to plan the UK's future energy system has the potential to enable large cost savings in providing decarbonised energy, to ensure security of supply and compliance with emissions targets.
The IDLES programme will analyse across electricity, heat, gas and hydrogen networks, and across energy uses in transport, buildings, water networks, and industrial processes, simulating various scenarios and case-studies.
Energy consumption, exploitation of demand flexibility, stakeholder investment decisions, market design, incentivisation and policy objectives will all be considered in the programme's analysis.