Alumni
We hope that our students get the most out of their time in the Department of Life Sciences, and our commitment to our students continues beyond graduation.
Being an Imperial alumnus means being part of a global network – a distinguished group of leaders, problem solvers and innovators. Our alumni team and global networks organise events, and provide support, advice, opportunties, services and benefits for alumni at varied stages of their careers.
Meet some of our Alumni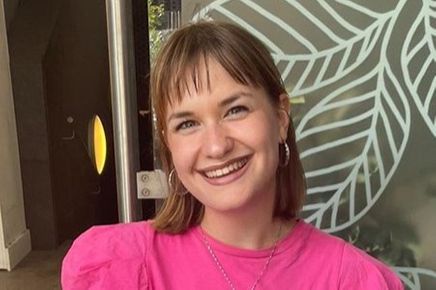 Eszter Lodinsky
Next destination: PhD at the Institute of Biochemistry at Goethe-Universitätin Frankfurt, Germany at the Pos lab.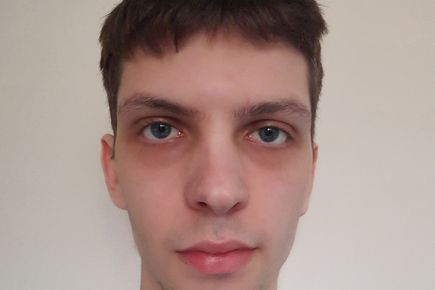 Callumn O'Byrne
Next destination: PhD at Durham University with Dr John Bothwell.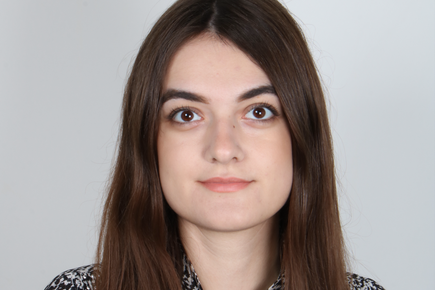 Adina Avram
Next destination: Research Associate in Discovery Biology at Bicycle Therapeutics in Cambridge.