Undergraduate
Welcome
Welcome to the undergraduate programmes pages for the Mathematics Department, Imperial College London. Whether you are a current student or prospective student, you can read here about our programmes.
We hope that you find the pages useful. However, if you have a query about the content or an idea about information you would wish to see on the pages please simply let us know. Please email the Maths UG office at: maths-student-office@imperial.ac.uk.
Undergraduate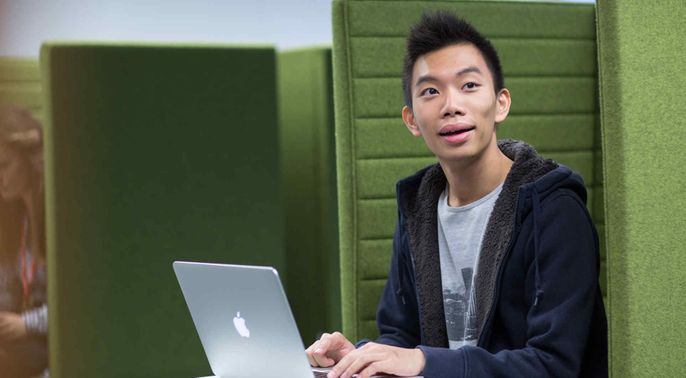 Prospective Students
The Department of Mathematics at Imperial College London is an internationally renowned department within one of the world's most prestigious universities. The principal aims of the Department are to train professional mathematicians to pursue the study of abstract, scientific and technological problems by mathematical methods, and to undertake research in various branches of the subject.
Over 30 nationalities are represented in our Undergraduate student body of around 800 students. Coming from a number of academic backgrounds, A-level, IB, and other international educational programmes, all of our admitted students will have in common their excellent mathematical scores from their previous schools. We look forward to welcoming each incoming class, students learning from each other, sharing in their diversity, knowledge and experiences.
Find out more about our undergraduate programmes and application information on the College Study Pages.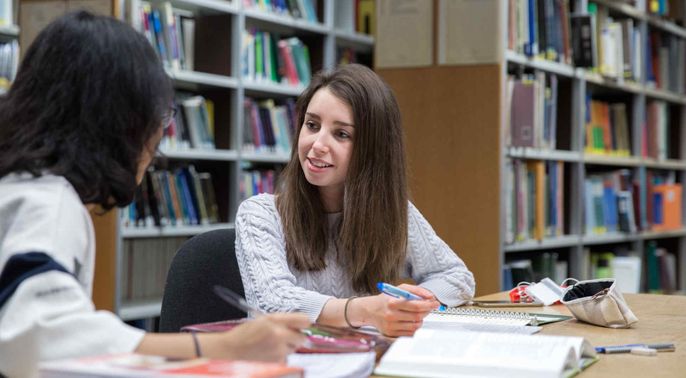 Current Students: MathsCentral
The Department's Blackboard Learn module "Maths Central" includes all up-to-date information for current students on the programme, including information on:
Year announcements and course information
Timetables
Examinations
Letters/Reference Request Forms
Student Support
Mitigating circumstances and special needs
Academic integrity and plagiarism