2018 Competition Results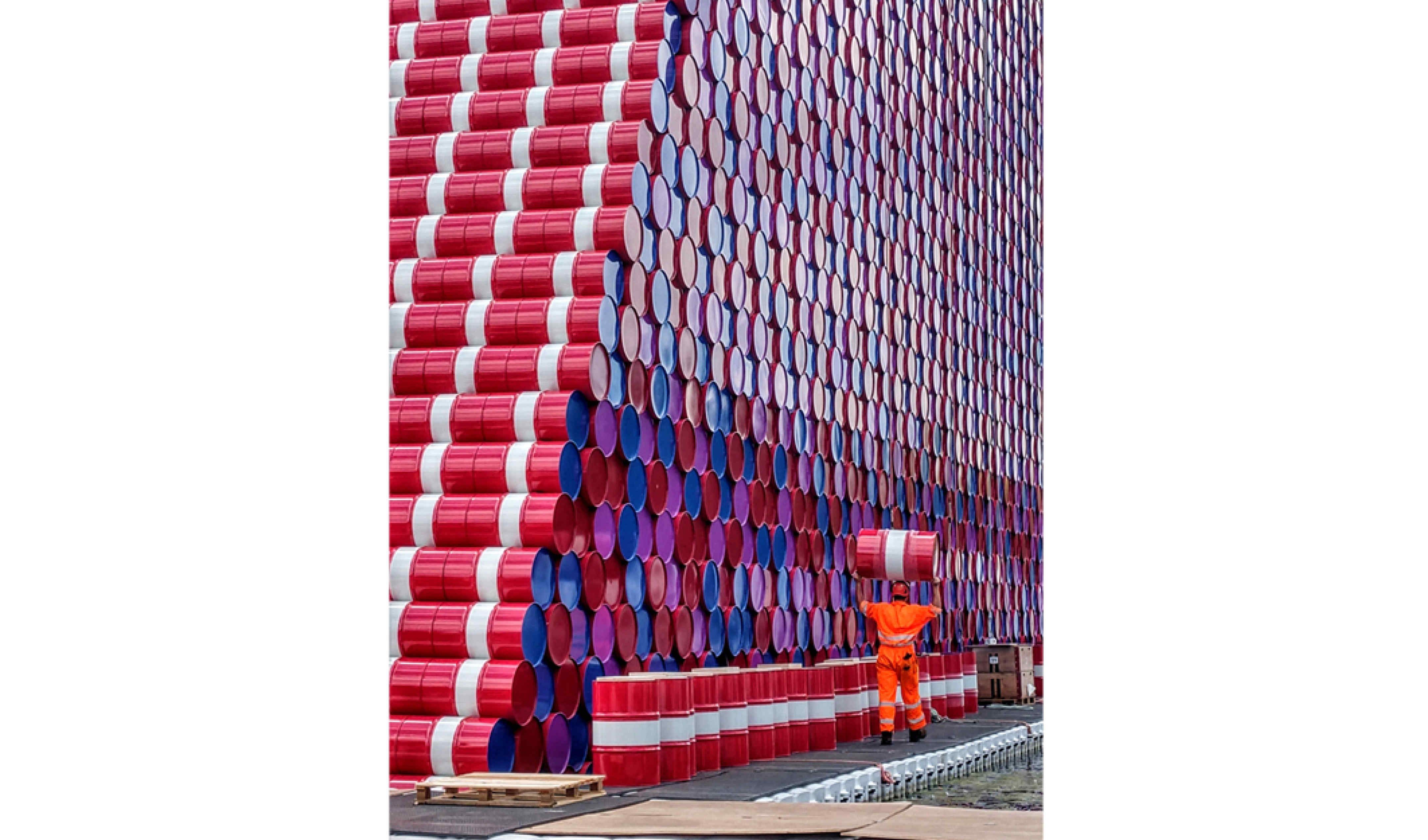 EVERYDAY ENGINEERING IN LONDON
Gabor Gubicza- "Dream it, build it! One barrel at a time"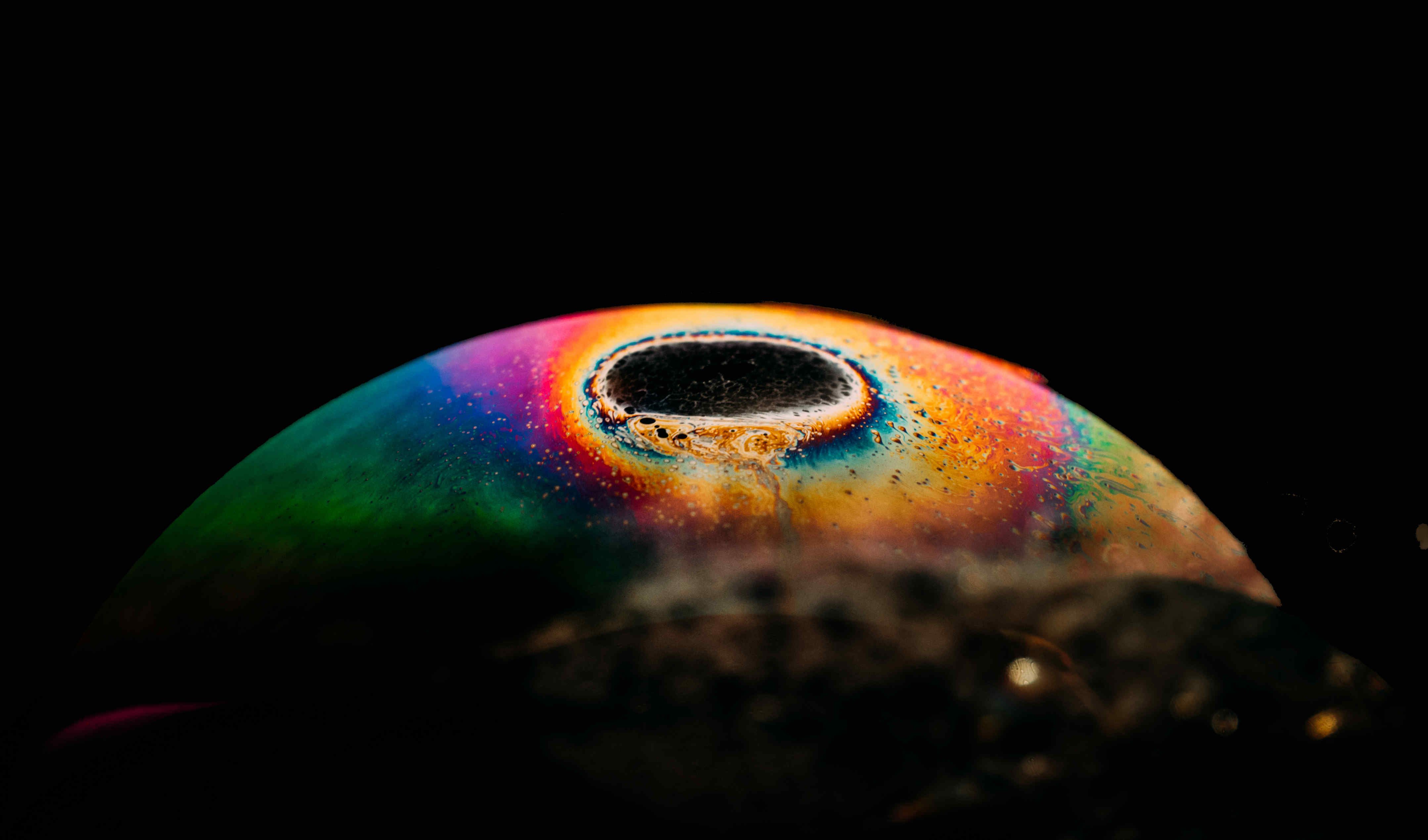 MECHANICAL ENGINEERING AT IMPERIAL
Li Shen- "That's no moon"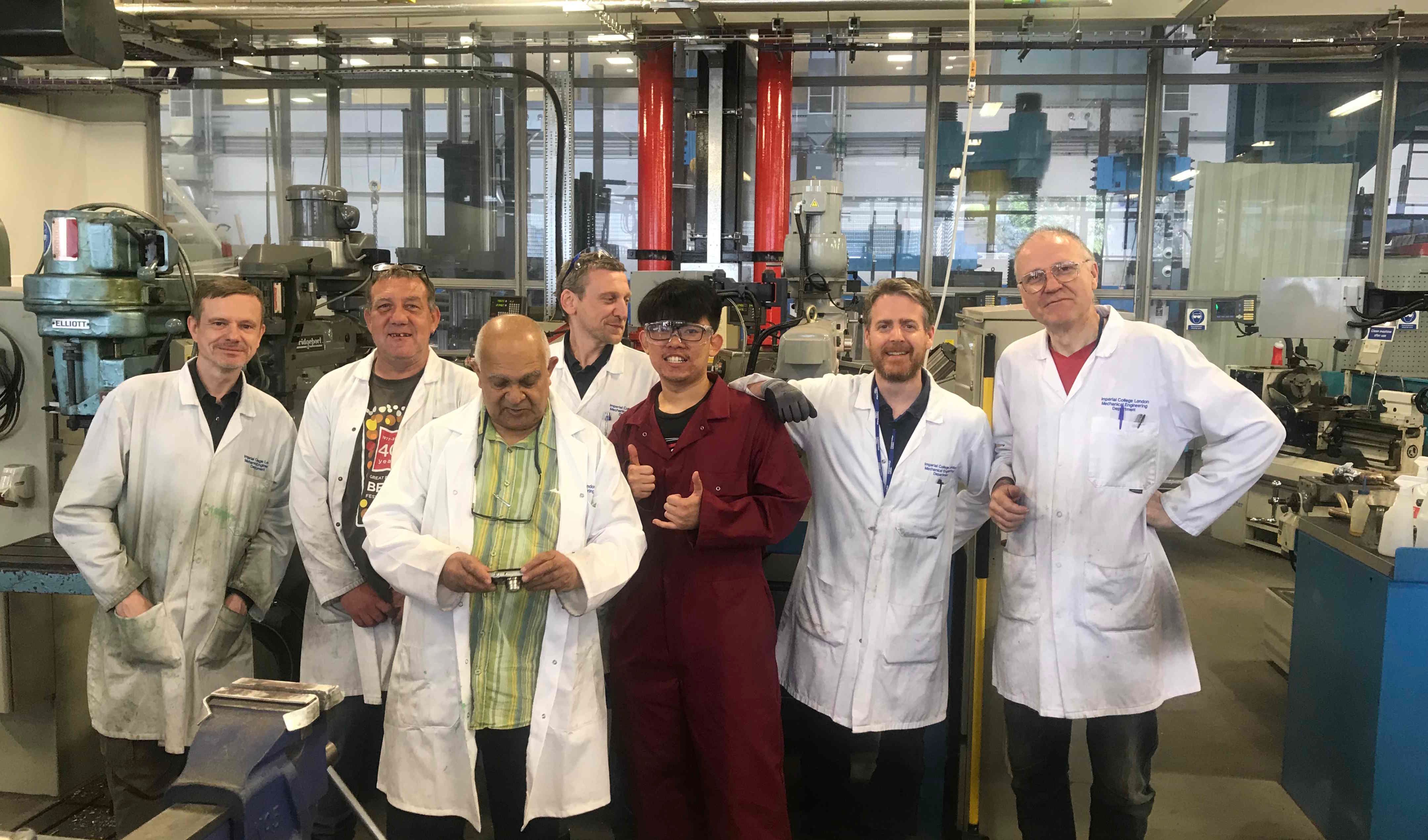 MECHANICAL ENGINEERING AT IMPERIAL
Wei Hoe Tan- "Multiple generations of Mechanical Engineers together"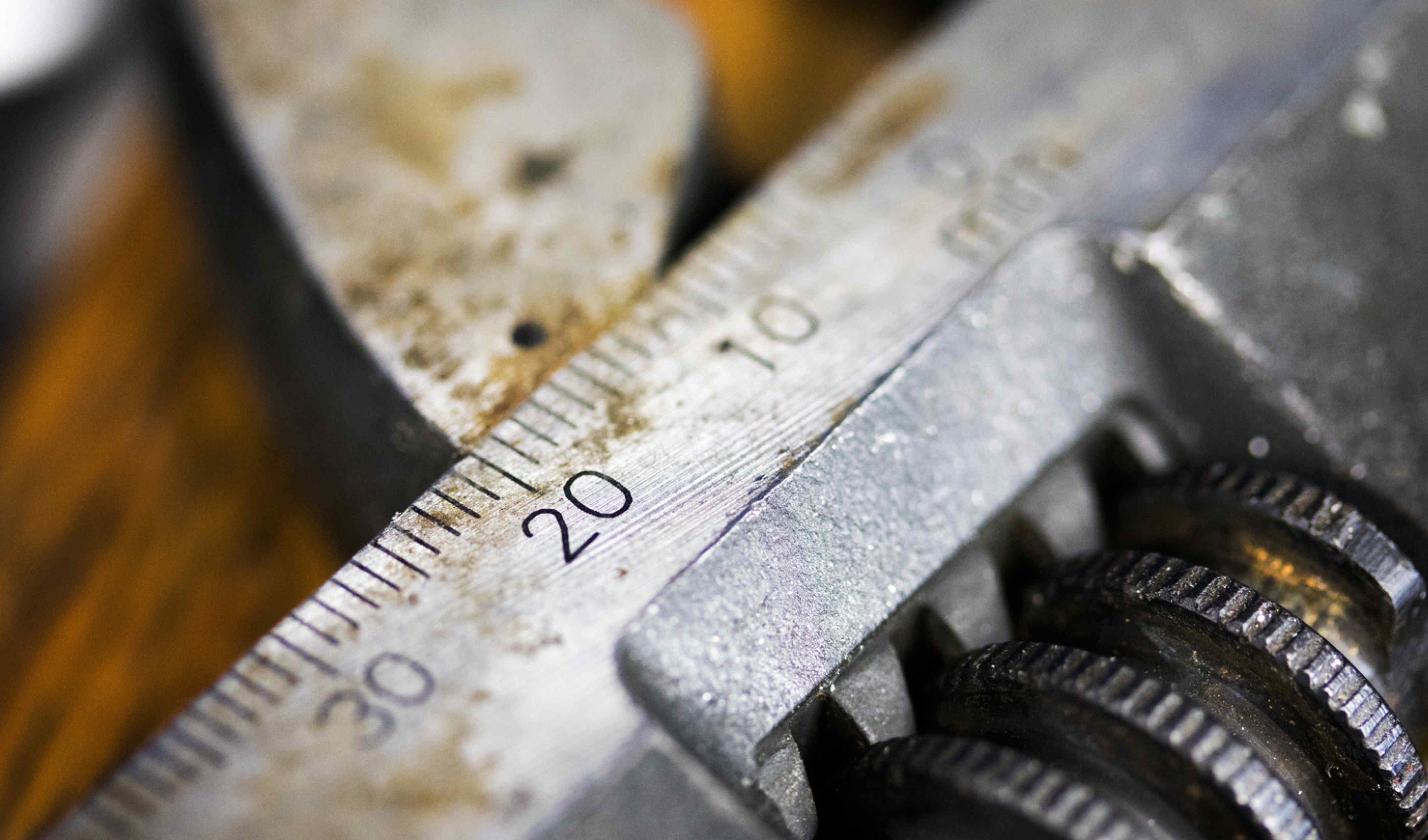 MECHANICAL ENGINEERING AT IMPERIAL
Jeff Clark- "Getting to grips with engineering"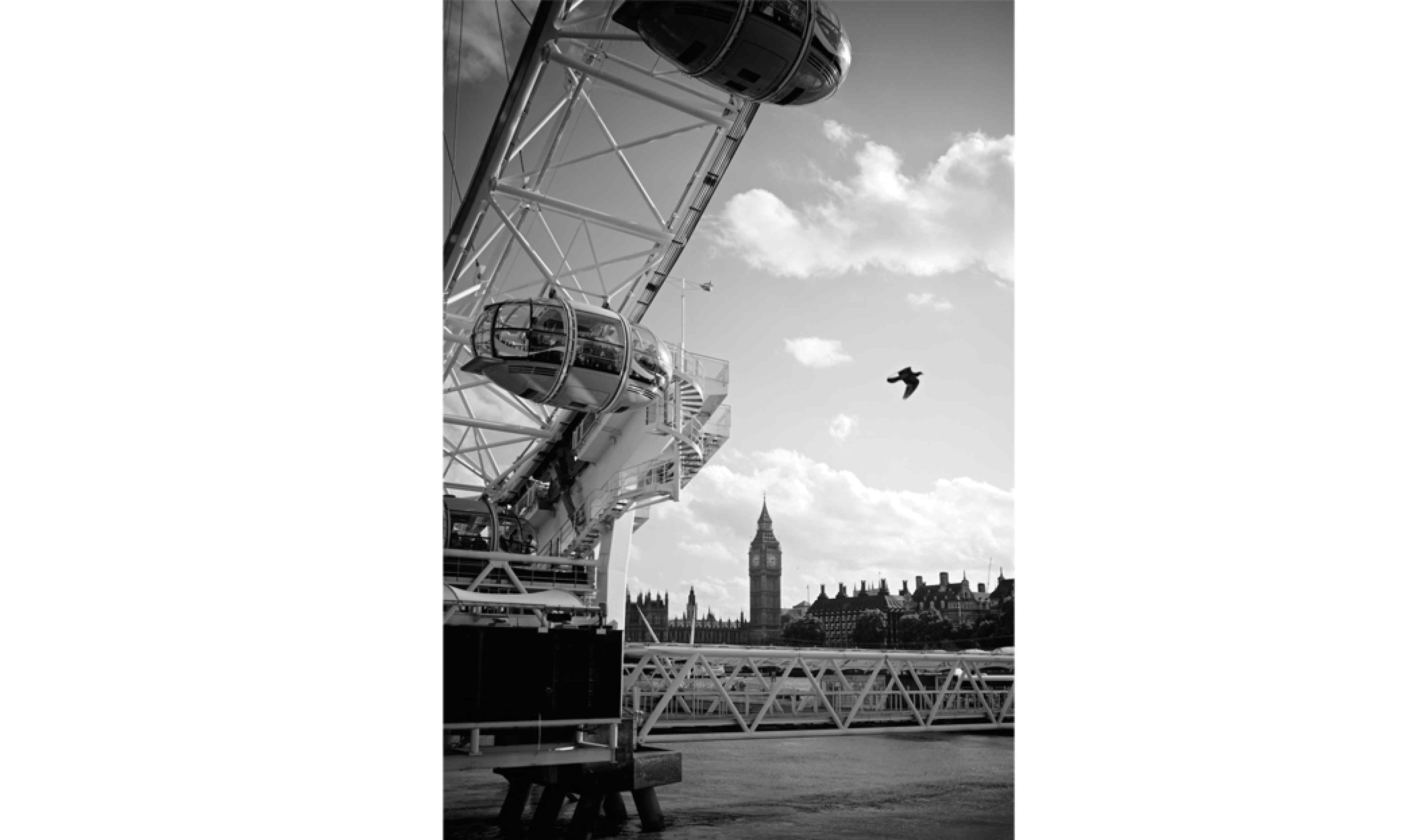 EVERYDAY ENGINEERING IN LONDON
Nathanael Tan- "Four faces and an eye: engineering masterpieces in the heart of London"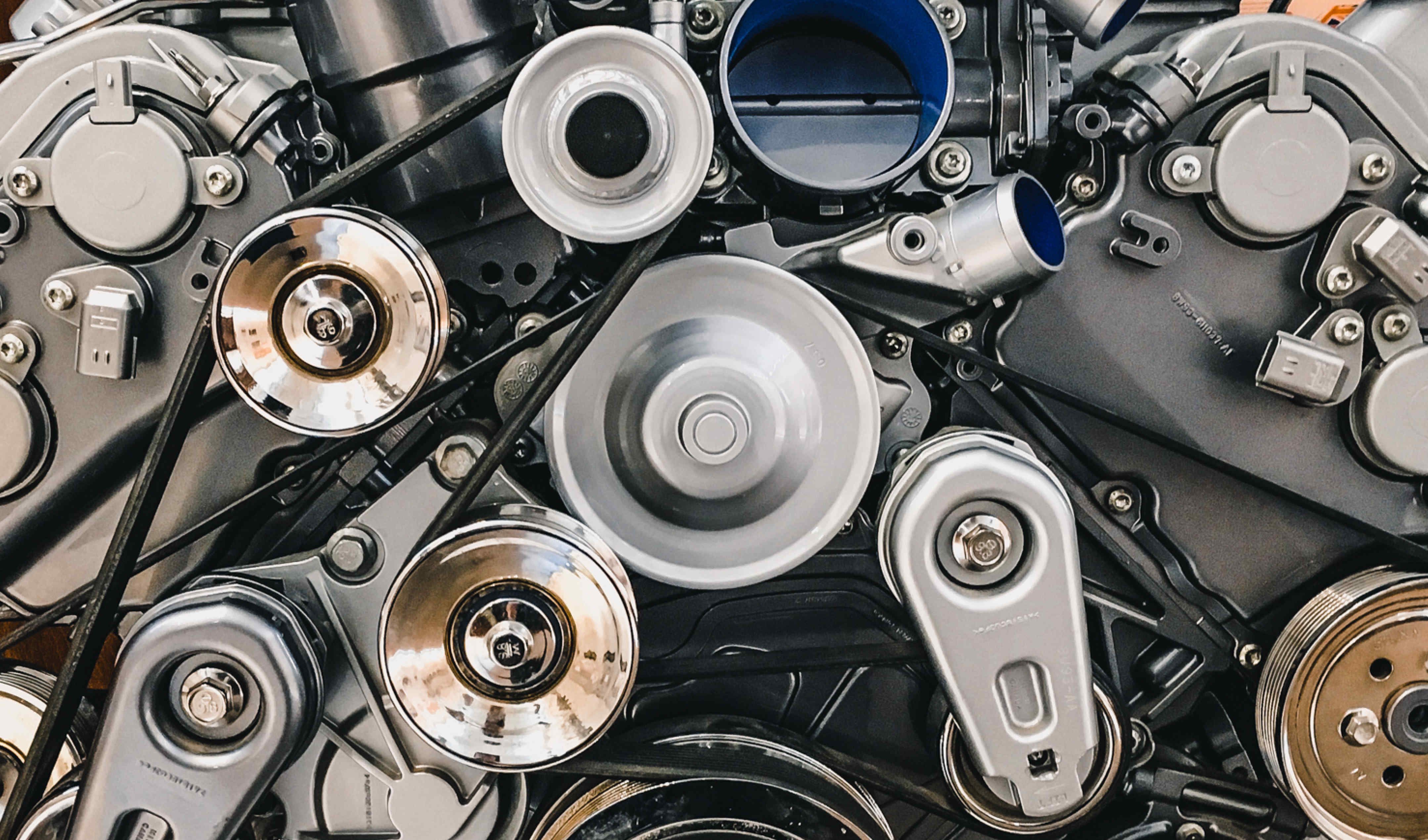 EVERYDAY ENGINEERING IN LONDON
Sanghoon Lee- "Engine"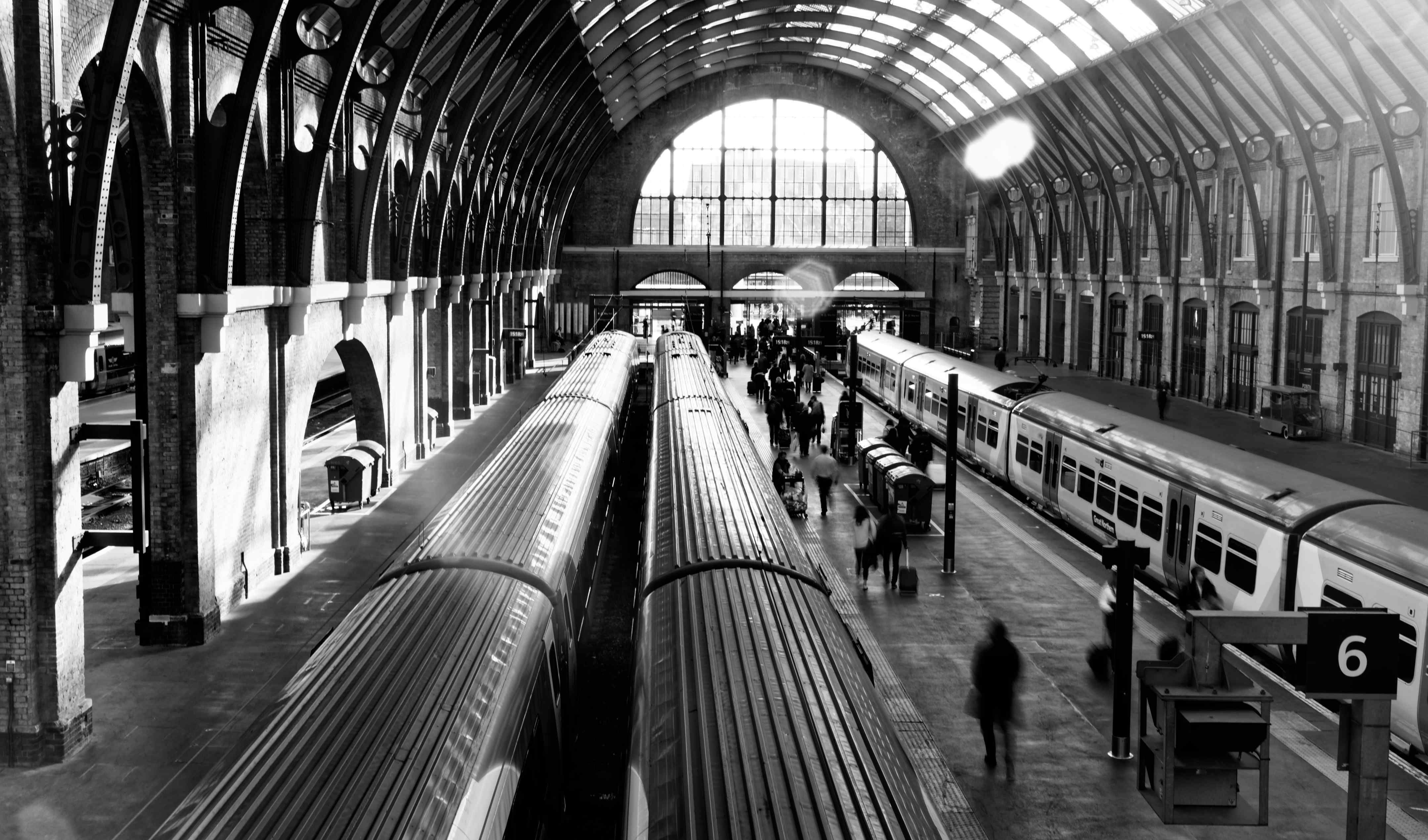 EVERYDAY ENGINEERING IN LONDON
Aaron Costall- "Arrive with flair"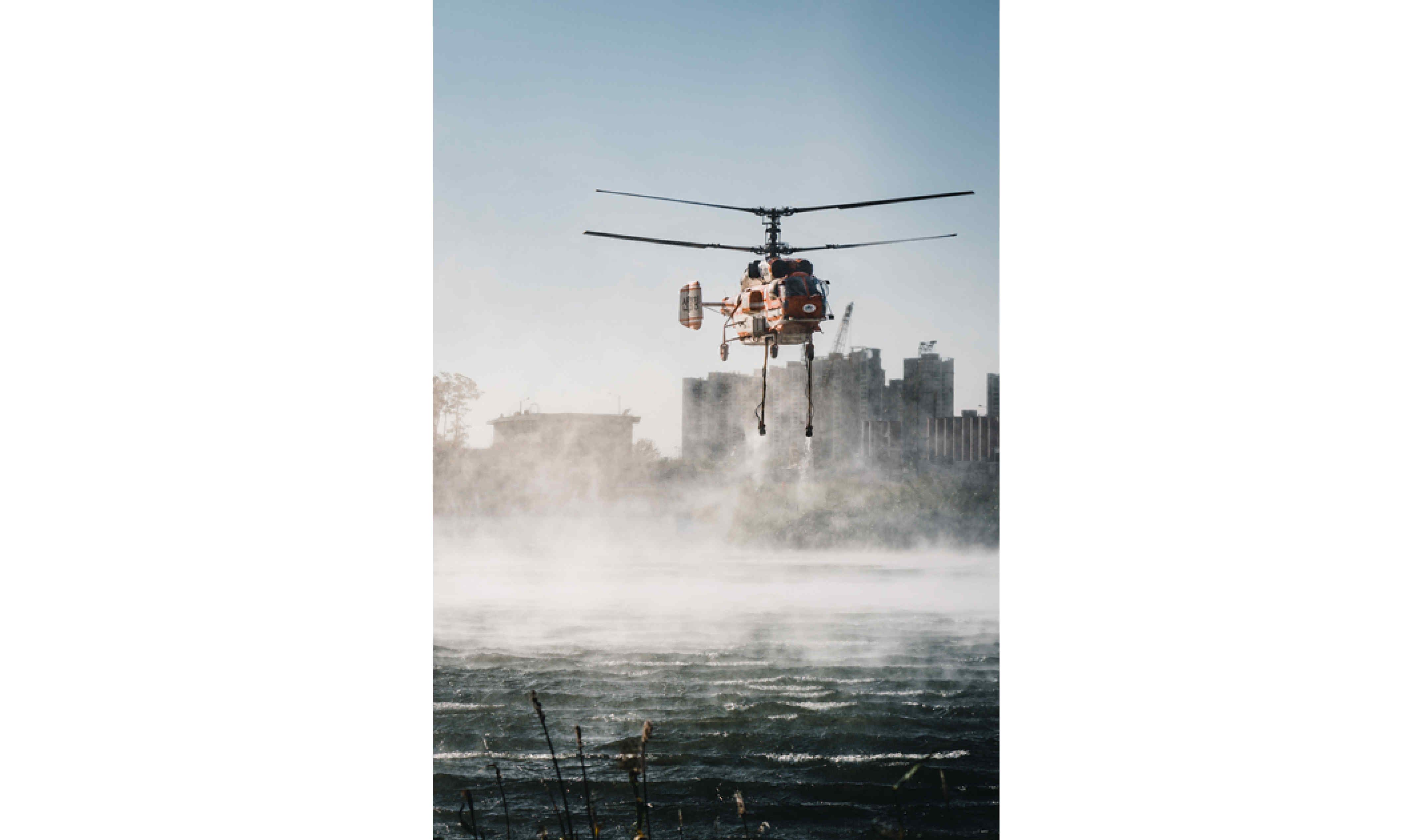 ENGINEERING ON YOUR TRAVELS
Sanghoon Lee- "Firefighting Helicopter"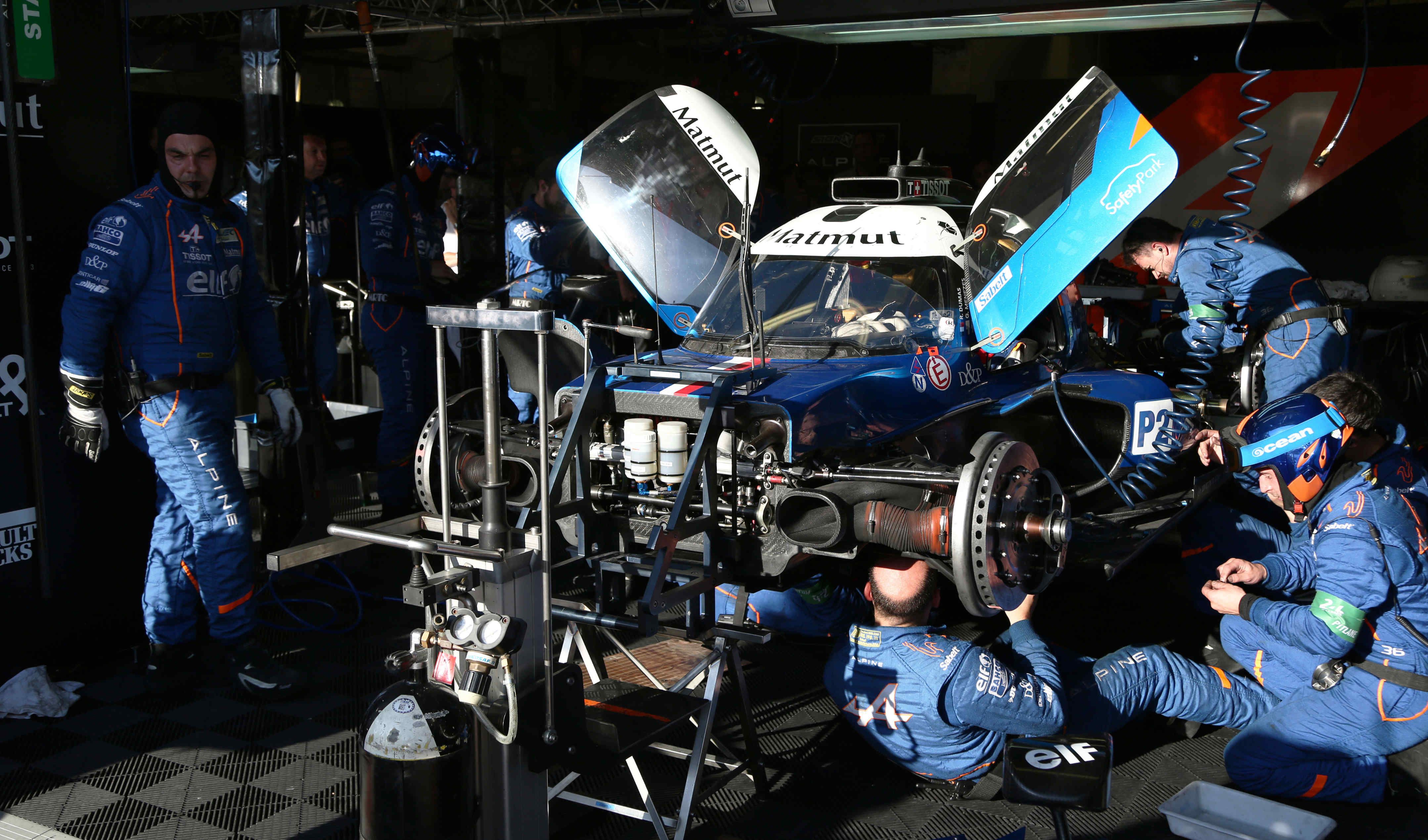 ENGINEERING ON YOUR TRAVELS
Jasper Poon- "Every second counts; pit crew at work"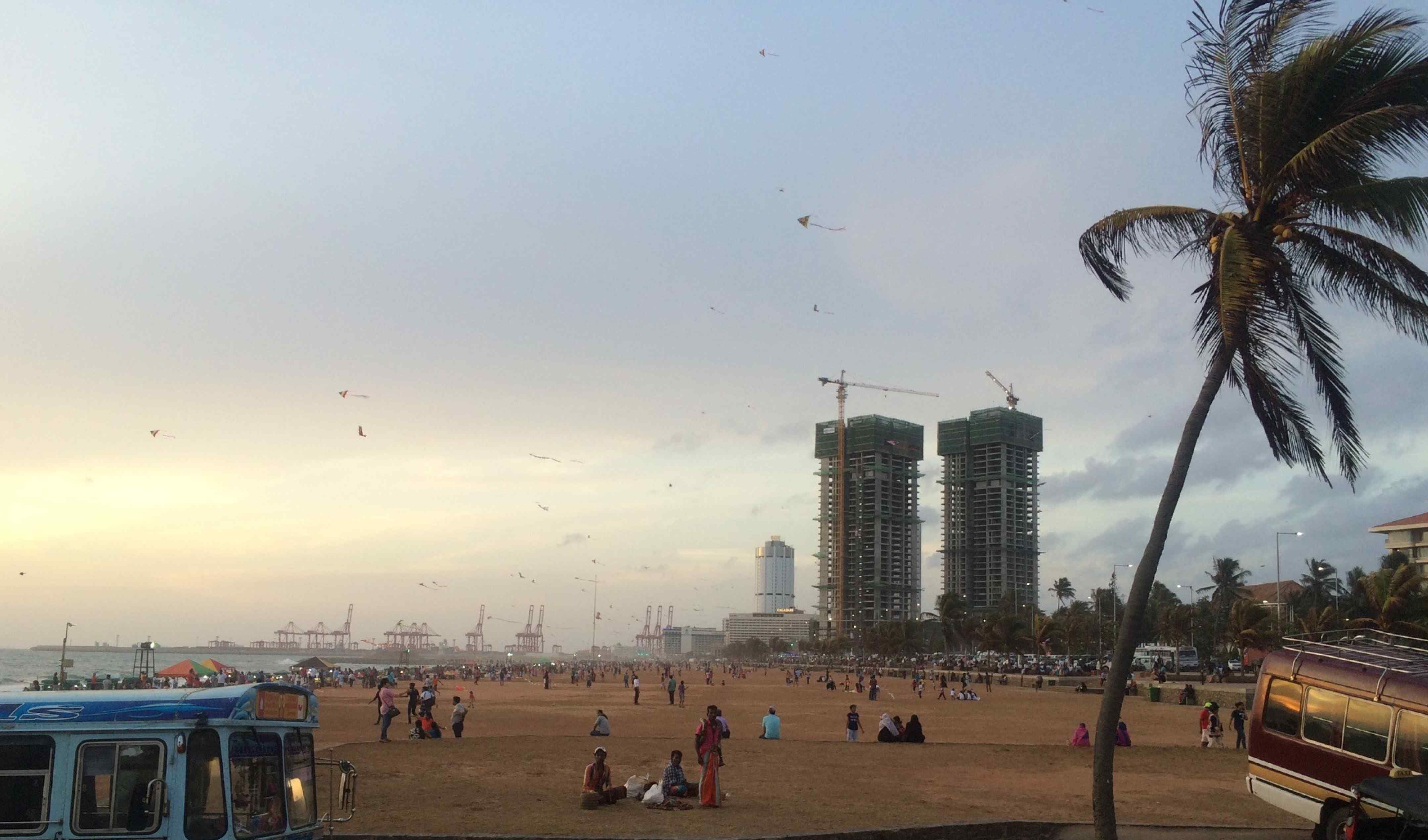 ENGINEERING ON YOUR TRAVELS
Spencer Barnes- "Early Evening on Galle Face Beach"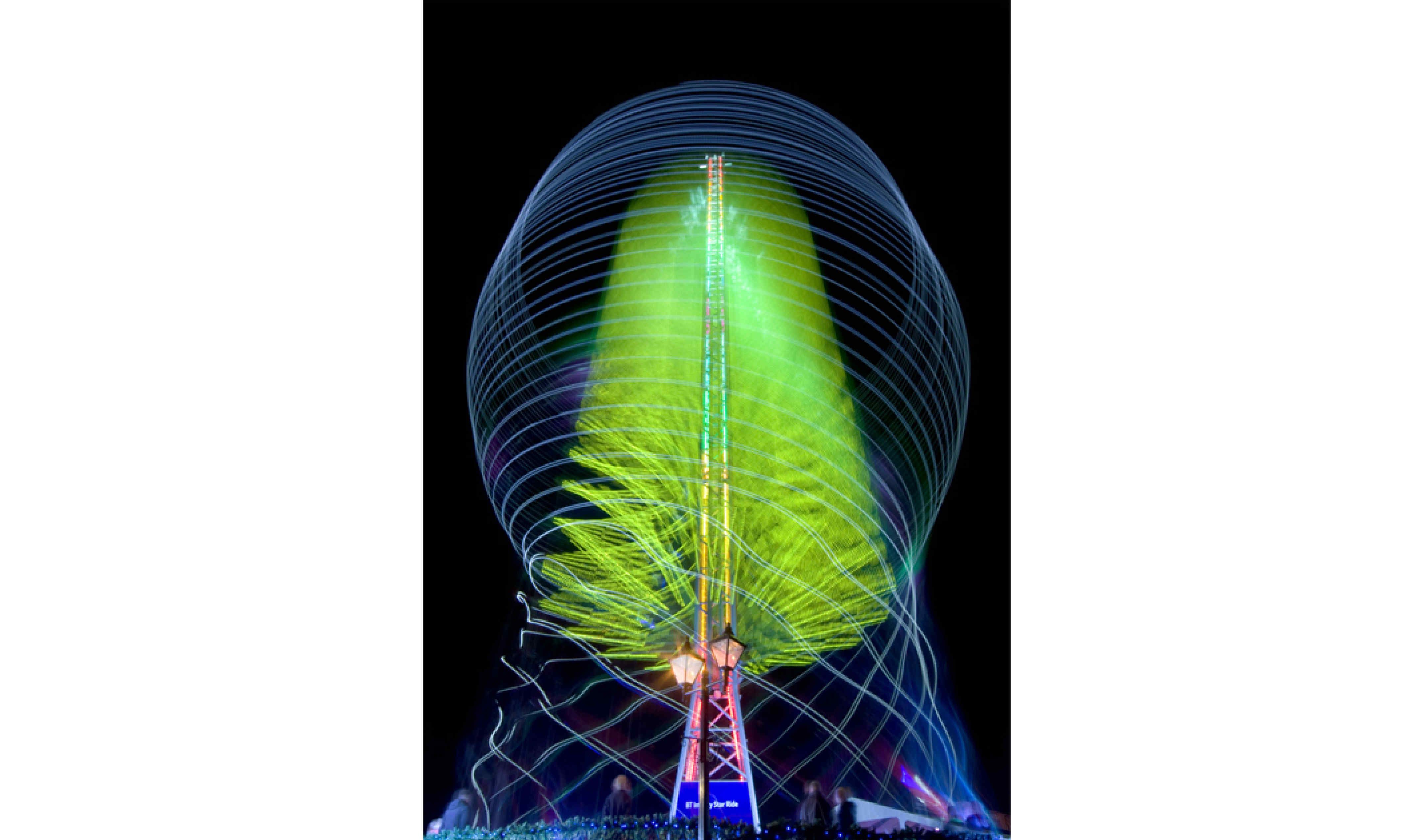 ENGINEERING ON YOUR TRAVELS
Jeff Clark- "Festivities in motion"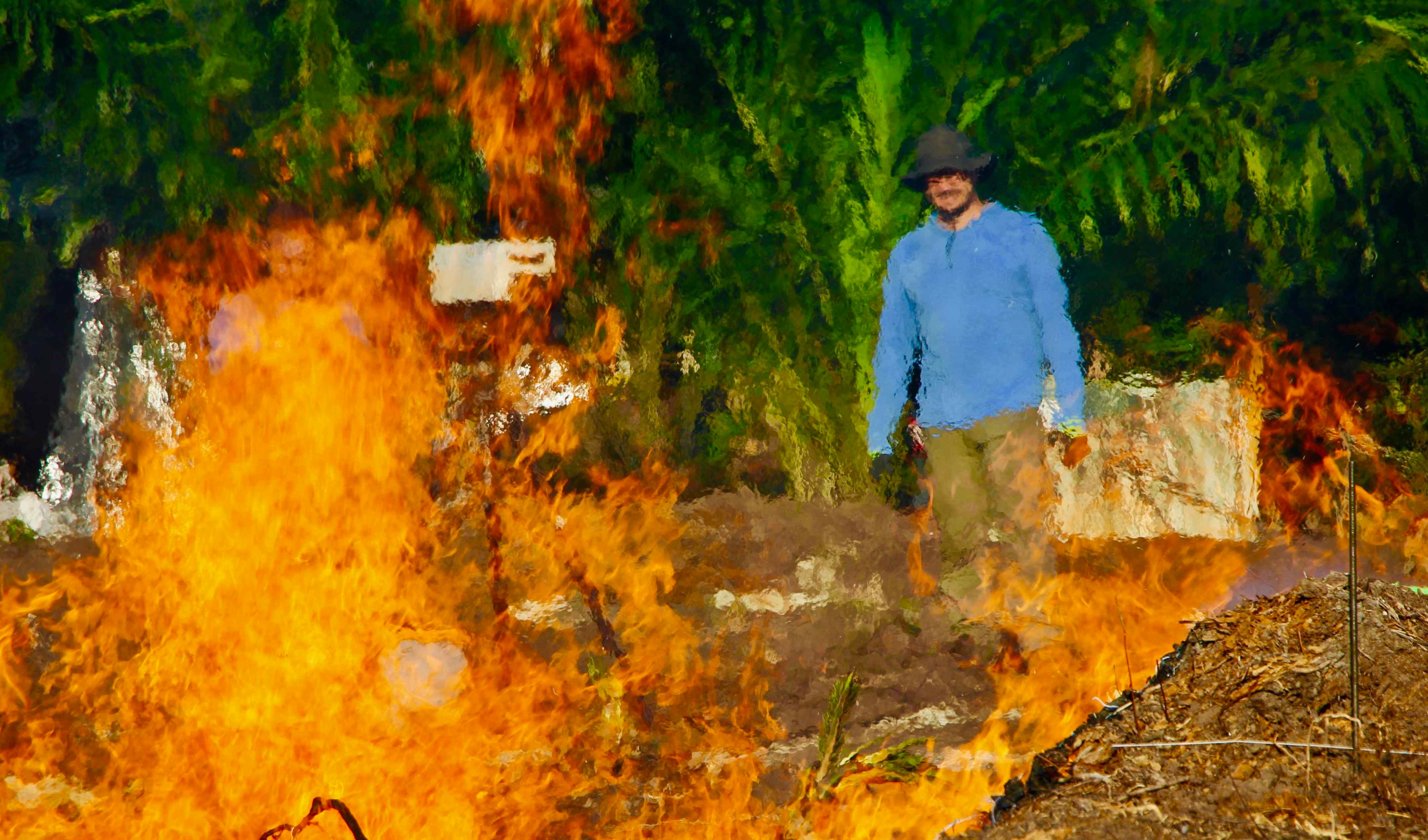 MECHANICAL ENGINEERING AT IMPERIAL
Wuquan Cui- "Fire painting"
The winning entries are also currently displayed on campus, on level 7 of the City and Guilds Building.
Category: EVERYDAY ENGINEERING IN LONDON
First prize:
Gabor Gubicza- "Dream it, build it! One barrel at a time"

Judges' comments:
"A technically accomplished photograph that uses graphic composition to show a close up of a current story, the Christo Mastaba in the Serpentine. The inclusion of a worker building the sculpture focuses the viewers' attention on the engineering aspects of an art work and also offers a perspective on the sculpture that is not often seen in the tourist photographs of the completed work floating on the Serpentine."
"An interesting perspective that is somewhat uncomfortable to view but still pleasing to the eye. A good metaphor for engineering finding order in a chaotic world."
Second prizes:
Nathanael Tan- "Four faces and an eye: engineering masterpieces in the heart of London"
Sanghoon Lee- "Engine"
Aaron Costall- "Arrive with flair"
Category: ENGINEERING ON YOUR TRAVELS
First prize:
Sanghoon Lee- "Firefighting Helicopter"; taken in Incheon, South Korea
Judges' comments:
"This photograph succeeds as a visual image and informs as visual document. The layers of atmosphere create a dynamic image that is held together by the overall blue tones. It is part colourfield abstract and part technical reportage. The complexities of the helicopter are clear whilst the landscape has an obscure painterly quality and the looming buildings in the background increase the sense of drama."
"An incredible image showing the full force of a helicopter - in a way, showing the power that engineering has over the world. The photo is well composed and beautifully edited with a subtle use of colour and good contrast."
Second prizes:
Jasper Poon- "Every second counts; pit crew at work"; taken at Circuit de la Sarthe, Le Mans, France
Spencer Barnes- "Early Evening on Galle Face Beach"; taken in Colombo, Sri Lanka
Jeff Clark- "Festivities in motion"; taken at the Christmas Fair in Cardiff, Wales
Category: MECHANICAL ENGINEERING AT IMPERIAL
First prize:
Wuquan Cui- "Fire painting"
Judges' comments:
"A striking image that uses the fire and visual effects to create a painterly quality."
"Strong colours and an interesting composition. I like how the heat from the fire distorts the background, making it appear almost like an impressionist painting. I also like that while this is very clearly not South Kensington, it is still Imperial research and that there are experiments going on around the world by Imperial researchers. This image does a good job of showing the variety of work that goes on at imperial."
Second prizes:
Li Shen- "That's no moon"
Wei Hoe Tan- "Multiple Generations of Mechanical Engineers Together"
Jeff Clark- "Getting to grips with engineering"