Why study in the Department of Mechanical Engineering?
Why study in the Department of Mechanical Engineering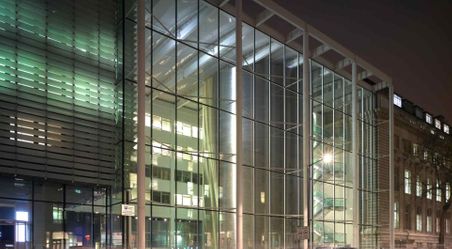 Reputation
The Department is consistently ranked as the top Department for Mechanical Engineering in the UK.

In the Research Excellence Framework 2014 the Department was ranked top for Mechanical Engineering, and scored particularly highly on research impact.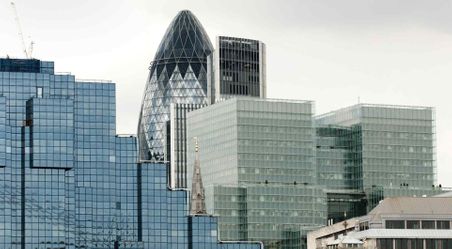 Location
Imperial is located in the heart of one of the world's most exciting cities. Find out more about the potential benefits of our location to your career.

Our location facilitates student engagement with important organisations, institutions, and events.

We're located in close proximity to other world-class universities, giving ample development and networking opportunities.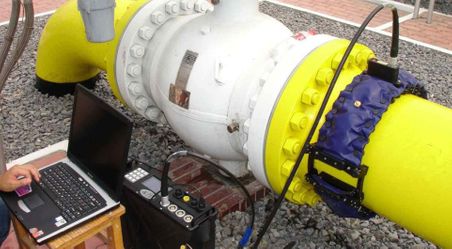 Industrial Links
The Department benefits from an exceptional level of industrial support.

As well as numerous collaborations with many industrial partners, the Department also hosts many University Technology Centres. Many groups host national Research Centres and academic staff are actively involved in spin-outs.

Research that takes place in the Department has real world impact.
Why study in the Department of Mechanical Engineering 2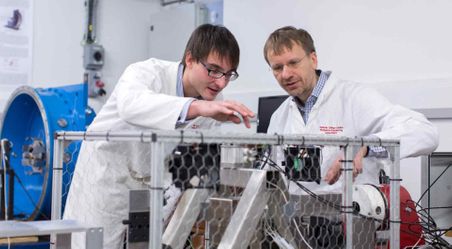 Research
The Department has three main research themes. Students and staff can collaborate widely and explore opportunities for discovery.

The Department has outstanding facilities and infrastructure.

Imperial has an exclusive focus on science, medicine, engineering and business.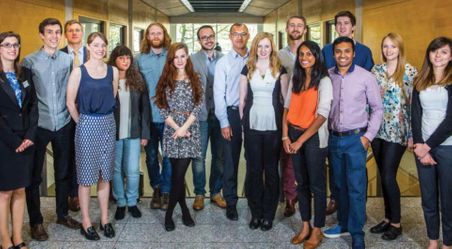 Imperial Graduate School
All postgraduate students are members of the Graduate School .
The Professional Skills Development Programme provides courses designed to develop essential personal and professional skills.

Through the Graduate School students can network and socialise outside of the research environment.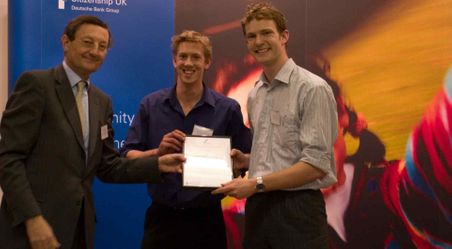 Funding opportunities
In 2015-16, over 90% of our current enrolled PhD students were funded through the department, industry or other studentships.

There are a number of scholarships which students can apply for, including the prestigious Imperial College PhD Scholarship Scheme, and other international scholarship collaborations.