Develop a programme

Create and deliver your own programme
Drawing on a globally renowned team of academics, clinicians and consultants our partnership managers will co-ordinate the implementation of a fully bespoke curriculum according to our partner's needs, including the creation of learning materials, assessment strategy design, student and staff administrative support, curriculum mapping tools and clinical placement expertise.
Our partnership is designed to be agile - we continually innovate in order to enhance medical education and this can inform how we tailor the development of your programmes, to meet and exceed your own contextualised needs. Underpinned by research and a keen insight into the future of education, we use a three-part system to create a programme for you.
Our 'Discover-Develop-Deliver' methodology spans the entire lifecycle of a programme, from inception to marking assignments. We consider the entire scope of a programme based on our leading expertise and global experience.
What we do [ image to be refined ]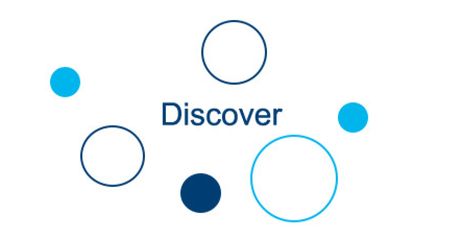 ---
Identifying potential programme subject areas

Market research and positioning of a new programme

Writing a business case for governance and strategic approval

Developing a vision for the programme

Exploring pedagogy considerations

Defining graduate outcomes

Project management of above activities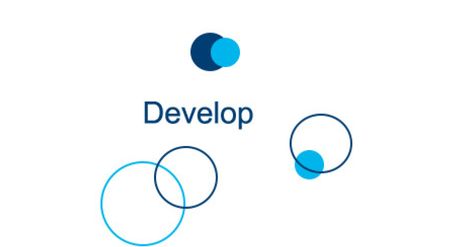 ---
Marketing strategy and operational plan

Development of programme specification alongside subject matter experts

Programme development project and resource plan

Analysis and recommendation of appropriate software solutions

Establish links with clinical or industry partners

Consideration of the student life cycle

Assessment strategy

Student feedback strategy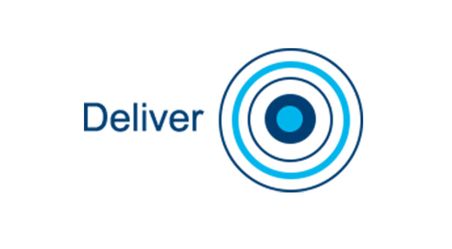 ---
Handover Strategy

Resource planning: academic, operational, governance, premises, equipment

Curriculum mapping tools and timetabling
Oversight of first cohort
Post collaboration: curriculum review, faculty exchanges, joint research initiatives
Imperial's resources in developing your programme
Opportunities to build new brand-new bespoke courses in a variety of medical education subjects

​

Innovative use of new technologies to aid learning and teaching medicine

​

Clinical Academic Leads, expert educators will design and develop your programme

​

Imperial world class leading curricula contextualised for your region and country

​

Creation of new teaching materials

​

to meet local needs

Development of assessment strategies designed to meet your programme requirements

​




Consultation and delivery of a Faculty Development Programme tailored to your team's needs




Research initiatives, clinical expertise, student mobility programmes

​