Pregnancy, Parturition and Prematurity
Research in the Section aims to increase our fundamental understanding of the biology of pregnancy and translate this knowledge to the bedside to better predict, prevent and treat pregnancy complications, thus improving outcomes for mothers and babies."
Professor David MacIntyre
Head of Section
The Section of Pregnancy, Parturition and Prematurity brings together a world-leading collective of clinical and scientific investigators who share a common objective- to improve pregnancy and birth outcomes for all mothers and babies.
Through the application of cutting-edge approaches, our research aims to improve understanding of how immune and hormonal signalling pathways regulate key events of pregnancy including implantation, placentation and fetal growth as well as the initiation of labour and birth. It is hoped that this knowledge will enable improved prediction, prevention and treatment of poor pregnancy outcomes such as preterm birth, which remains the primary cause of death worldwide in children under the age of 5 years.
Head of Section of Pregnancy, Parturition and Prematurity
Key studies and research groups
Key Centres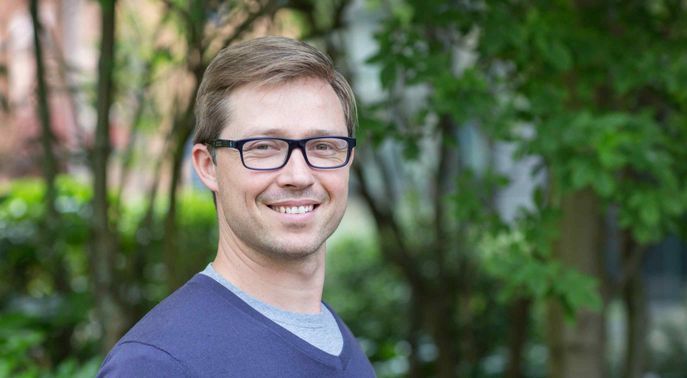 Section leadership
Head of Pregnancy, Parturition and Prematurity
Professor David MacIntyre