Team
Programme Leads

Professor David Sharp
Research Group: Cognition & Behaviour
David Sharp is an NIHR Research Professor and honorary consultant neurologist with a special interest in traumatic brain injury. He is an Associate Director of the UK Dementia Research Insitute and the Lead for the UK DRI Care Research and Technology Centre. Sharp runs a multidisciplinary traumatic brain injury clinic at Charing Cross hospital and directs a program of research investigating the impact of traumatic brain injury on cognitive function. His research uses advanced neuroimaging to study brain network function, both in healthy individuals and following brain injury. By understanding changes in network function he hopes to guide the development of novel treatment strategies for patients with cognitive impairment following brain injury.
Research Group: Biosensor Hardware
Dr Timothy Constandinou is a Reader in Neural Microsystems at Imperial College London and also Deputy Director of the Centre for Bio-inspired Technology. Dr Constandinou received BEng and PhD degrees in Electronic Engineering from Imperial College London in 2001 and 2005, respectively.
He leads the Next Generation Neural Interfaces (NGNI) Lab at Imperial. His group creates innovative neurotechnologies to enable communication between the nervous system and electronic devices. The ultimate goal is to develop devices that interface with neural pathways for restoring lost function in sensory, cognitive and motor impaired patients.
Research Group: Point-of-care Diagnostics
Professor Freemont is Head of the Section of Structural Biology at Imperial College. The Section focuses on the molecular mechanisms of human disease using the tools of integrated structural biology comprising X-ray crystallography, Cryo-EM and associated biophysical, spectroscopic and cellular techniques. The Section is also leading the London Consortium for Cryo-EM (LonCEM) with partners Kings College, Institute of Cancer Research, Queen Mary University and the Francis Crick Institute. In addition the Section also has research programs in synthetic biology focused on automation, cell free systems, low cost viral and pathogenic biosensors and novel natural product discovery. Please go to the Structural Biology Section website for news, up-to-date research summaries, a list of job opportunities, and information on lab members.
Professor Freemont is also co-founder of Imperial College Centre for Synthetic Biology (2009) and co-founder/co-director of the National UK Innovation and Knowledge Centre for Synthetic Biology (SynbiCITE; since Oct 2013) at Imperial College London. The Centre aims to enable synthetic biology research in application areas like biosensors, biosynthesis, bioprocessing and metabolic and genome engineering and enable the translation of new synthetic biology technologies into start-ups, SME's and industry.
Research Group: Machine Intelligence
Payam Barnaghi is Chair in Machine Intelligence Applied to Medicine in the Department of Brain Sciences at Imperial College London. He is Deputy Director and Group Lead in the Care Research and Technology Centre at the UK Dementia Research Institute. He is an associate editor of the IEEE Transactions on Big Data and vice-chair of the IEEE SIG on Big Data Intelligent Networking.
His main research goal is to develop AI and machine learning solutions for healthcare and create affordable and scalable digital systems than can be applied across a range of health conditions. He works on machine learning, Internet of Things (IoT), semantic computing, adaptive algorithms and computational neuroscience to solve problems and develop new technologies for future healthcare systems. He was technical lead of the Department of Health/NHS Technology Integrated Health Management (TIHM) for Dementia project.
Payam has won several awards including the HSJ 2018 Award for Improving Care with Technology and an IEEE Outstanding Leadership Award in 2017.
Dr Ravi Vaidyanathan
Research Group: Robotics & A.I. Interfaces
Dr Ravi Vaidyanathan is a Senior Lecturer in Biomechatronics in the Department of Mechanical Engineering at Imperial College London. He earned his Ph.D. in biologically inspired systems at Case Western Reserve University (USA) in 2001, and worked in industry through 2004, holding two directorships in control systems and medical engineering Prior to his post at Imperial, he completed a Senior Research Fellowship in Brain-Computer Interface at the University of Southampton, was a Research Assistant Professor of Systems Engineering at the US Naval Postgraduate School, and a Senior Lecturer in Biodynamics at the University of Bristol.
He has supported a range of industrial projects based on his academic research, one of which produced led to first ever wheelchair controller for the physically challenged that did not require external bodily movements or invasive insertion; another has resulted in a patent with a pending writ for its litigation before the US Supreme court.
Professor Derk-Jan Dijk
Research Group: Sleep & Circadian
Derk-Jan Dijk PhD, FRSB, FMedSci, is Professor of Sleep and Physiology, Distinguished Professor at the University of Surrey, Director of the Surrey Sleep Research Centre. He has been a Royal Society-Wolfson Research Merit Award holder, a Senior Research Associate in the Institute of Pharmacology at the University of Zurich, an Assistant Professor of Medicine at Harvard Medical School, and an Associate Neuroscientist in the Brigham and Women's Hospital in Boston.
Dr Dijk has more than 35 years of experience in clinical sleep research. His current research interests include the circadian and homeostatic regulation of sleep; the contribution of sleep to brain function in healthy ageing and dementia; the role of circadian rhythmicity in sleep regulation; identification of novel-biomarkers for sleep debt status and circadian rhythmicity, susceptibility to the negative effects of sleep loss; understanding age and sex-related differences in sleep physiology and sleep disorders. His research has been and is funded by the Dementia Research Institute, the Biotechnology and Biological Science Research Council, the Wellcome Trust, The Air Force Office of Scientific Research, Philips Lighting and several major pharmaceutical companies.
Dr Dijk has published more than 250 research and review papers in the area of sleep and circadian rhythms. Dr Dijk is invited frequently to speak at international sleep meetings and he has given opening and plenary lectures for the joint meeting of the Canadian Sleep Society, American Academy of Sleep Medicine and Sleep Research Society, The European Sleep Research Society and the Hong Kong Sleep Medicine Society.
Dr Dijk has served as an Associate and Deputy Editor to SLEEP and Editor of the Journal of Sleep Research. He also serves as a consultant to the pharmaceutical industry.
Cross Cutting
Research Group: Health & Social Care Translation
Care Lead
Professor Ramin Nilforooshan
Research Group: Health & Social Care Translation
Clinical Lead
Dr David Wingfield

Research Group: Health & Social Care Translation
GP Partner

Matthew Harrison
Research Group: Human-Centred Design (Helix Centre)
Senior Design Engineer
Associate Members
Associate Members
Dr Paresh Malhotra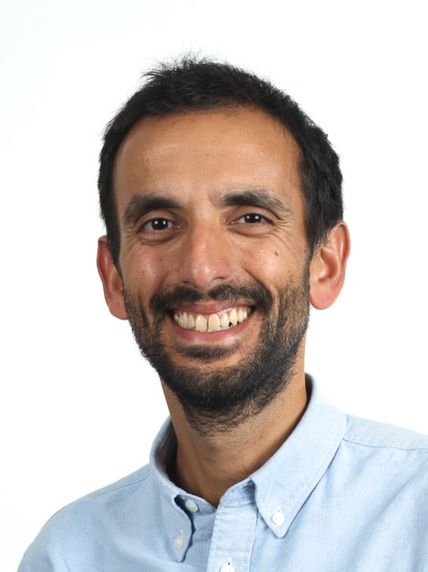 Dr Paresh Malhotra
Reader in Cognitive & Behavioural Neurology
Professor Adam Hampshire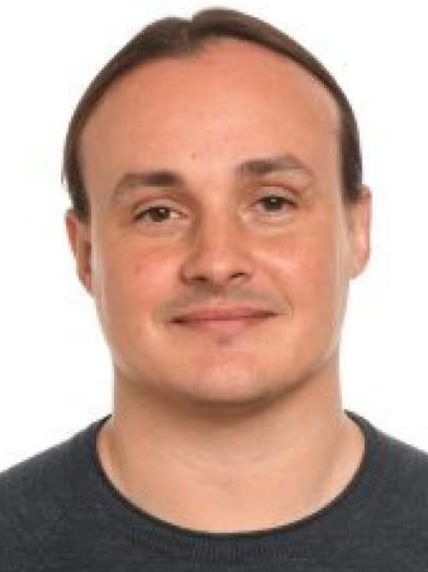 Professor Adam Hampshire
Professor in Restorative Neurosciences
Professor Dame Louise Robinson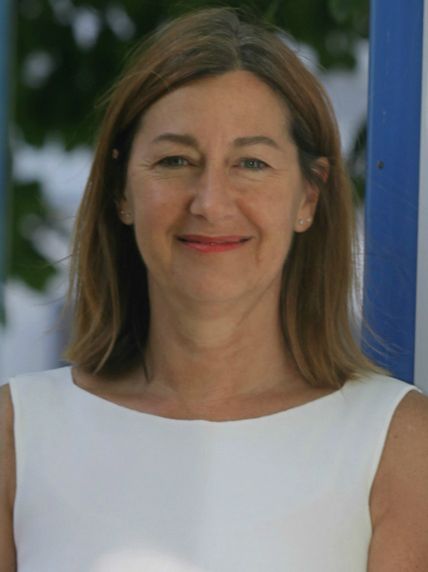 Professor Dame Louise Robinson
Professor of Primary Care and Ageing
Operations Team
Operations Team
Danielle Wilson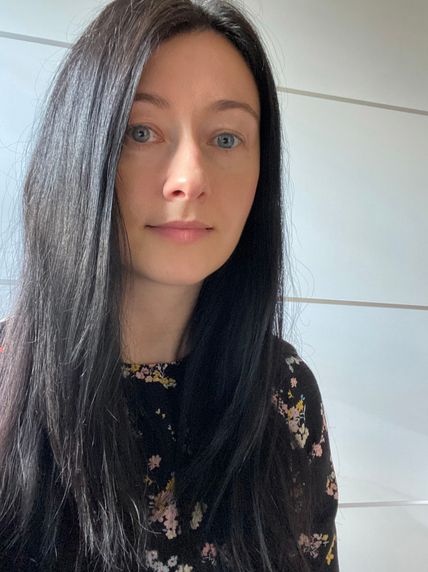 Danielle Wilson
Centre and Research Commercialisation Manager
Mara Golemme
Mara Golemme
Project Manager
Matthew Sneesby
Matthew Sneesby
Personal Assistant
Zaynab Ismail
Zaynab Ismail
Project Manager
Study Delivery & Governance
Study Delivery & Governance
Jessica True
Jessica True
Study Delivery & Governance
Emerging Leaders
Emerging Leaders
Dr Bing Li
Dr Bing Li
Honorary Lecturer
Dr Pete Lally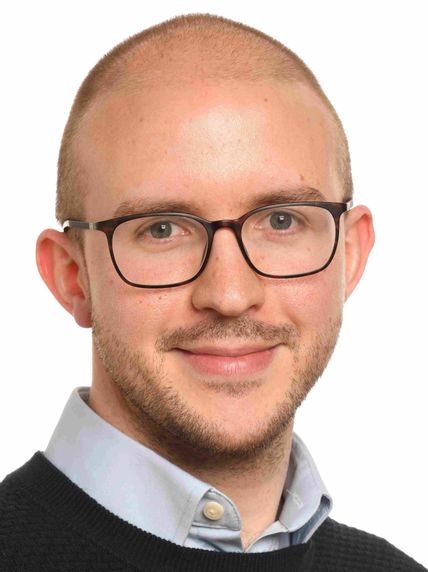 Dr Pete Lally
Sir Henry Wellcome Postdoctoral Fellow