Study
Bioengineering's potential to improve tomorrow's world has made it one of the fastest growing fields in science and engineering, and number one for job growth prospects. The Department of Bioengineering offers opportunities to study at both undergraduate and postgraduate levels.
Our degrees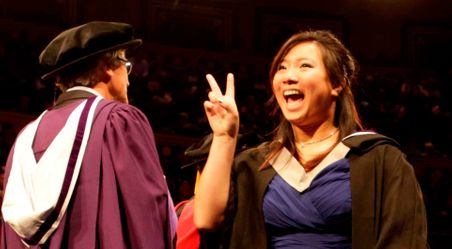 Undergraduate
The Department offers four undergraduate degrees: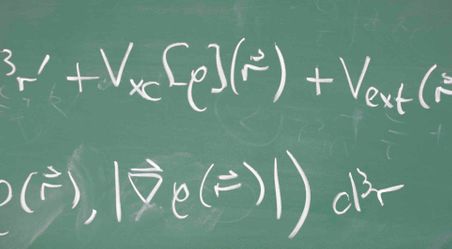 Postgraduate taught
The Department offers three one-year taught MSc programmes: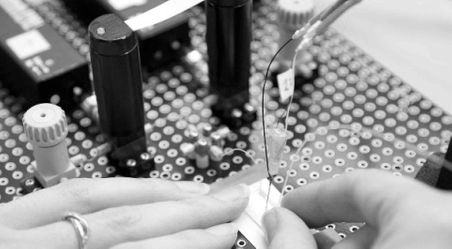 Postgraduate research
The Department offers four full-time MRes degrees and a PhD programme:
Visiting placements
Students interested in doing a visiting placement in the Department should first find a proposed supervisor to agree to host them by viewing the list of academic staff members and contacting the most relevant person to their research area or project. Once the supervisor agrees to host, prospective visitors must apply for the placement online. More information on placement types, how to apply and further guidance can be found at the College's visiting webpages.
The visiting student application process can take up to six weeks. Submitted applications go to Engineering Admissions for initial review before being sent to the Department. Once we receive your application, we will send it to your proposed supervisor for review. The decision on the application must then be approved by the Visiting Student Coordinator before the Department's Student Office sends it to Engineering Admissions for final processing.
Please contact the Student Office if you have any further queries about visiting the Department as a student.
Staff can view further departmental guidance on hosting visitors at the internal Policies webpage.