History of the Department
Over 140 years of teaching, research and innovation
The department has a long and proud history as one of the leading institutions for electrical and electronic engineering. Discover some of the key events, notable people and pioneering research - from the Victorian era to the information age.
Bright sparks
From the first generation to the modern age..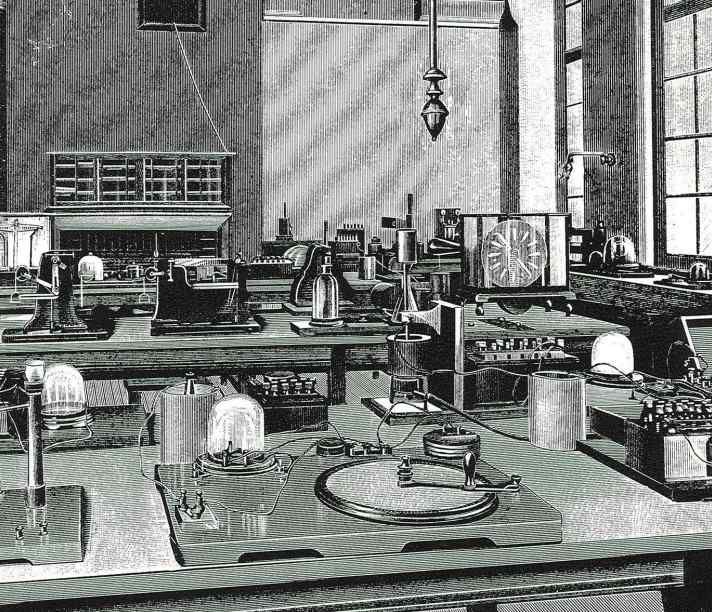 1878
Evening classes in practical electricity first taught at Finsbury Technical College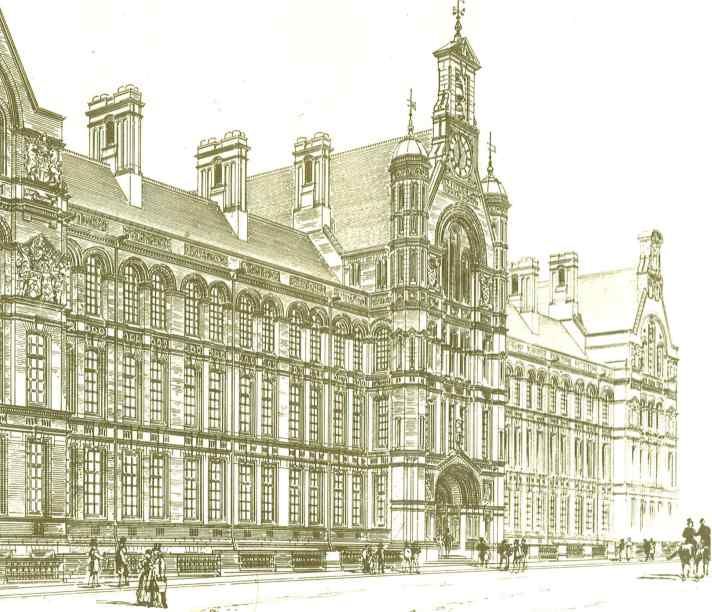 1884
City & Guilds London Institute opened in South Kensington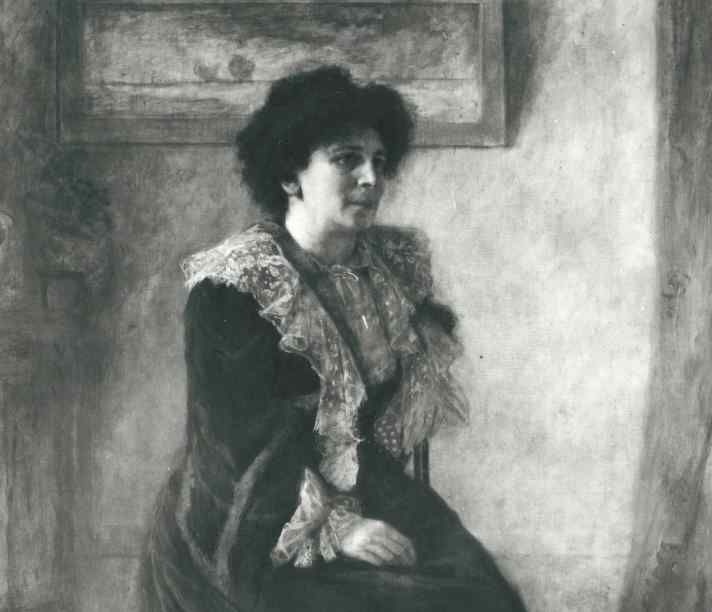 1899
Hertha Ayrton becomes the first woman to present a paper at the Institution of Electrical Engineers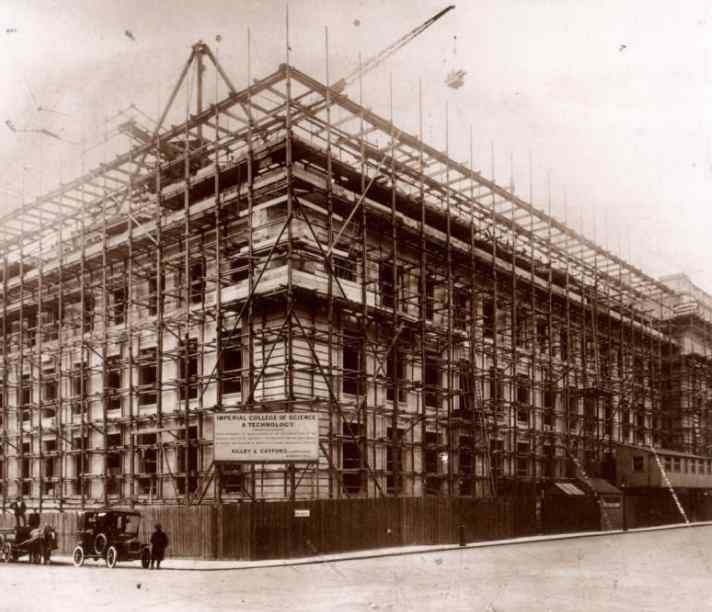 1907
Imperial College founded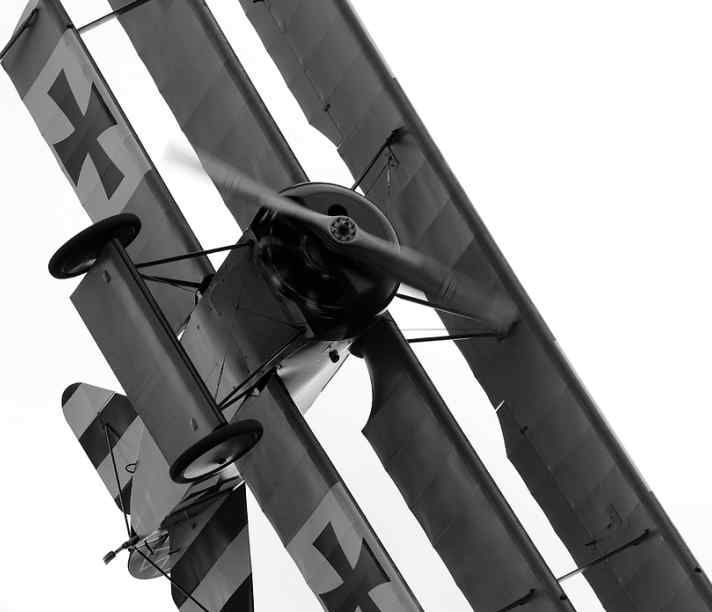 1914-18
JT Irwin's parabolic reflector and hot wire microphone detects enemy aircraft from up to 100 miles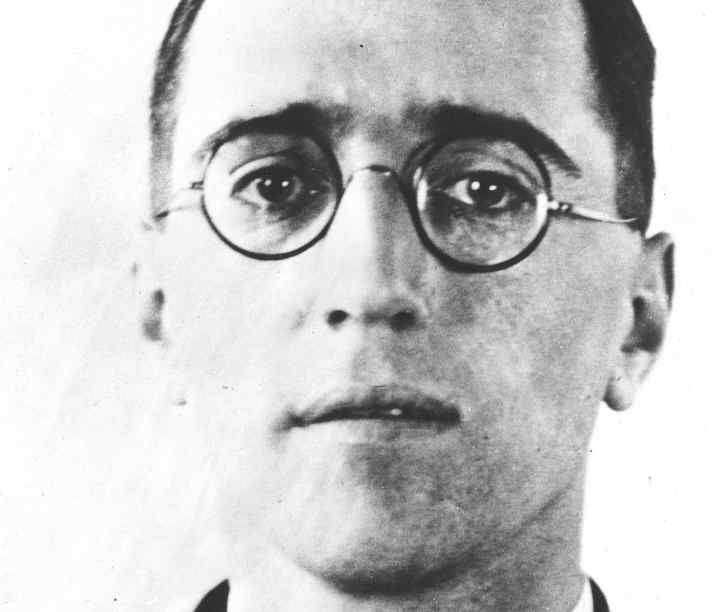 1931
Alan Blumlein invents stereo sound, one of the most important advances in C20th audio engineering
The next wave
From human communication to human-computer interaction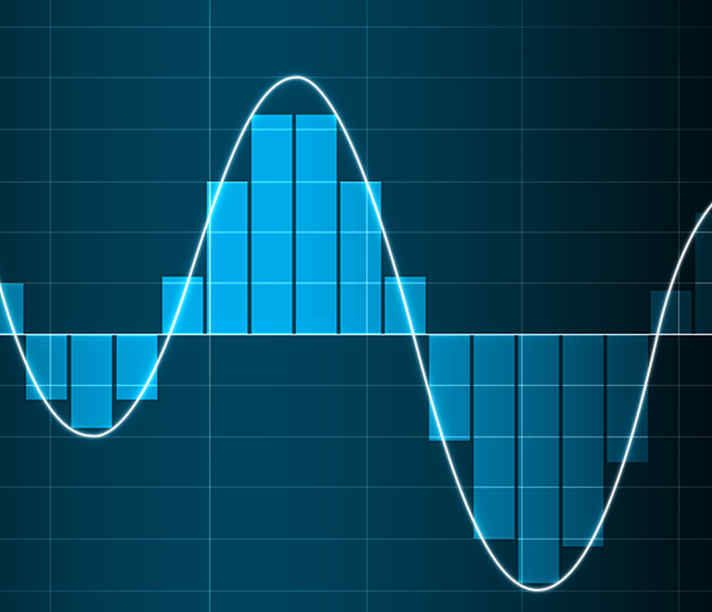 1937
Pulse code modulation, the digital representation of analogue sound, is invented by Alec Reeves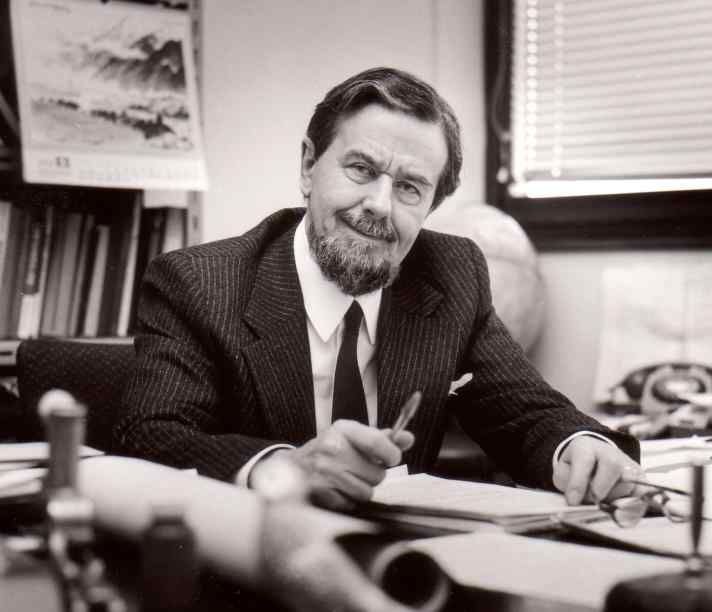 1957
Colin Cherry's 'On Human Communicaion' influential in telecommunication and cognitive science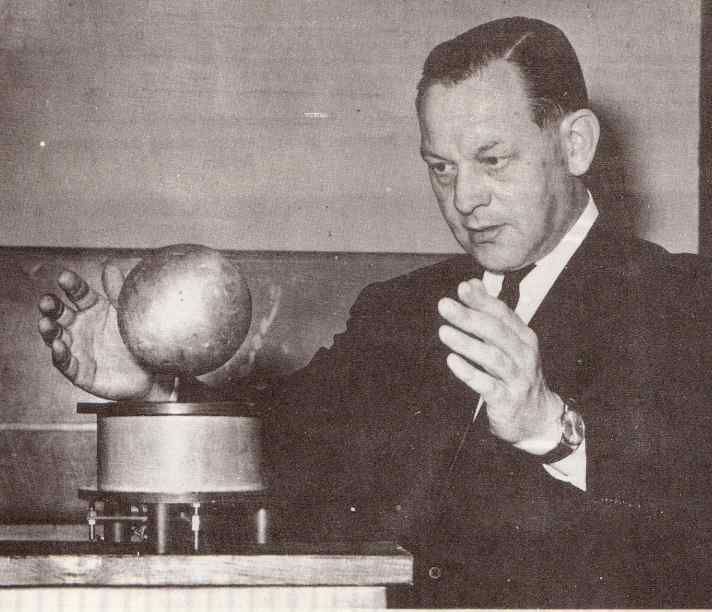 1967
Eric Laithwaite, pioneer of magnetic levitation - tv lectures insipre a new generation of young engineers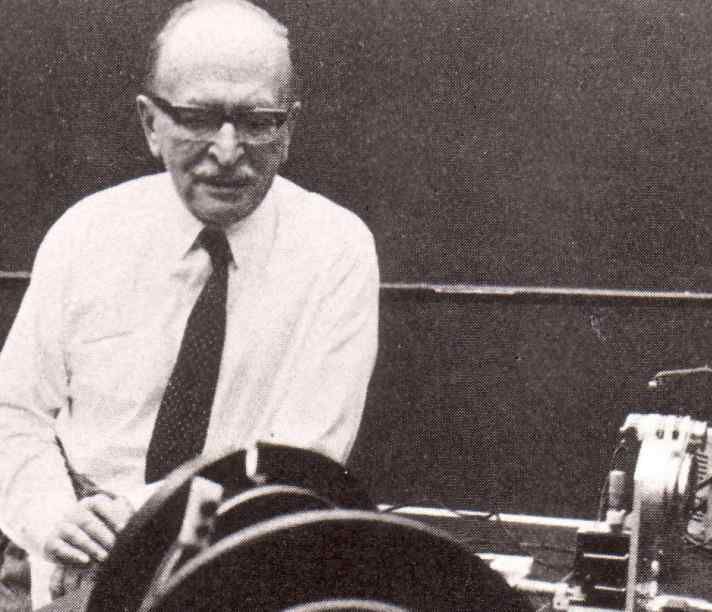 1971
Denis Gabor, inventor of holography, is awarded the Nobel Prize in Physics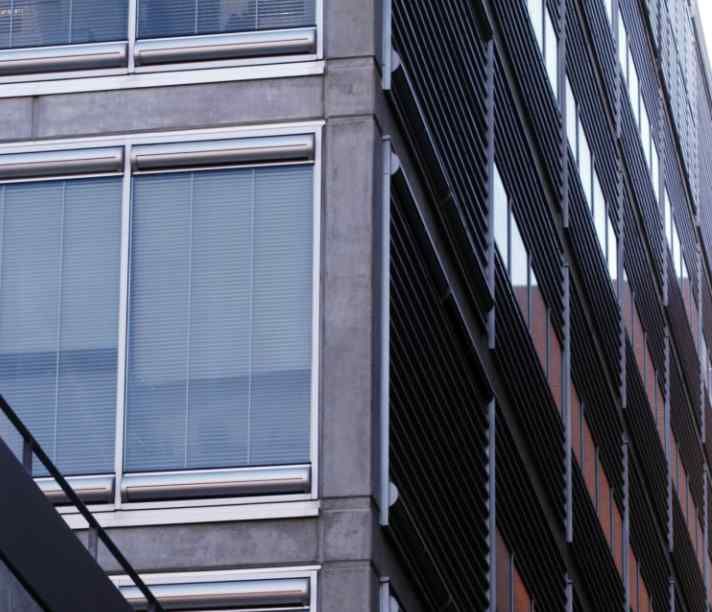 1978
New 'Management' degree features business and social studies to help train future engineering leaders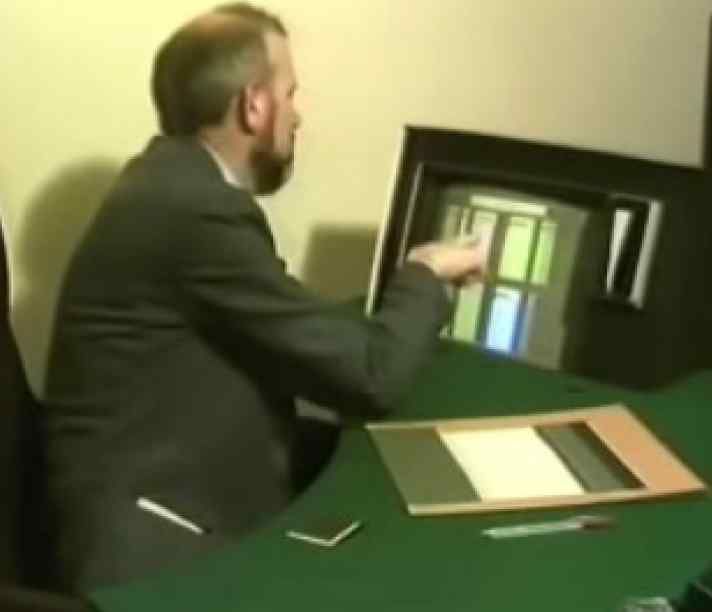 1980
Bob Spence's 'Bifocal Display' - information visualisation techniques are now a familiar concept in modern computer interfaces.
Future innovation
Engineering for a changing world, and other planets..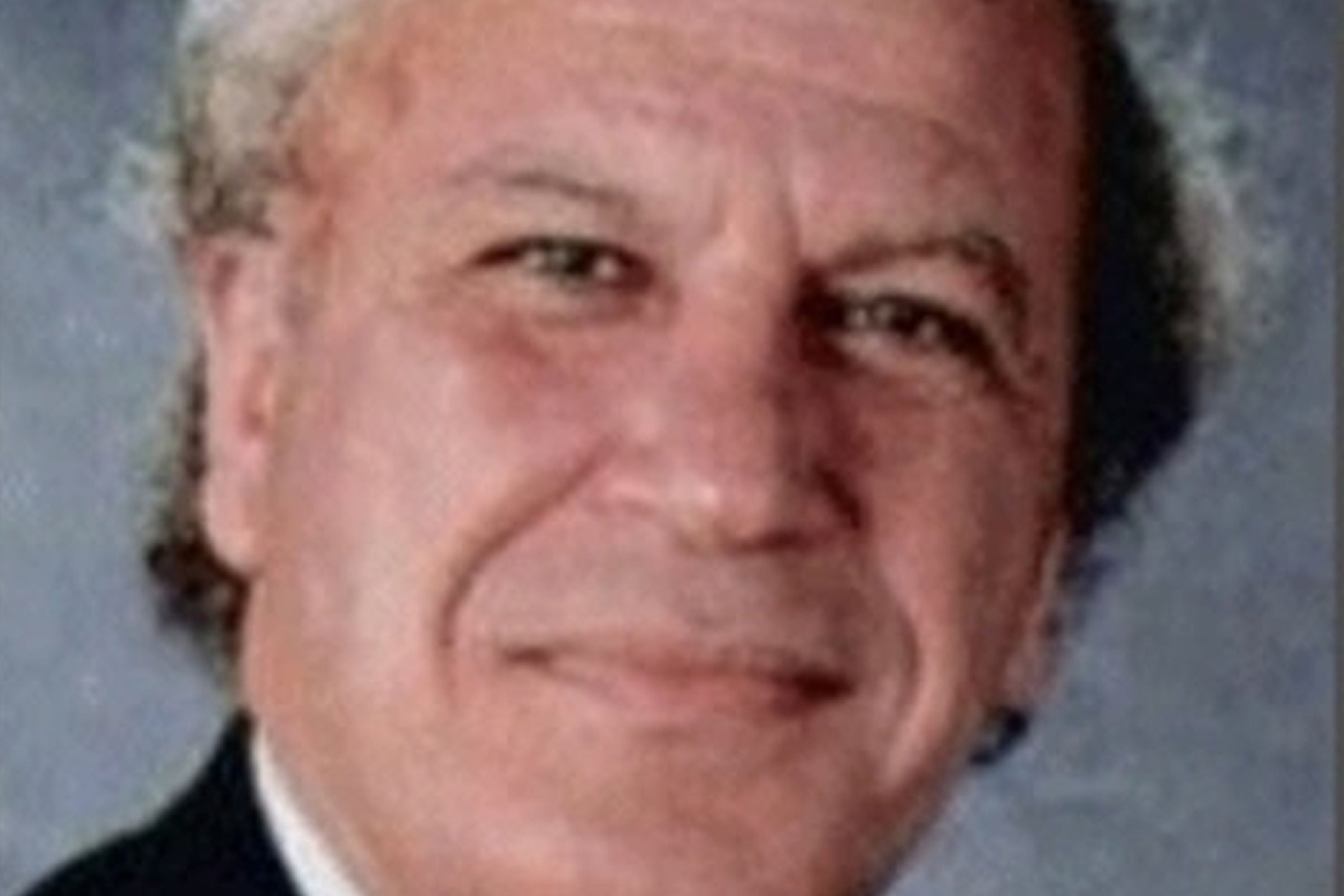 1985
Tony Constantinides awarded Palmes Academiques for pioneering work in digital signal filters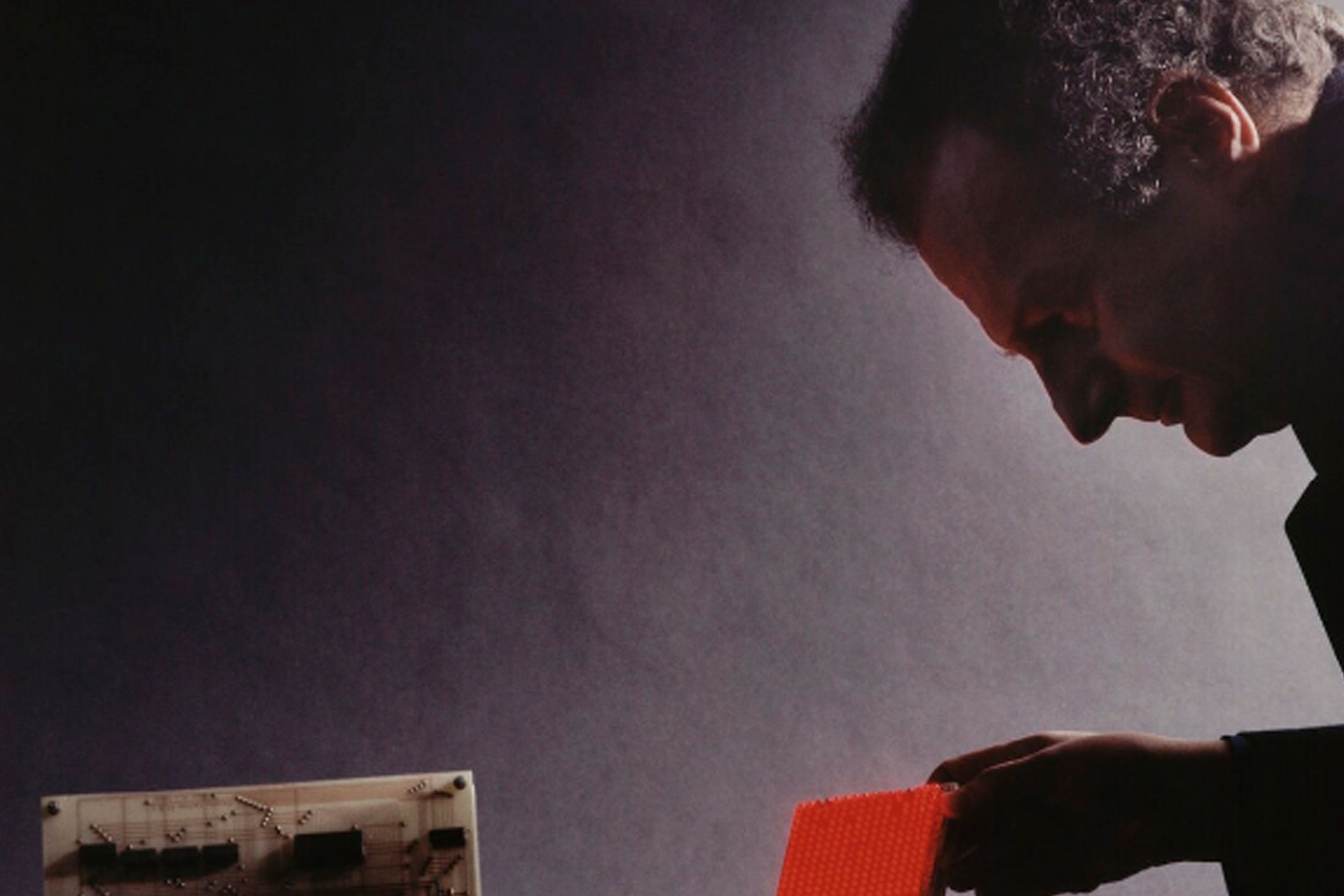 1992
Igor Aleksander, designer of neural pattern recognition system WISARD, demonstrates Magnus — the thinking machine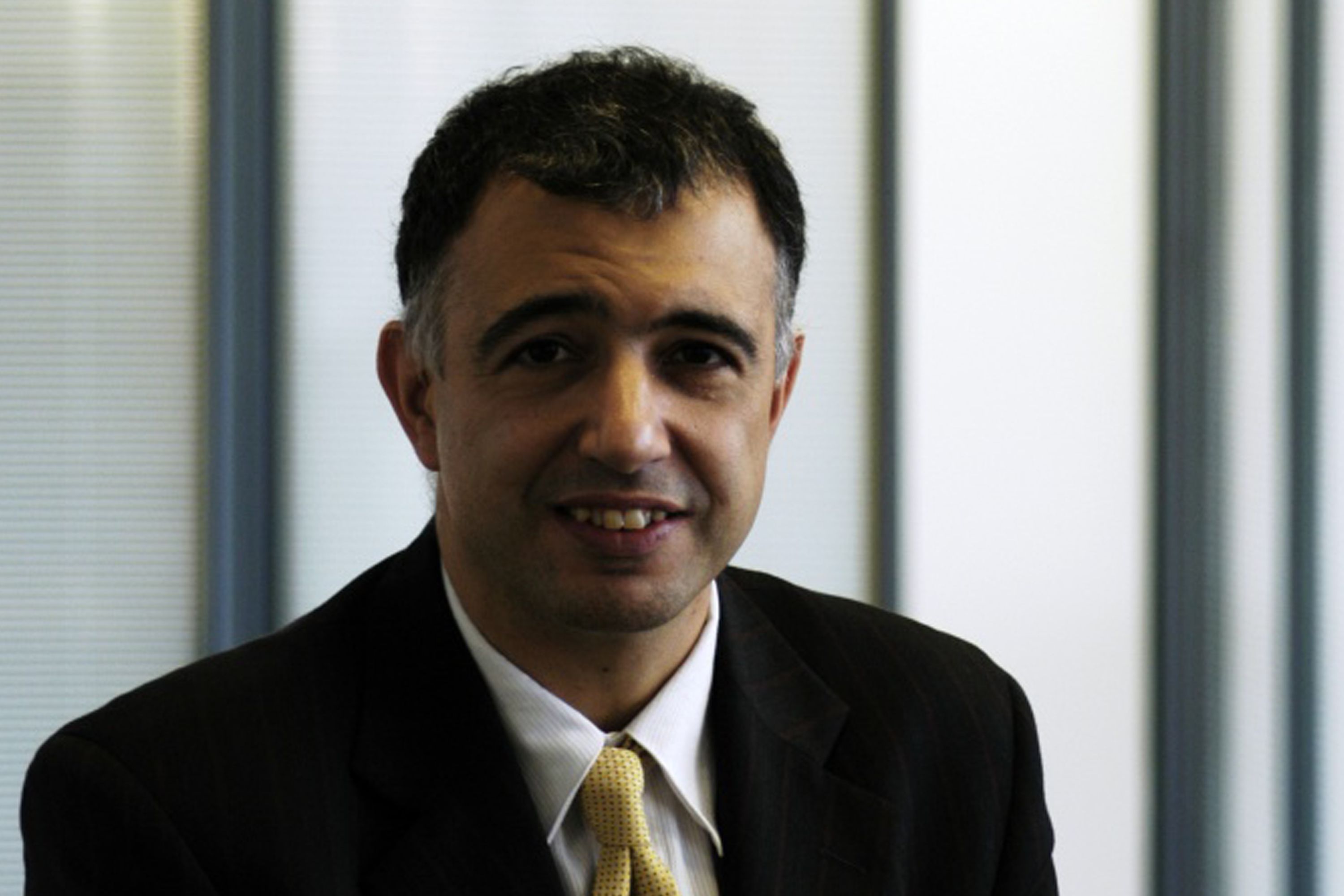 2001
Testing begins on implantable prosthetic cochlear, an analogue chip developed by Chris Toumazou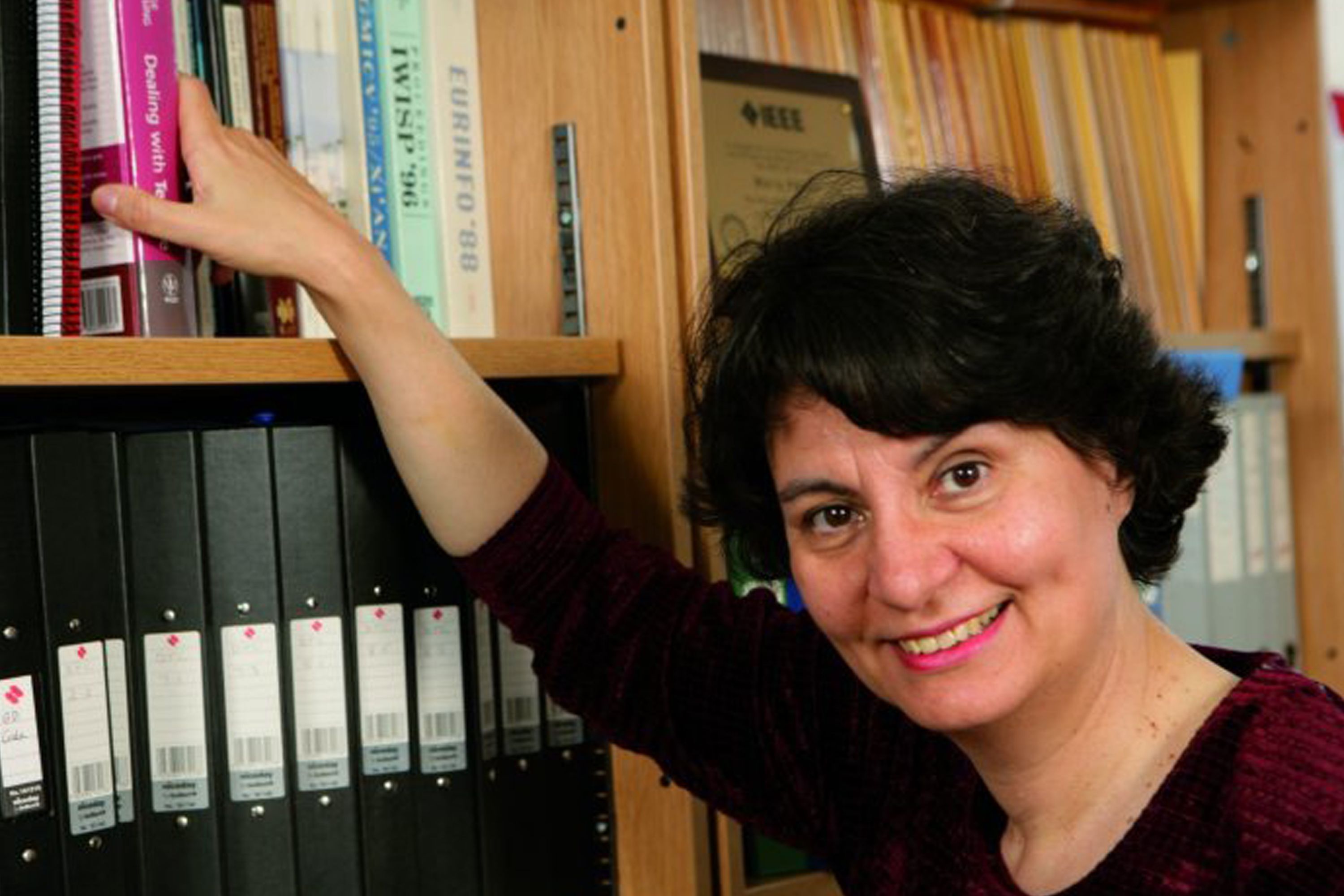 2005
Maria Petrou, developer of novel image recognition techniques and prolific scientific author becomes EEE's first woman Professor.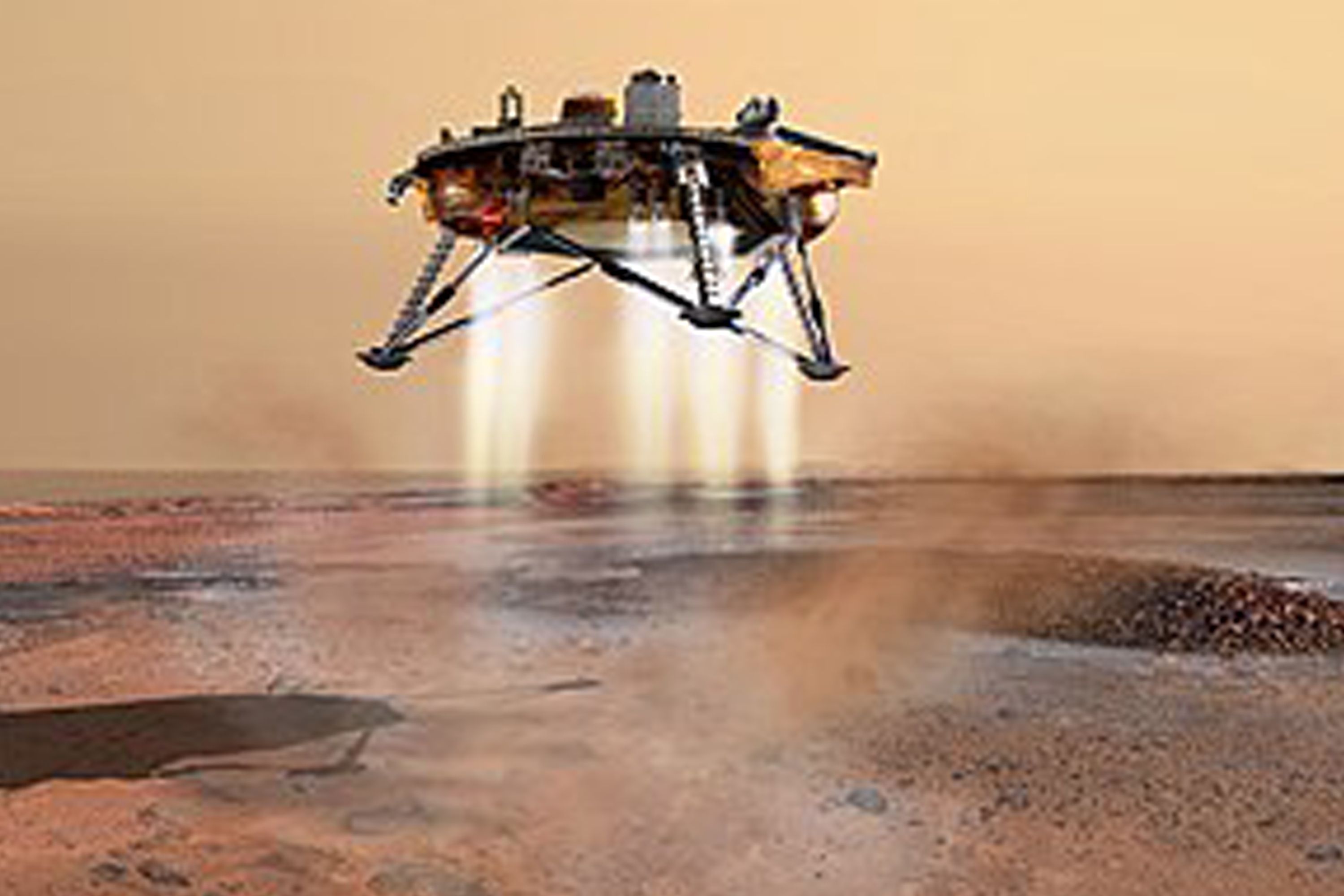 2008
NASA Phoenix misson to Mars. Tom Pike leads the building of a microscope to detect the presence of ice.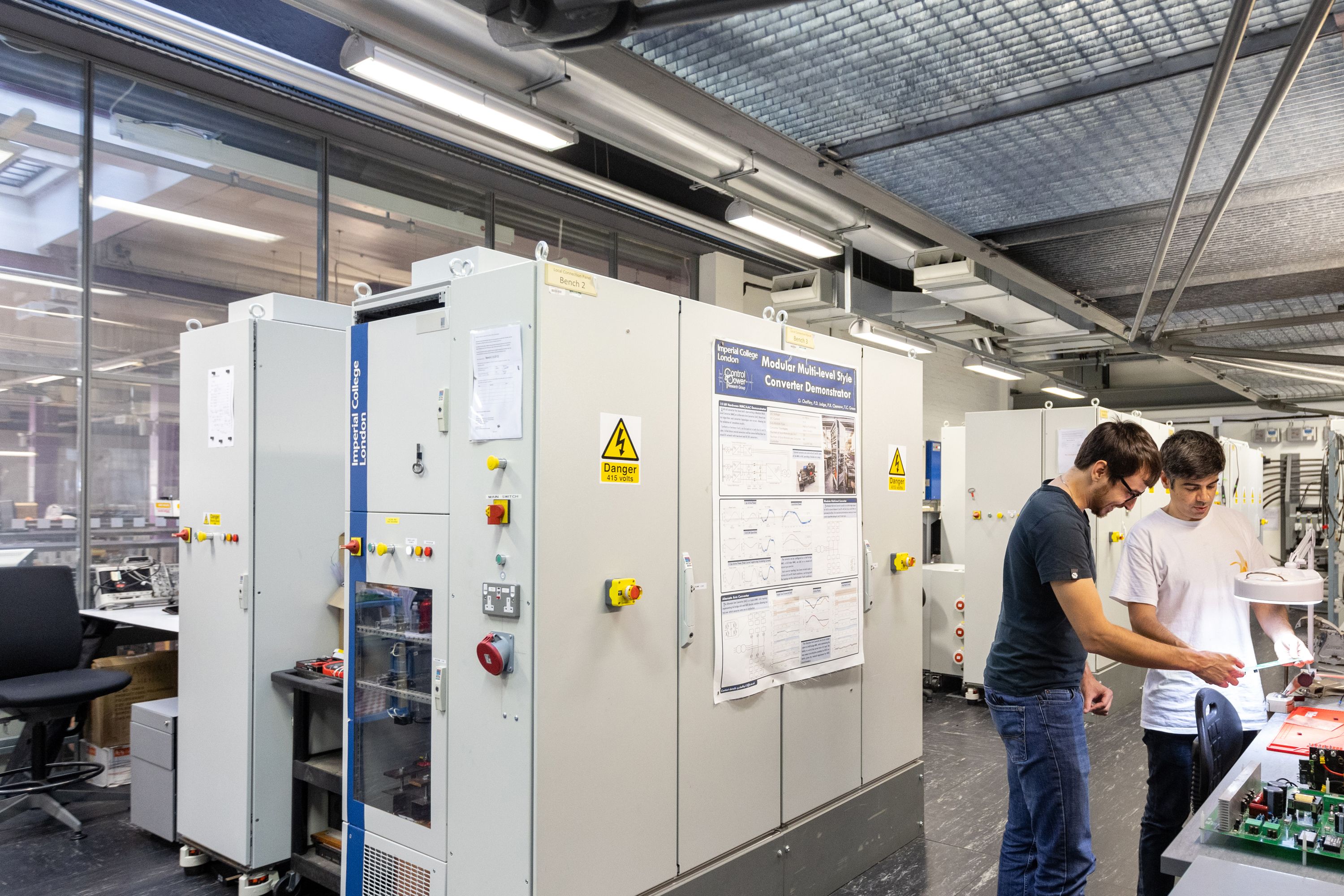 2009
Smart Energy Lab opens. £1M facility investigating smart control for future global energy needs