Our People
Our People
Director
Alison Holmes
alison.holmes@imperial.ac.uk
---
The principal areas of Professor Holmes' research are in hospital epidemiology and infection prevention and control, including the field of antibiotic stewardship to address the threat of antimicrobial resistance. Her work addresses infection management, patient safety and public health within acute healthcare and provides a clear example of applied research in healthcare delivery. In particular, Professor Holmes has demonstrated how patient-focused research can have a powerful and rapid impact on the health of the patients concerned, with wider implications for the NHS as a whole.
A further element of her work also involves investigating models of health care and methods of improving systems to ensure best practice and a reduction in healthcare associated infection.
UK-HSA Lead
Dr Colin Brown
colin.brown@phe.gov.uk
---
Dr Brown is an Infectious Disease & Medical Microbiology clinician based in London. His main professional interests are tuberculosis, HIV, emerging and re-emerging infections (Ebola, Candida auris, and MERS), and global health development, education and volunteering. His current role at UKHSA involves providing clinical infectious diseases and microbiological input into a portfolio of respiratory, vaccine preventable, and emerging infections, and working to develop global health strategy.
Research staff
Professional Staff
Juliet Allibone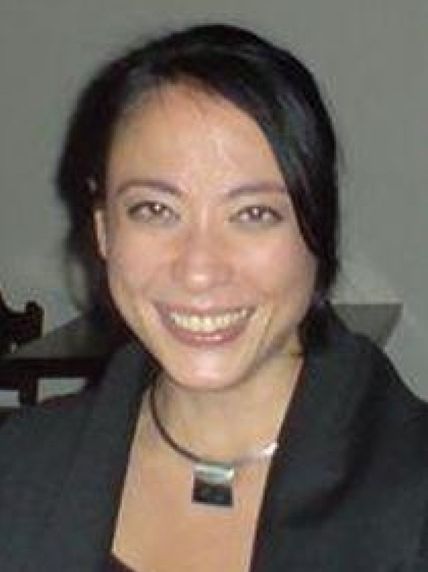 Juliet Allibone
Head of Operations
Kerri Hill-Cawthorne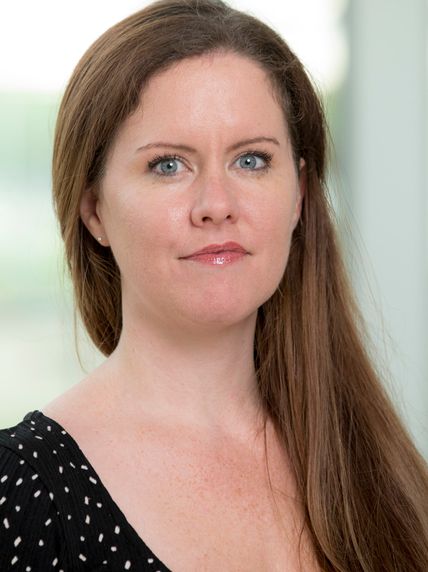 Kerri Hill-Cawthorne
Research Facilitator
Rakhee Parmar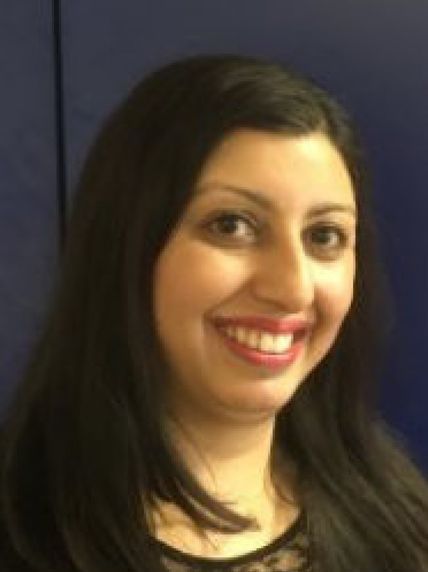 Rakhee Parmar
Team Secretary
Farzan Ramzan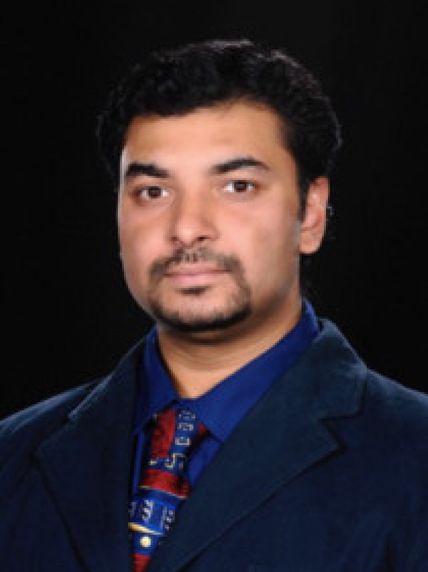 Farzan Ramzan
Data manager
Scientific Advisory Board
Other HPRUs at Imperial
Chemical and Radiation Threats and Hazards
Led by Imperial researchers
Blood Borne and Sexually Transmitted Infections
Led by Imperial researchers