Developmental Therapeutics and Cancer Immunotherapy
What we do
The overarching aim of the Developmental Therapeutics Programme (DTP) at Imperial College is to accelerate the development of novel targeted and immunotherapeutic approaches for the treatment of cancer by studying the functional characteristics of the tumour and the associated microenvironment as a method to guide the design of early-phase clinical studies. The DTP programme draws on the strengths of the Liver Cancer research programme, having elected the study of the functional characteristics of the tumour environment in Hepatocellular Carcinoma (HCC), a moderately immune-responsive disease, as a paradigm for the development of combination immunotherapy.
Why it is important
After decades of scepticism, therapeutic reversal of immune-exhaustion with immune checkpoint inhibitors (ICI) have been shown to improve survival outcomes across a widening range of malignancies. However, the clinical development of immune-based therapies has, for most oncological indications, remained poorly guided by clear predictive correlates of response.
How it can benefit patients
Only a fraction of patients respond to immunotherapy and stratifying biomarkers are urgently required to spare patients from potentially life-threatening toxicity (i.e auto-immune hepatitis, pneumonitis) in absence of clinical benefit. A key aim of our research is to improve
Summary of current research
The developmental therapeutics research programme led by Dr David James Pinato has, since its inception, led to the delivery of a portfolio of highly complex, first-in-class multi-centre studies aimed at the qualification of novel anti-cancer therapeutics with a particular emphasis on anti-cancer immunotherapy.
The programme capitalises on the support of the Imperial ECMC, the Imperial CRUK Centre, the ICHT Cancer Theme the NIHR Research Facility and the Imperial College BRC.
Linked to the programme is the Developmental Therapeutics Clinic, a dedicated referral service at the Hammersmith Hospital that has, since 2018 facilitated a streamlined and unified referral process
of patients from Imperial College NHS Trust and other NHS Trusts to aid effective trial allocation across tumour sites, line of therapy and molecularly stratified tumour phenotypes. Within the developmental therapeutics clinic between 5-10 new referrals/week get direct access to a team experienced in targeted and immune-based anti-cancer therapies. With the support of the ECMC, patients undergo prompt clinical sample processing including tumor genomic, circulating biomarker, metabolomic and stool microbiome analysis. Clinical sample analysis feeds into the broader biomarker discovery theme within the Division of Cancer at Imperial College and aids the identification of predictive correlates of response to novel therapies.
Unlike other early-phase programmes, over 50% of the research programme is Imperial College sponsored, putting Imperial College at the forefront of protocol development across a wide range of indications and therapeutic modalities. Key milestones within Imperial College have been the delivery of the first adjuvant dose of immunotherapy in hepatocellular cancer (PETAL Trial, 2016) and the first neoadjuvant dose of immunotherapy in early-stage HCC (PRIME-HCC Trial, 2018).
tabs
Clinical Study Portfolio
PRIME-HCC: Preliminary assessment of safety and bioactivity of the Ipilimumab and Nivolumab combination prior to liver resection (LR) in hepatocellular carcinoma (HCC).
PETAL: A Phase Ib Study of Pembrolizumab following Trans-Arterial Chemoembolization in Primary Liver Carcinoma.
INSTAL-101: Phase 1/1b Study of Intratumorally Administered STING Agonist E7766 in Subjects With Advanced Solid Tumors or Lymphomas.
CTX-SPL9111-001: A phase 1/2 dose-escalation study to evaluate the safety, tolerability, pharmacokinetics and preliminary efficacy of CTX-SPL9111 (a cabazitaxel (CTX)-dendrimer conjugate) in patients with advanced solid tumours.
Timepoint: An open label phase 1a/b study of MTL-CEBPA in combination with a PD-1 inhibitor (Pembrolizumab) in adult patients with advanced solid tumours
TED15297: A Phase 1 First-in-Human dose escalation and expansion study for the evaluation of safety, pharmacokinetics, pharmacodynamics and anti-tumor activity of SAR441000. administered intratumorally as monotherapy and in combination with cemiplimab in patients with advanced solid tumors
GO40311: A phase I study og BTRC4017A in participants with locally advanced or metastatic HER-2 expressing cancers (GO40311).
PELICAN: A phase II study of etoposide-carboplatin (EP) chemotherapy in combination with pembrolizumab and lenvatinib maintenance in advanced high-grade neuroendocrine tumours (HG-NETs).
STARKAP: Study fo TSR-042 in the treatment of HIV-associated combination antiretroviral therapy (cART) refractory kaposi Sarcoma.
AdMuc-1: Study of the toxicity and efficacy of a combination of Atezolizumab (Tecentriq), an anti-PD-L1 antibody, and the Ad-sig-hMUC-L 1/ecdCD40L vector vaccine for immunotherapy of patients with hepatocellular cancer (HCC).
Observational Studies
ATB: Qualification of antibiotic-induced gut perturbation as a therapeutically actionable driver of anti-cancer immunity.
OnCovid: Natural history and outcomes of cancer patients during the COVID-19 epidemic.
Funders
Awards
2021 UEG Rising Star Award
2020 ESMO Merit Award
2019 ASCO Global Young Investigator Award (USA)
2019, 2018, 2017, 2016 Merit Award, four times awarded by the American Society of Clinical Oncology (USA)
2018 British Pharmacological Society UK – Best Oral Presentation Award
2018 Adaptive Biotechnologies Young Investigator Award
2016 Royal Society of Medicine, Sylvia Lawler Prize for clinical research in Oncology
Our researchers
Dr David J. Pinato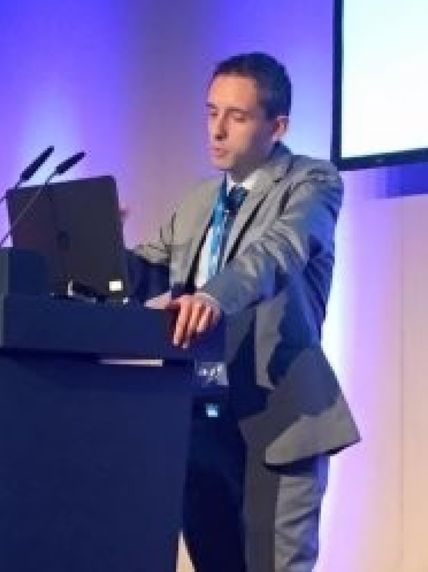 Dr David J. Pinato
Clinical Senior Lecturer in Medical Oncology
Maria Martinez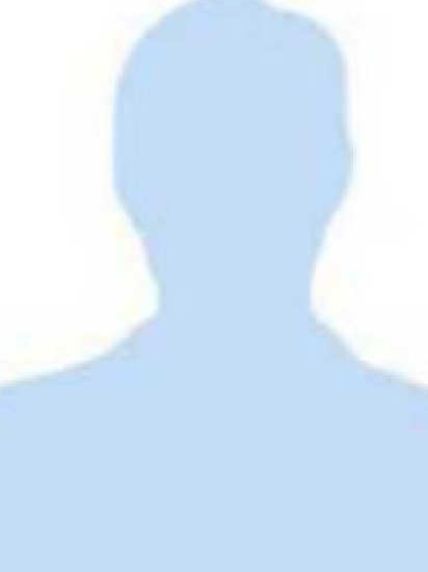 Maria Martinez
Senior Clinical Trial Co-ordinator
Dr Alessio Cortellini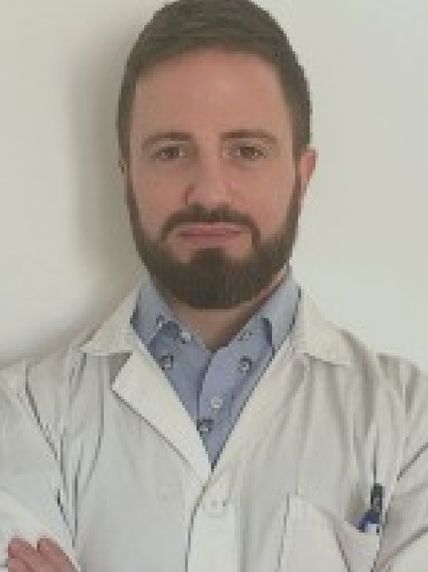 Dr Alessio Cortellini
Visiting Researcher
Dr Chris Chung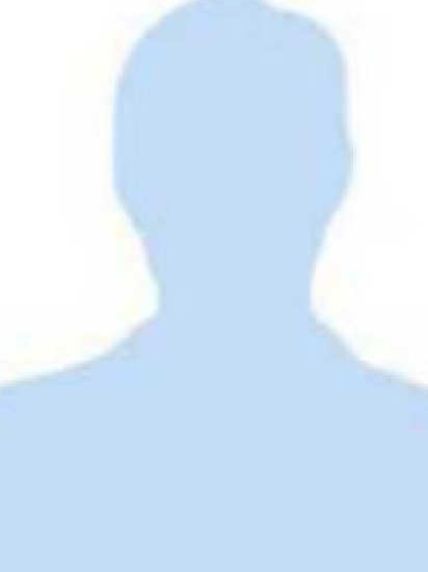 Dr Chris Chung
Clinical research fellows
Dr Antonio D'Alessio
Dr Antonio D'Alessio
Clinical Research Fellow
Tom Talbot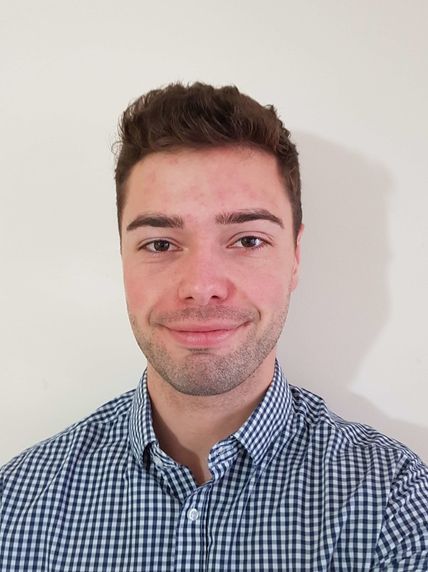 Tom Talbot
Clinical research fellows
Sam Murray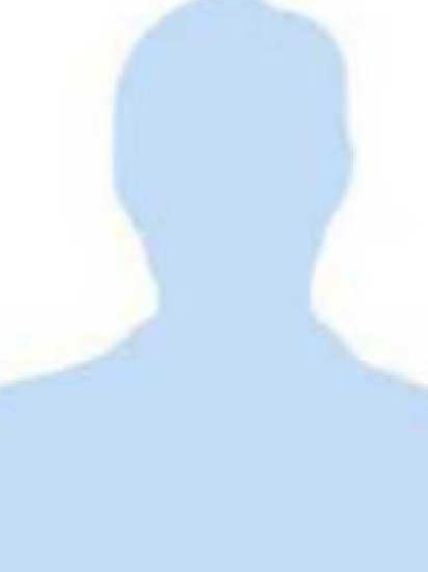 Sam Murray
Research Technician
Emily Pickford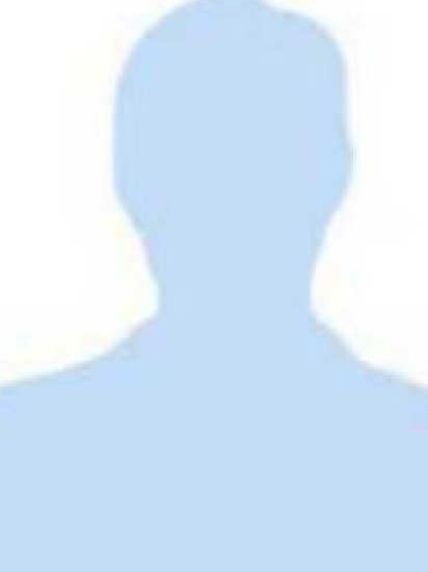 Emily Pickford
Cancer Research Team Leader
Sarah Stimpson
Sarah Stimpson
Cancer Research Team Leader
Lisa Hurley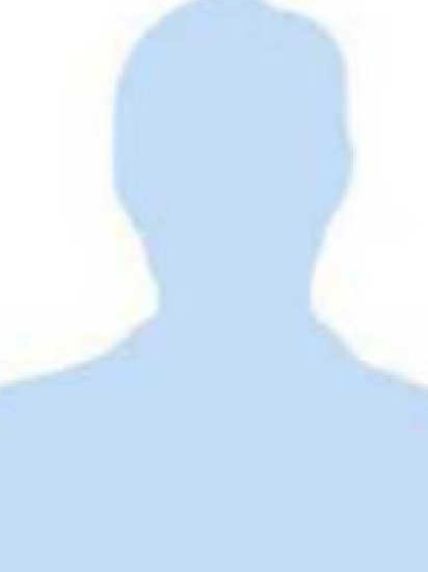 Lisa Hurley
Clinical Research Facility Project Manager
Anna Bara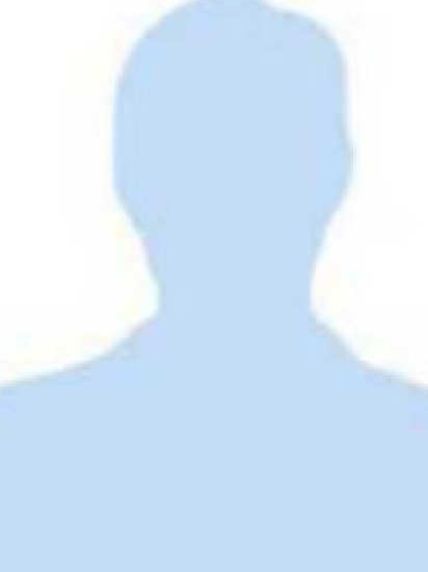 Anna Bara
Clinical Research Facility Project Manager
Tom Cole
Tom Cole
Clinical Research Facility Project Manager
Dr Claudia Fulgenzi
Dr Claudia Fulgenzi
Sponsored Researcher
Joanna Irish
Joanna Irish
Clinical Project Manager