CHAPS Trial
Sponsor: Imperial College London (ref: 19CX5434); IRAS: 263041; Approved by London Bloomsbury REC 14/01/2020
---
CHAPS Trial Co-ordinating Centre
Section of Vascular Surgery
Room 14, 4th Floor East Wing
Charing Cross Hospital
Fulham Palace Road
London W6 8RF
Tel: 0203 311 5204
Objective
To measure the difference in incidence of post-thrombotic syndrome at a median of 18 months follow up after first, acute DVT between standard clinical care (anticoagulation) and the intervention arm (a graduated compression stocking and the standard clinical care (anticoagulation)).
Design
Multi-centre, pragmatic, blinded outcome assessment, randomised controlled trial. The trial will follow patients up for a median of 18 months (range 6 – 30 months) and will be conducted in approximately 11 secondary care Trusts in the United Kingdom.
Sample size
A total of 864 patients will be recruited, in 1:1 allocation between the two randomised arms.
Eligibility criteria
Inclusion Criteria
Symptomatic presentation of first deep vein thrombosis, <3 weeks from diagnosis
Imaging confirmed, lower limb deep vein thrombosis (popliteal, femoral, iliac or combination)
Ability to give informed consent
Age 18 or over
Exclusion Criteria
Life expectancy < 2 years
Contraindication to wearing graduated compression stockings
Previously intolerant of or already wearing graduated compression stockings for more than 1 month.
Ankle brachial pressure index (ABPI) <0.8 or pedal pulses absent
Bilateral deep vein thrombosis
Previous chronic venous insufficiency (patients with existing chronic skin changes or ulceration, defined as C5 and C6 by CEAP classification)
Pre-existing post thrombotic syndrome, significant leg pain (e.g. knee arthritis, spinal claudication) or oedema (e.g. lymphoedema).
Newly diagnosed cancer, metastatic cancer, or cancer undergoing active treatment or palliation
Contraindication to anticoagulation
Known allergy to fabric in compression stockings
Primary endpoint
The primary outcome is any incidence of Post Thrombotic Syndrome (PTS) using the validated Villalta criteria (Appendix 1) over a median 18 month follow up (range 6 to 30 months). The primary outcome will be assessed on up to three occasions (6 and 12 months post randomisation, and at study end) depending on an individual participant's length of follow up (minimum 6 and maximum 30 months)
Secondary endpoints
Venous ulceration incidence as measured by the validated Villalta criteria
Employment status-(change in number of days working from baseline)
Change in disease-specific and generic quality of life- VEINES-QoL and EuroQoL EQ5D scales from baseline over 6m, 12m and end of study visit
Adherence to stockings and anticoagulants- patient self-report
Cost-effectiveness of stocking prescription- Incremental cost-effectiveness ratio (ICER) from the EQ-5D questionnaire, with appropriate sensitivity analysis
Randomisation (performed through RedCap)
Consenting eligible patients will be randomised through RedCap.
If you have any problems logging on to RedCap please contact the team via redcap.ectu@ed.ac.uk
Study documents
Newsletters
Trial co-ordinating centre staff
Professor Alun Davies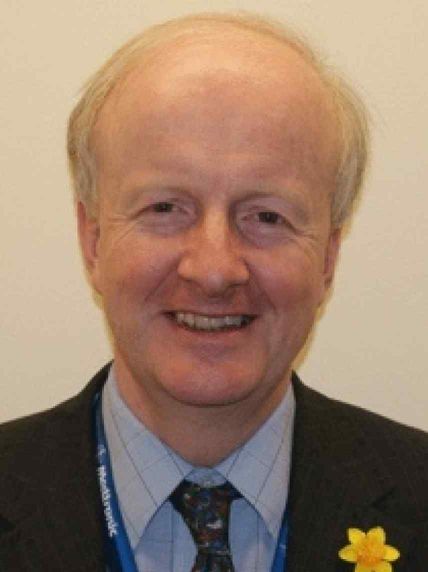 Professor Alun Davies
Chief Investigator
Ms Rebecca Lawton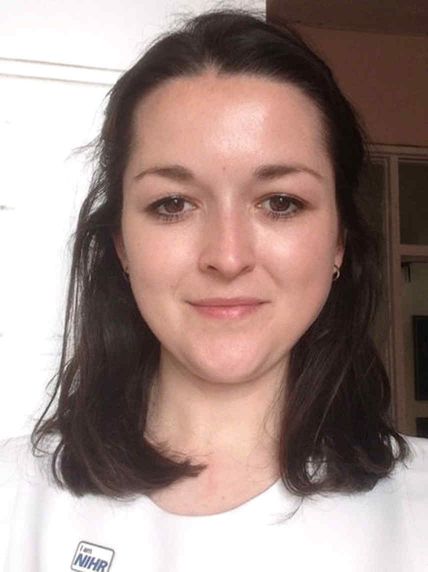 Ms Rebecca Lawton
Clinical Trial Manager