Design Engineering (MEng)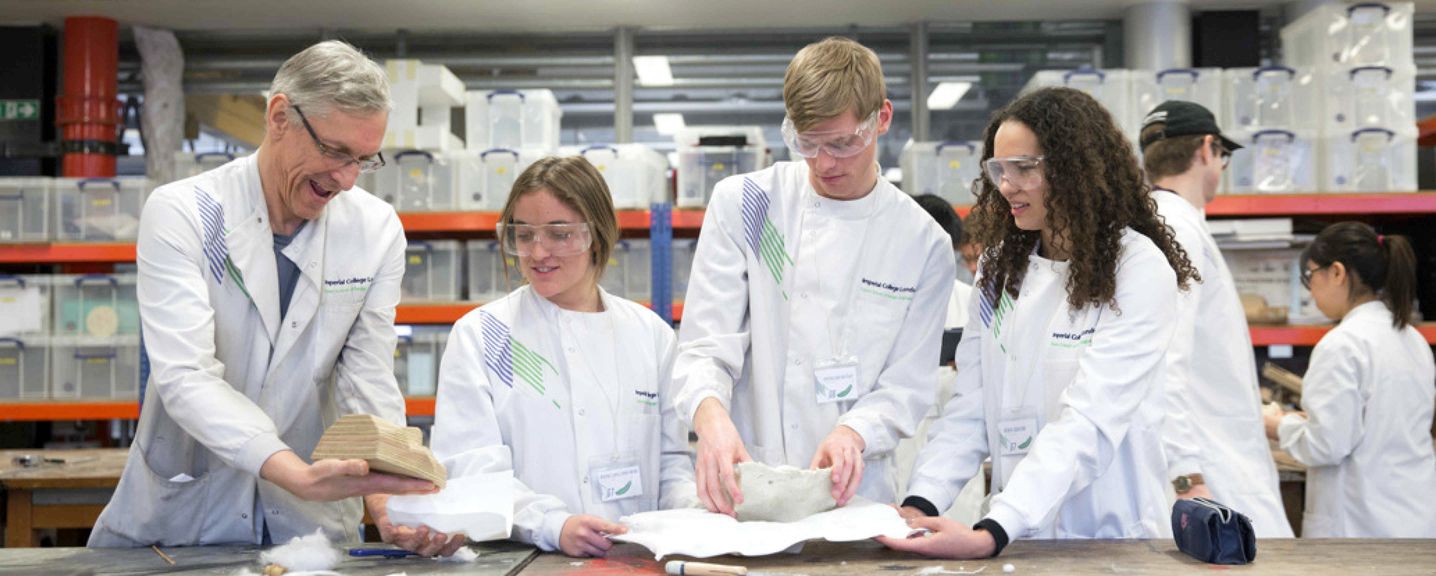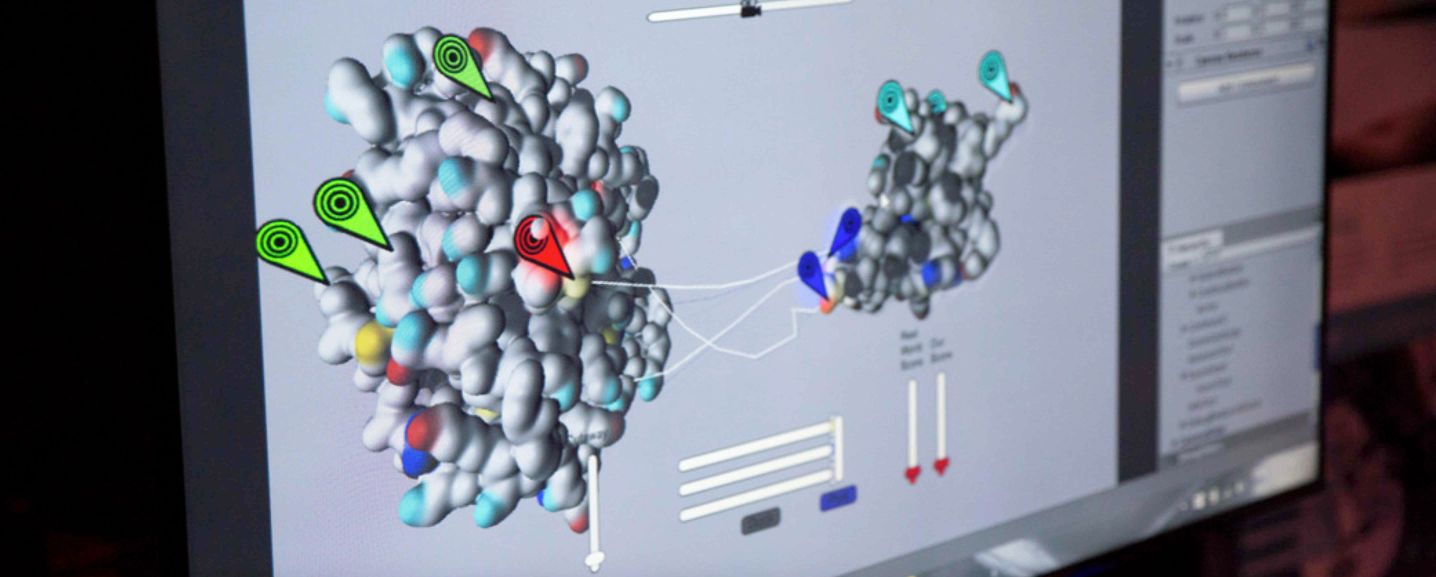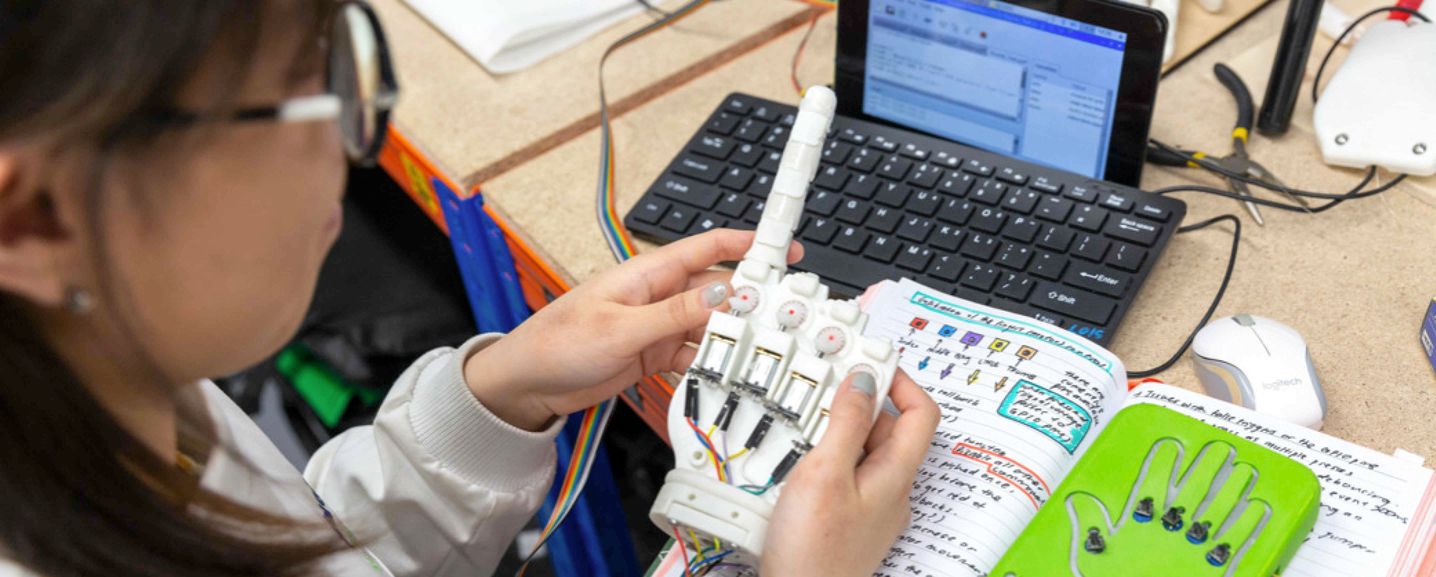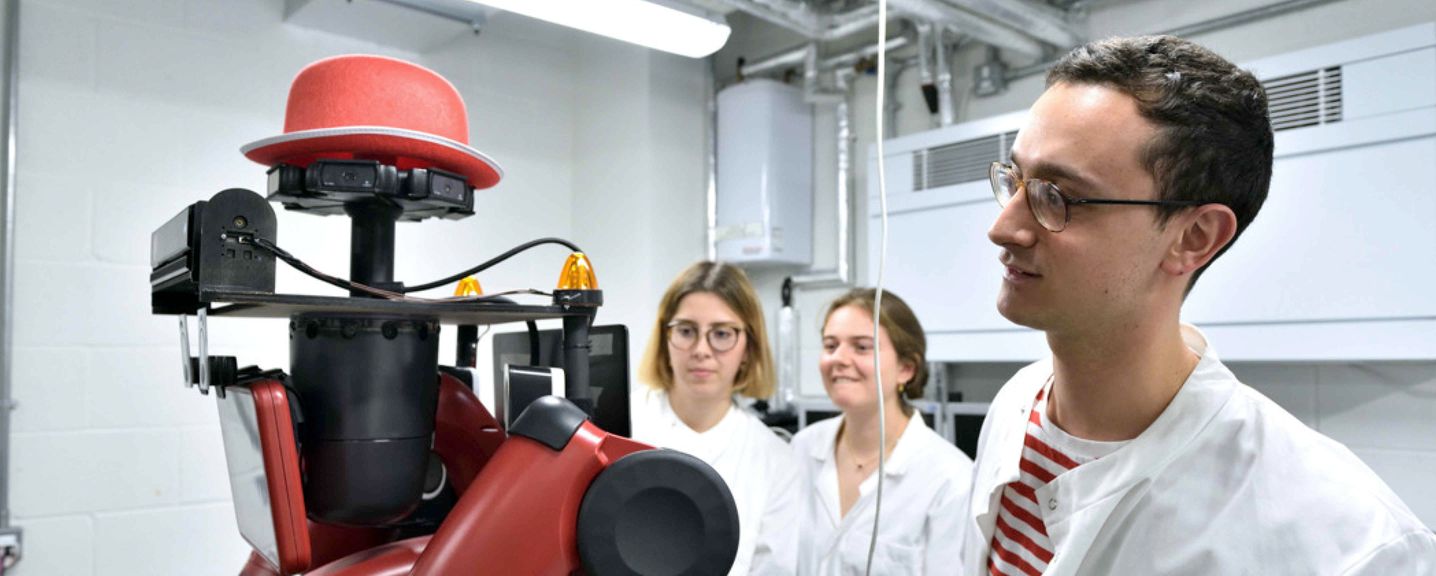 What you study
The MEng in Design Engineering focuses on the design of advanced products, services, experiences and systems across the breadth of engineering and design. It will enable you to develop a range of fundamental design and engineering skills, with a particular emphasis on creativity, computer-aided engineering tools, optimisation, human factors, design process, and the enterprise skills and industrial experience necessary to launch brand new products to market.
The course contains a substantial number of project and coursework modules of increasing scale throughout the programme. You will incrementally combine your engineering and design skills with business knowledge in successive projects. This will culminate in an Enterprise Roll Out module in the final year in which you will expose to market reaction one of the products you have made during an in-course project.
All first and second year modules are compulsory and we focus particularly on foundational engineering, computing, mathematics and human factors to give you a solid scientific and design basis on which to build. These cover such subjects as mechanics, electronics for product and system design, computing, and mechatronics and robotics.
The third and fourth years include a greater emphasis on advanced modules in design and engineering, and enterprise and entrepreneurship skills. You will have a choice of optional modules, in areas such as design rationale, human factors, and advanced engineering tools, allowing you to specialise in areas of interest. It may also be possible to take optional modules from other engineering degrees at Imperial.
Industrial placement
All students will undertake a six-month industrial placement from April in their third year. The placement will typically be on-site with an industrial partner and supervised jointly by the partner and Imperial. The placement calendar means that there is not the traditional extended holiday period between the third and fourth year.
During the placement students will complete a body of work, which together with the profile of the company significantly enhances graduate CVs.
To find out more please visit our industry placements page.
Course accreditation
The MEng in Design Engineering is accredited (CEng) by the IED (Institution of Engineering Designers) the IET (Institution of Engineering and Technology) and the IMechE (Institution of Mechanical Engineers).
Course Content
To see an outline of the course content and modules please click here.
DESIRE (Design Engineering Selected Innovation REcognition)
For modules where there is a design engineering output in the form of significant coursework, a module leader or delegated representative selects one item of output for the Design Engineering Selected Innovation REcognition (DESIRE). This is a prestigious award within the School, and something that all students will, we hope, aspire to win on a few occasions throughout their degree. DESIRE selected works need not necessarily be associated with the top mark or grade scoring project, and can be awarded to a group or individual.
You can find information on our previous DESIRE awards here.
Course Highlights
What does a Design Engineer Do?
What does a Design Engineer Do?
What does a Design Engineer do? Watch this video to find out! The following is all work from our students and researchers.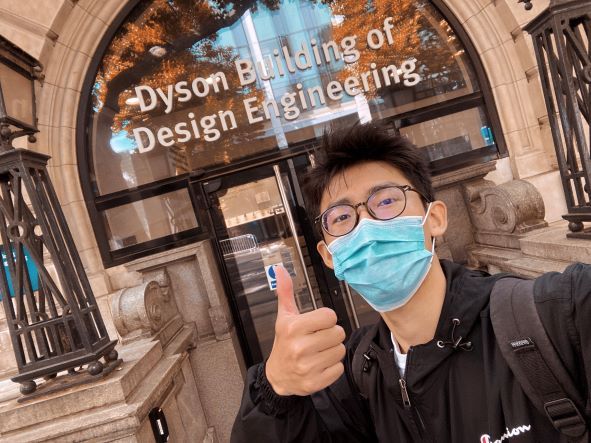 A Day In The Life at Imperial: Design Engineering
A Day In The Life at Imperial: Design Engineering
Follow second-year undergraduate student Kang as he shares what a typical day is like in the Dyson School of Design Engineering.
Design Engineering Open House 2022
A short summary of our 2022 event, held in conjunction with the Great Exhibition Road Festival
Audio Experience Design 2021-22
This MEng elective module is an introduction to audio technology and perception
This elective module is an introduction to audio technology and perception, which includes acoustics, psychoacoustics, digital signal processing, audio recording techniques, audio reproduction techniques, 3D sound synthesis and reproduction and other selected topics such as data sonification and loudspeakers design.
Ode to Cardboard: Gizmo 2021
Second year Design Engineering Gizmo project - 'Ode to Cardboard'
Second year Design Engineering students present their Gizmo projects, based on the theme 'Ode to Cardboard'.