Search for jobs
Work Location Framework
The College is currently trialling a Work Location Framework until early 2023. Hybrid working may be considered for some roles when we expect a norm of 60% (or more) of your time onsite, with an absolute minimum of 40%. If a role is available for hybrid working this will be stated on the advertisement and the working arrangements will be discussed at interview.
Find out more about the Work Location Framework
Academic Technology Approval Scheme (ATAS) – for international researchers
With effect from 21 May 2021, any individual who will be undertaking research activities, at PhD level or above, in one of the Academic Subjects/Fields of Research relevant to ATAS will be required to obtain a free of charge ATAS certificate before they can apply for a visa to work in the UK. This will include research, academic, engineering and technician staff applying for Skilled Worker visas. Some exemptions apply.
Find out more about about the ATAS scheme
Our commitment to Equality, Diversity and Inclusion
"Imperial College London is a place where talented people bring their best ideas and hard work to address many of the great challenges in the world. In order to be at the forefront of this effort, we must draw upon the talents of staff and students from all backgrounds and from all over the world. We are an inclusive workplace, seeking out the creative vigour of diversity by being open to all people, whatever their background, experience or identity. We are committed to equality of opportunity, to eliminating discrimination and to creating an inclusive working environment for all. We therefore encourage candidates to apply irrespective of age, disability, marriage or civil partnership status, pregnancy or maternity, race, religion and belief, gender reassignment, sex, or sexual orientation. Please see our Equality, Diversity and Inclusion Strategy to find out how we are working to ensure that Imperial fulfils its mission to achieve enduring excellence in research and teaching for the benefit of society."
Professor Hugh Brady, President
Awards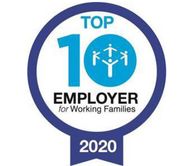 Top 10 Employer for Working Families
Top 10 employer for working families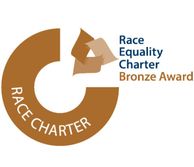 Race Equality Charter Bronze Award
Race Equality Charter Bronze Award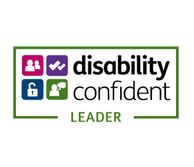 Disability Confident leader
Imperial is a Disability Confident leader