Biomarker Assessment, Validation, and Translation
What we do
We are developing a new way to assess the quality of biomarker research and therefore predict which biomarkers are most likely to achieve clinical adoption. By identifying what are the most important features of a biomarker it is hoped that the quality of biomarker research will improve and therefore more will end up improving patient outcomes.
Why it is important
Our data suggests that less than 2% of biomarkers proposed in the scientific literature achieve clinical adoption with the rest stalling or failing, normally after only one paper. This means much of the research in this field is failing to reach the patient and therefore having no impact on their care. The ability to identify the most promising biomarkers will mean efforts can be better focused and more research will achieve clinical adoption.
How it can benefit patients
If we focus on what makes a biomarker successful, then this should improve the quality of biomarker research and therefore increase the likelihood a biomarker will succeed. In addition, there may be excellent biomarkers, already proposed in the literature, that have stalled but still have potential. By using the biomarker toolkit it may be possible to rescue these biomarkers and then shape the future research to enable them to transition into the clinic.
Summary of current research
Biomarker Toolkit - The Biomarker toolkit aims to quantifiably assess the quality of biomarker research and therefore predict the likelihood of a biomarker achieving clinical adoption. Application of the toolkit will highlight areas where evidence is lacking and allow researchers to better focus their efforts, funders to predict biomarkers most likely to succeed, industry to determine which research to support, and payers to identify the biomarkers to adopt.
Assessment of biomarker literature - Application of the biomarker toolkit to specific fields (e.g. blood markers of cancer, breast cancer prognostic biomarkers, etc) can be used to assess the current status of the research area and identify gaps in the literature.
Development of new cancer biomarkers - This programme involves the development and validation of existing cancer biomarkers, using the principles of the toolkit, including support of VOC work (with Prof George Hanna) and biomarkers that have come out of the OCCAMS consortium (with Prof Rebecca Fitzgerald).
Development of surgical biomarkers - This aspect programme will tie in with extended indication oesophago-gastric cancer surgery including liver resection, PIPAC/HIPEC and aortic clearance. These surgical activities will be linked with biomarker research including Hyperspectral imaging (with Prof Elson). Hyperspectral imaging aims to use a real-time, intraoperative, imaging technology to classify tissue as cancer or not cancer to allow greater precision in surgery (with Prof Dan Elson).
Additional information
Our researchers
Christopher Peters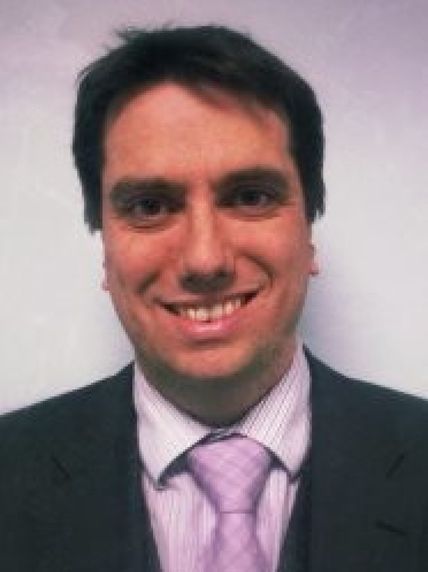 Christopher Peters
Clinical Senior Lecturer in Upper GI
PhD students
Emam Alkizwini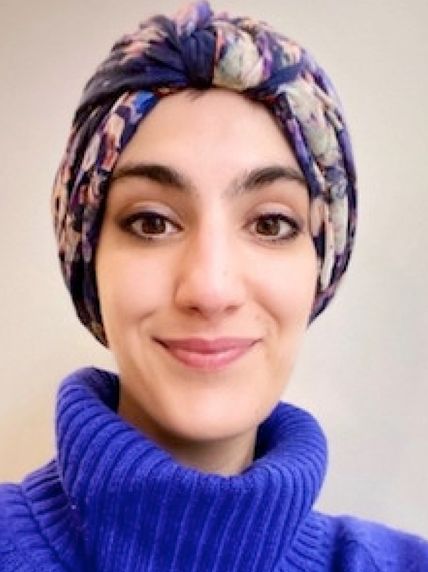 Emam Alkizwini
(MD Student co-supervised with Carolynne Vaisey - St Marks)
Ioannis Gkouzionis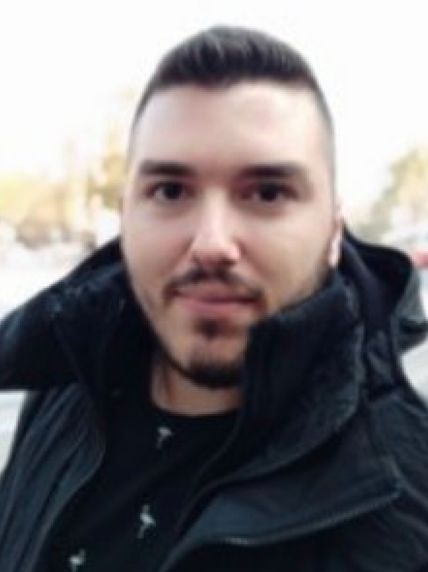 Ioannis Gkouzionis
(co-supervised with Professor Daniel Elson)
Katerina-Vanessa Savva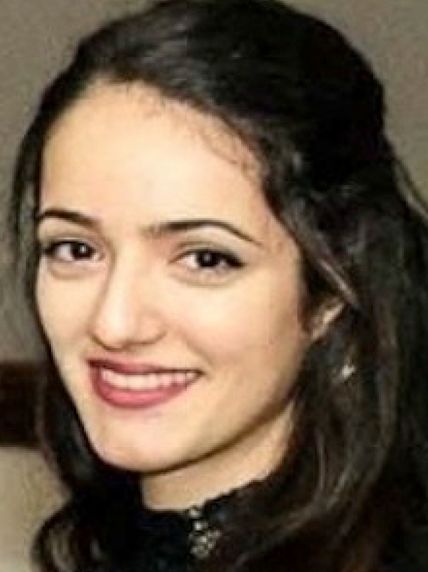 Katerina-Vanessa Savva

Scarlet Nazarian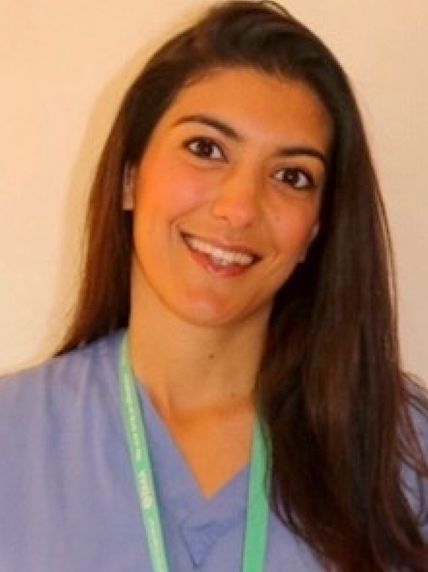 Scarlet Nazarian
(co-supervised with Professor Daniel Elson and Nisha Patel)