Neuroergonomics and Perception Laboratory
What we do
The Neuroergonomics and Perception Laboratory conducts translational research focusing primarily on functional brain imaging, brain recordings, and neuroaugmentation to either better understand clinical performance or enhance clinical performance with an emphasis on improving patient safety.
Why it is important
Neuroergonomics is the application of neuroscience to ergonomics and unlike traditional ergonomics that relies largely on psychological explanations for issues of human factors such as safety, response times and stress, neuroergonomics capitalizes on biological explanations and methods to improve human performance.
How can it benefit patients
Clinical neuroergonomics seeks to capitalize on analyses of clinicians' brain function to advance the understanding of learning, perception and decision-making in healthcare through the use of functional brain imaging. Applications of this research include neuro-monitoring of the doctors and staff to improve objective assessment, training of future clinicians and through neural biofeedback to enhance patient safety.
Summary of current research
Clinical Skills Learning/ Training: to assess changes in cortical brain response associated with complex tasks acquisition for learning in interventional specialties (e.g. radiology, surgery).
Operative Decision-Making: to evaluate brain responses associated with clinical decision-making and moderation of operative risk.
Fatigue Assessment and Fatigue Amelioration: fatigue leads to poor decision-making, skills degradation, and clinical errors. Studies that focus on non-invasive functional brain imaging to detect critical fatigue-related changes in brain function.
Stress and Cognitive Load Assessment: to gain a better understanding of changes in the brain associated with dynamic temporal stress and cognitive workload.
Brain Computer Interfaces: developments in BCI to improve operator performance and patient safety.
Additional information
Our researchers
Mr Daniel R Leff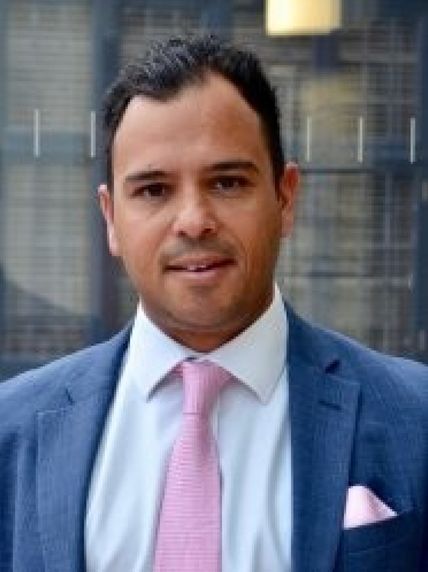 Mr Daniel R Leff
Reader in Breast Surgery
Professor Ara Darzi
Professor Ara Darzi
Co-Director of the IGHI, Professor of Surgery
Dr Harsimrat Singh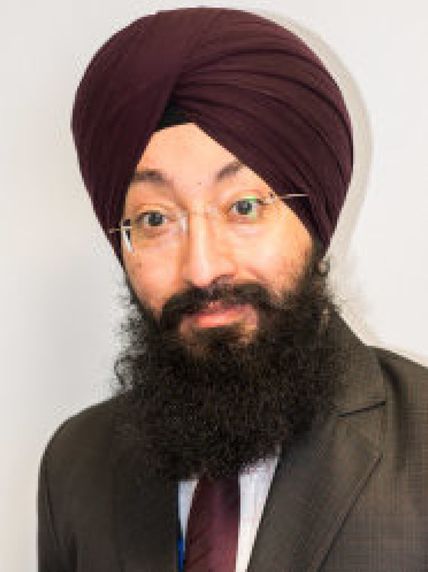 Dr Harsimrat Singh
Research Associate