Safety and effectiveness in joint replacement
What we do
Joint replacement is one of the most frequently performed surgical procedures in the world and is highly clinically and cost-effective. The majority of patients experience a good outcome following joint replacement but around 5% have complications and up to 20% (in knee replacement) report a suboptimal clinical outcome.
Our interest is in improving outcomes of joint replacement and in the prevention and treatment of complications. We approach these problems using a number of methods and collaborate with other groups within and outside College including within the school of Public Health, the Department of Engineering and the Business School. Areas of research include the analysis of large datasets from the UK and overseas to identify patient-, surgeon-, and procedure-related predictors of success and failure; determining the optimal choice of procedure and time of intervention; the development of implant-related approaches to preventing and managing infection; and the development of new implants and techniques to improve the functional outcomes of joint replacement procedures.
Why it is important
Joint replacement is extremely frequently performed with over 150,000 hip and knee replacements performed each year in England and Wales. Whilst complications and dissatisfaction are uncommon, they still affect many thousands of patients each year and result in a large clinical and socioeconomic burden.
How it can benefit patients: While joint replacement often produces life-changing improvements in quality of life, poor outcomes or complications following surgery can be devastating. By improving patient selection, choice and timing of the procedure, optimising implant design and surgical technique, and minimising the risk of complications such as infection, we can continue to offer huge benefits to patients with increased consistency of outcome amongst patients.
Summary of current research
Use of big data to guide treatment choices in knee and hip replacement
We have been using routinely collected large UK datasets to guide treatment choices in knee replacement since 2012, collaborating with David Murray and Andrew Judge at the University of Oxford, Mike Whitehouse at the University of Bristol, and Alex Bottle at the School of Public Health at Imperial. Previous work has included a large study comparing the outcomes of partial and total knee replacement and identifying patient- and surgeon-related predictors of adverse outcomes following partial knee replacement. This work has proven to be highly influential, leading to an increase in the number of partial knee replacements being performed in countries around the world and leading to ongoing further work including cost-effectiveness analysis and risk stratification for complications which we continue. More recently we have been investigating the real-world outcomes of patellofemoral replacement, implant-related predictors of infection following knee replacement, outcomes of shoulder replacement and the use of novel analysis techniques including machine learning to analyse large datasets in musculoskeletal science.
Prevention and management of infection following joint replacement
This project, in collaboration with Prof. Dave Spratt at the Eastman Dental Institute at University College London, aims to devise novel prevention and treatment strategies for biofilm-related infections after joint replacement. We have developed a biofilm model and a multiscale biofilm imaging and analysis regimen which we are validating against samples from infected implants. These tools will improve identification and eradication of biofilms in vivo and will allow the development and validation of new methods to prevent and treat these infections.
Novel techniques and designs in knee replacement
This work, in collaboration with Jonathan Jeffers at the Department of Mechanical Engineering, aims to improve the outcomes of knee replacement surgery by improving materials, design and implantation of partial and total knee replacements.
Additional information
External Links
Collaborators
PhD students
Tom Edwards (with Prof. Justin Cobb)

Hadi Alagha (with Prof. Justin Cobb)

Max Munford (with Dr Jonathan Jeffers)

Will Plumb (with Prof. Alex Bottle)

Andrew Davies (with Mr Peter Reilly and Dr Ulrich Hansen)
Our researchers
Mr Alex Liddle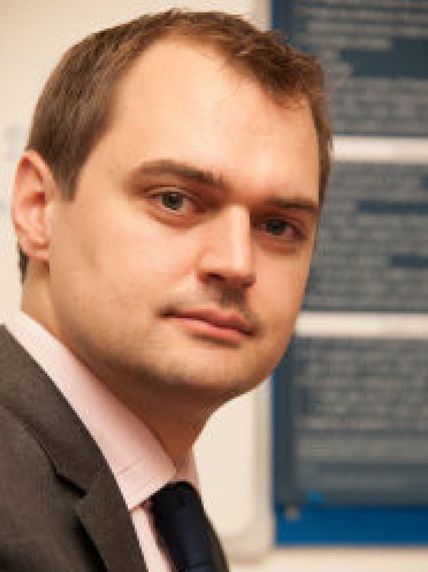 Mr Alex Liddle
Clinical Senior Lecturer in Orthopaedics
Donald Davidson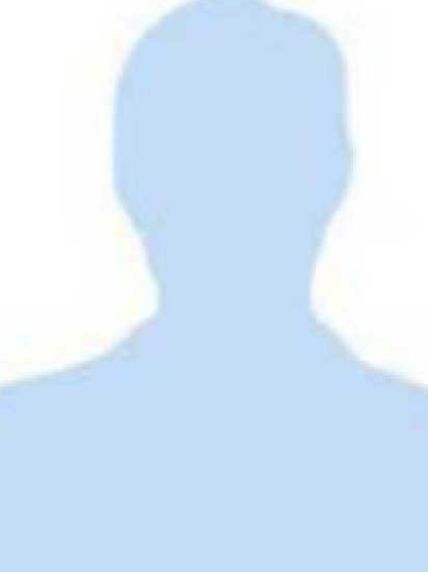 Donald Davidson