Oesophago-gastric Surgery courses
Delivery of these short courses will be suspended during the COVID-19 pandemic and will not run in 2021. Please check back on the website for an update in early 2022

.
---
Overview
The Oesophago-gastric short courses, held at St Mary's Campus Paddington, consist of two week-long courses covering Cancer and Benign conditions of the oesophagus and stomach and OG emergencies.

Who are the courses aimed at
Both courses welcome surgeons, surgeons in training, healthcare practitioners, nurses, multidisciplinary support staff involved in the care and treatment of oesophago-gastric patients.
Courses
Course Organiser
Mr Krishna Moorthy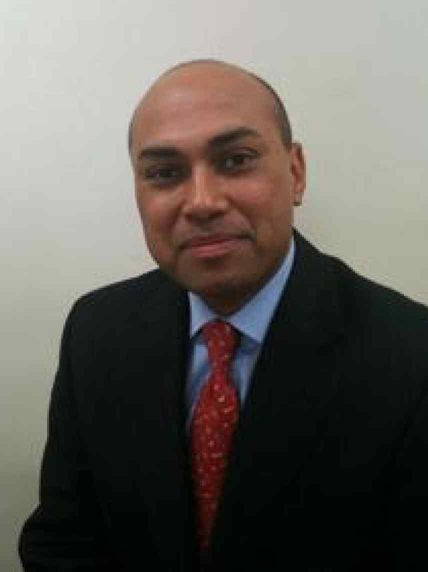 Mr Krishna Moorthy
Clinical Senior Lecturer in Upper Gastrointestinal