Research and education opportunities for clinicians
CORONAVIRUS
ACF, CL, CRF and Clinical PhD fellows returning to clinical work
The disruption to research programmes, posts and individuals at Imperial caused by the Covid-19 crisis is unprecedented. The suspension of non-routine research, switch of College operations to remote working and the call for clinical academics to return to clinical work has raised concern and numerous questions for affected individuals. The university, funders of research and others are working hard to respond to these challenges to adjust processes, and provide flexibility and reassurance for those whose clinical academic research has been disrupted. The situation is constantly evolving and incredibly complex - we do not have all the answers yet, but they are being worked on. Please see the current FAQs and information page which will provide some general principles and guidance we hope will be helpful in the meantime.
Further information can also be found on the main Imperial College London Covid-19 updates for staff and students.
Due to the ongoing situation regarding Covid-19, all members of the CATO Team are currently working remotely – please contact us by email during this time (cato@imperial.ac.uk).
---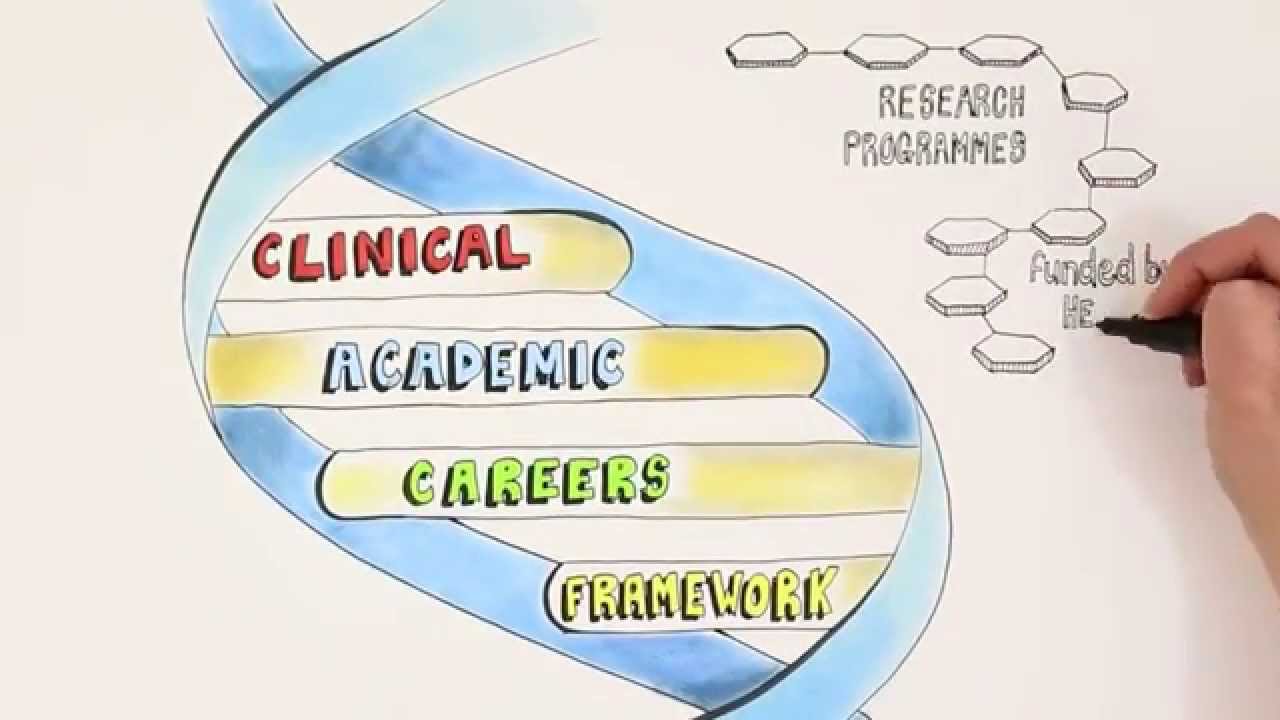 Welcome to the Clinical Academic Training Office (CATO)
Imperial College Academic Health Sciences Centre (AHSC) offers a wide range of opportunities and support activities to enable clinicians (doctors, nurses, midwives, pharmacists, allied health professionals and healthcare scientists) to become involved in research and education. Through a range of initiatives trainees and other healthcare professionals can complete their training/carry out roles whilst learning and undertaking research alongside internationally renowned clinicians and researchers.
The AHSC is a partnership between Imperial College London, Imperial College Healthcare NHS Trust (ICHT), Royal Brompton and Harefield NHS Foundation Trust (RBHT) , The Royal Marsden NHS Foundation Trust (RMH) and The Institute of Cancer Research (ICR). The purpose of the AHSC is to utilise excellence in research and education to transform health outcomes.
Clinical academic training activities at ICHT and ICL are overseen by the Clinical Academic Training Office (CATO), and are managed on a daily basis by colleagues in ICL departments, clinical divisions and departments at ICHT and the North West Thames Foundation School. To see resources and events for clinical researchers at RMH visit the BRC Training hub website. Visit the research section of the RBHT website for details about support and events available at RBHT.
Postgraduate Clinical Academic Programmes
Postgraduate Clinical Academic Programmes
---
---
---
---
---