Research and education opportunities for clinicians
NIHR Integrated academic training
Recruitment for NIHR ACF posts has started on 7th October 2020, for ACF posts starting in Aug/Sep/Oct 2021. CL posts are being recruited currently and ongoing. For information on Imperial posts, see the appropriate pages here, or look at the NIHR web site .
All posts are advertised and recruited through Oriel. An important new change is that for many medical specialty posts, recruitment will be at IMT 3 level (ie apply during IMT2, to start the ACF in IMT3, finishing IMT3 before "running through" into ST4 specialty posts. This will not apply to medical specialties not using IMT3 (eg GUM, Neurology, Haematology etc), which would still recruit at ST3. Other universities recruit at IMT1. Look carefully at Oriel and NIHR web sites.
COVID Update
The disruption to research programmes, posts and individuals at Imperial caused by the Covid-19 crisis is unprecedented. The university, funders of research and others are working hard to respond to these challenges to adjust processes, and provide flexibility and reassurance for those whose clinical academic research has been disrupted. There is a clear agreement that in any future clinical COVID-19 surges, we will all do everything possible to protect clinical academics in training and their research time: see this useful document from CATF CATF working group COVID 19 Second Wave Principles
Maintaining PGME and training - Four nations principles - useful information from the NHS about maintaing Postgraduate Medical Education and Training.
Due to the ongoing situation regarding Covid-19, all members of the CATO Team are currently working remotely – please contact us by email during this time (cato@imperial.ac.uk).
---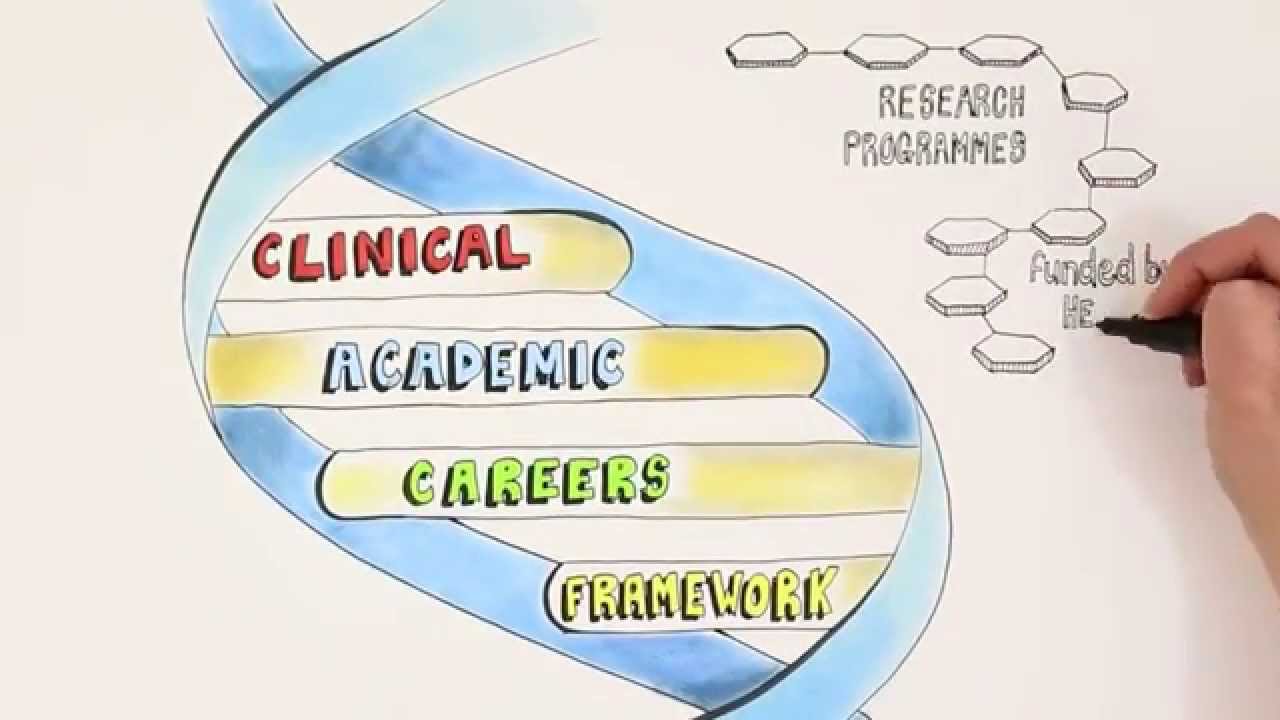 Welcome to the Clinical Academic Training Office (CATO)
Imperial College Academic Health Sciences Centre (AHSC) offers a wide range of opportunities and support activities to enable clinicians (doctors, nurses, midwives, pharmacists, allied health professionals and healthcare scientists) to become involved in research and education. Through a range of initiatives trainees and other healthcare professionals can complete their training/carry out roles whilst learning and undertaking research alongside internationally renowned clinicians and researchers.
The AHSC is a partnership between Imperial College London, Imperial College Healthcare NHS Trust (ICHT), Royal Brompton and Harefield NHS Foundation Trust (RBHT) , The Royal Marsden NHS Foundation Trust (RMH), The Institute of Cancer Research (ICR) and Chelsea & Westminster Hospital NHS Foundation Trust (C&W). The purpose of the AHSC is to utilise excellence in research and education to transform health outcomes.
Clinical academic training activities at ICHT and ICL are overseen by the Clinical Academic Training Office (CATO), and are managed on a daily basis by colleagues in ICL departments, clinical divisions and departments at ICHT and the North West Thames Foundation School. To see resources and events for clinical researchers at RMH visit the BRC Training hub website. Visit the research section of the RBHT website for details about support and events available at RBHT.
Postgraduate Clinical Academic Programmes
Postgraduate Clinical Academic Programmes
---
---
---
---
---