NMAHPPs
Training and Support
Support for research fellowship applicants
Imperial College AHSC clinical staff intending to apply for NIHR or other funded research awards are strongly advised to make contact with the CATO team (cato@imperial.ac.uk) for information and advice.
Applicants should allow plenty of time to prepare their applications (~6 months) and are urged to contact CATO well in advance of the submission deadline.
Clinical Academic and Research Opportunities for N
urses, Midwives, Allied Health Professionals, Healthcare Scientists, Pharmacy Staff and Psychologists (NMAHPPs)
The Imperial College AHSC is keen to attract and cultivate the most promising clinical academic researchers in all clinical healthcare professions. A key priority for the AHSC is to increase the number of NMAHPPs (Nurses, Midwives, Allied Health Professionals, Healthcare Scientists, Pharmacy Staff and Psychologists) engaging in clinical academic research and give them opportunities to bring their expertise and questioning minds to the research table.
Activities to identify and develop the next generation of NMAHPP research leaders are overseen by the AHSC Education Committee and supported by the Clinical Academic Training Office. These activities include:
Research is Everyone's Business
A key AHSC priority is to nurture a research culture and boost number of NMAHPPs engaging in clinical academic research across all AHSC partner members. There is a growing number of NMAHPPs already bringing their expertise and questioning minds to the research table and leading high-quality research aligned to patient and health service priorities.
NIHR Your Path in Research campaign
The NIHR has recently launched its 'Your Path in Research' campaign, which aims to give health and care professionals an opportunity to learn more about research that's taking place around them and highlights a range of ways they can take their first or next step in their research career.
Their campaign includes blogs from clinical academics about how they developed their research journeys, information on why research is so important and four easy ways that you can start your research career.
You can find out more about this campaign by visiting the NIHR website.
People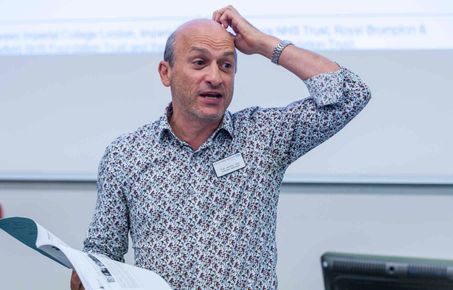 Prof Jeremy Levy
Director of Clinical Academic Training, Imperial College AHSC

"The CATO Team at the Imperial College AHSC offers unique support to all NMAHPPs to help them develop a clinical academic career."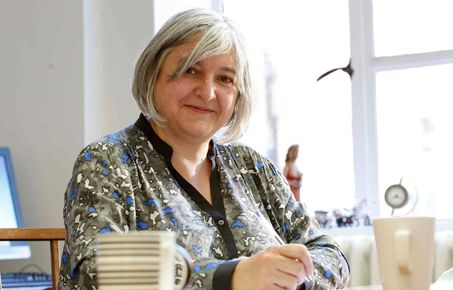 Prof Caroline Alexander
Lead Clinical Academic for Allied Health Professions, Imperial College Healthcare NHS Trust

"There are many routes and avenues to doing research. We want to break down barriers, offer support and show that research can be an integral part of clinical practice."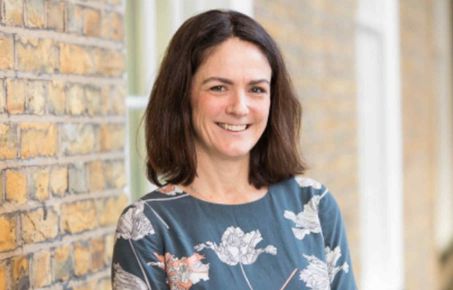 Prof Mary Wells
Deputy Director of Nursing – Research, Imperial College Healthcare NHS Trust

"Research is vital to the NHS as it provides robust evidence to underpin practice change and helps us to deliver better patient care."
People - AHSC Contacts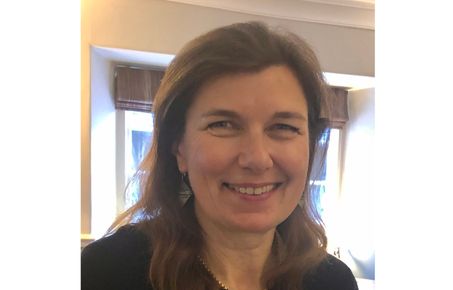 Christine Adamson
Lead Research Nurse & Delivery Manager, Chelsea & Westminster Hospital NHS Foundation Trust

"Clinical research is vital to the NHS as it provides the evidence which underpins optimal care. Taking part in research should be integral to the careers of NMAHPPs as it can enliven, inspire and enable each of us to be part of the solution, from individual patient to international level."
Dr Barbara Villarejo Balcells
Researcher Development Coordinator, Institute of Cancer Research

"As part of The Imperial College AHSC Partnership, we support those at the intersection between clinic and research to tackle healthcare's biggest challenges."
Digby Ingle
BRC Training and Education Manager, The Royal Marsden NHS Foundation Trust

"Besides determining the safety and effectiveness of medications and treatment regimens, clinical research is directly associated with improved patient outcomes. Cancer clinical research is a fast-moving field to work in with great variety and scope for development and progression."