The selection process
Good to know
Departments will be looking at motivation to study and interest in the chosen subject area. They will want to see that they have fully researched the subject and course that they are applying for.
Admissions tutors are also looking at applicants' potential to benefit from – and contribute to – College life.
How are applicants selected?
Applicants are selected based on their academic achievement, the information contained in their UCAS form, and their performance at interview (where applicable).
Some courses also require applicants to sit an admissions test as part of the selection process. This could be an external test, which your child will need to register for themselves, or a test administered by the department. Details of the selection process for specific courses can be found on our course pages.
How competitive is the application process?
It varies by course, but generally, the process is very competitive, with an average of seven applications received for every place. You can see the applications to admissions ratio for each Department on our course pages.
The typical offer range for each department, along with the specific subject requirements for each course, can also be found on our course pages, but please be aware that offers may be made at a higher standard.
How can I help my child?
Personal statement
This is a really important part of the application. Your child should talk about their motivation for studying their chosen subject, as well as what makes them stand out as an applicant. At the interview, they may be asked to elaborate on things they talk about in their statement, so it's important to be honest!
You can help your child by discussing ideas they might want to include in their personal statement. Anything they have done relating to the subject area they are applying for could be useful, for example:
taster courses or public lectures they have attended;
books they have read;
extracurricular activities they have taken part in;
their work experience.
They should also think about the skills they have which will help them engage with the course. For example, communication, time management and leadership. Demonstrating an understanding of the course is also paramount.
We also recommend that you proofread what they have written before they submit their application – spelling and grammar are important, as well as content!
The video below provides further advice on writing a good personal statement: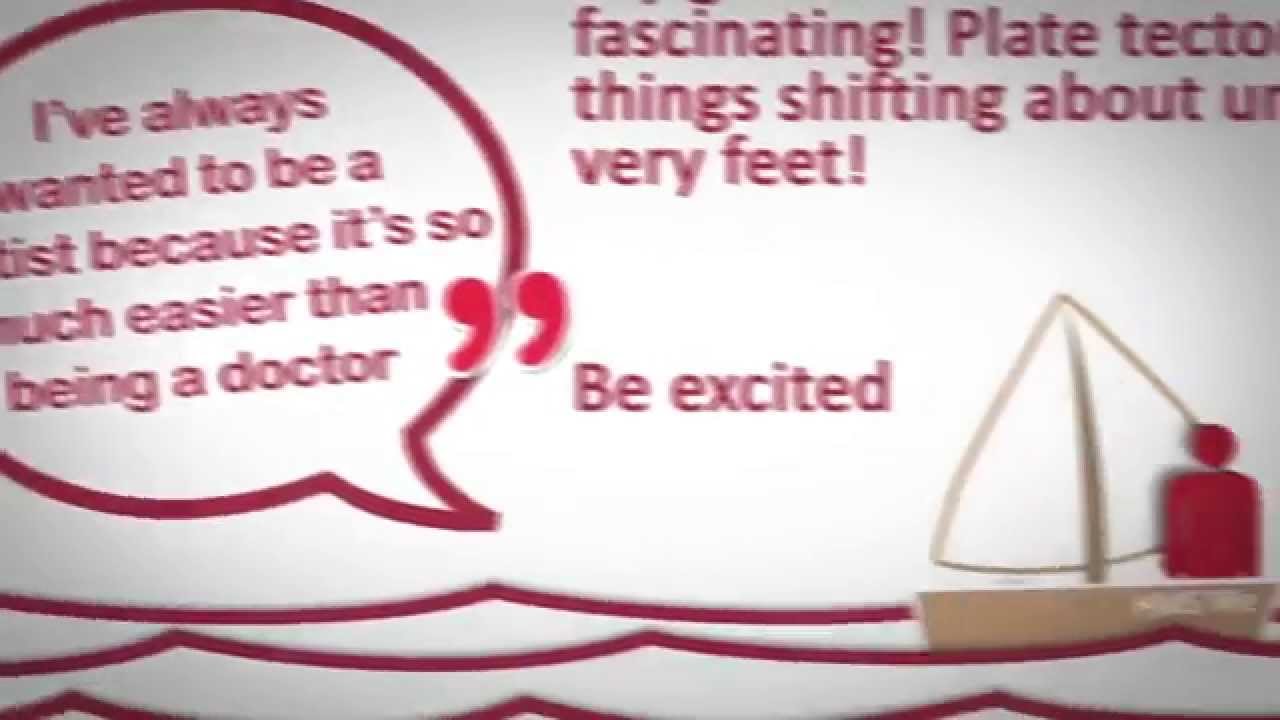 Interview
Most departments at Imperial use an interview as part of the selection process, which may form part of an admissions day.
Interview processes will vary by department and your child will be provided with further information if they are invited to interview.
Some departments may use:
a test as part of the interview process;
group discussions;
project presentations;
a combination of all of these.
On the day of the interview, there may be a chance for them to tour the department and facilities, and talk to current students.
No matter how the interview is structured, the panel will be looking at certain key points:
Motivation for wanting to study at Imperial, and in particular why they are interested in the subject and course they have applied for.
A willingness to learn and strong work ethic: departments want candidates who will remain committed to their studies over the entire duration of their course – most courses at Imperial last at least four years and have some of the highest numbers of contact hours of any UK university, so their commitment will definitely be tested at times.
Other personal qualities such as time management: interviewers are looking for applicants who will get involved with university life while balancing this with their academic studies.
Your child may be asked about any plans they have for what they want to do after they finish their degree.
You can help your child to practise their interview technique, working on things like eye contact and the way they formulate answers to questions. Encourage them to attend a mock interview at their school (if available), and to re-read their personal statement before the interview, as they may be asked to elaborate on things they have written about.
It would also be useful to help your child think of any questions they might want to ask the panel – remember, this is a great opportunity to establish whether the course and the College, is the right choice for them.
Find more information about the selection process.