Living costs
Good to know
Home students can apply for a Maintenance Loan from the UK government to cover their living costs
These loans don't have to be paid back until your child has left university and is earning over the repayment threshold
How much does it cost to study in London?
Costs that your child need to plan for while at university can include:
Rent
Food
Travel
Leisure activities
Below is a guide to living costs at Imperial for one academic year (39 weeks).
This does not include tuition fees or extra course costs such as books, field trips and protective clothing like lab coats. Actual costs may vary according to lifestyle and your child's ability to budget effectively.
Please bear in mind that students living in private accommodation normally need to sign a 52-week contract.
View likely living costs in London
How do Maintenance Loans work?
Home students can borrow money from the UK government towards their living costs in the form of a means-tested Maintenance Loan. The amount will depend on household income, as well as the UK government funding arrangements where they live.
These loans are administered through the Student Loans Company and paid directly into your child's bank account in three instalments (one per term) each year.
Find out more about the Maintenance Loan.
More information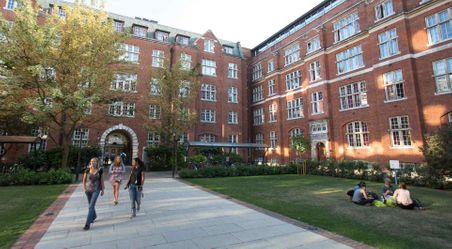 Loan repayment
Loan repayments begin after your child has left university, and only when they are earning above the repayment threshold.
The amount they pay back each month is linked to how much they're earning, not how much they owe in total.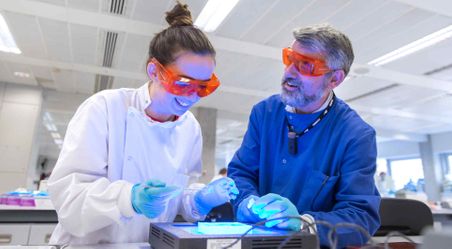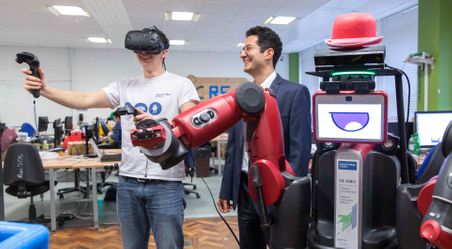 Extra help
Students from Wales, Scotland and Northern Ireland may be entitled to maintenance grants or bursaries. These do not need to be repaid.
These are applied for through their regional funding body.
UK students who face additional costs due to disability or dependants may be able to apply for additional government funding.